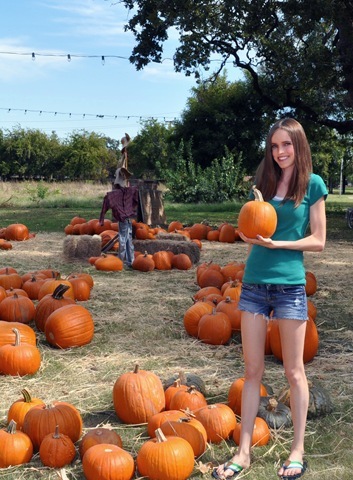 Hello chocolate chips!
Happy Thanksgiving! It's a cooold one here. I just got back from a miserably-windy run ("feels like 31" with 30mph wind), and now I'm looking forward to a warm breakfast.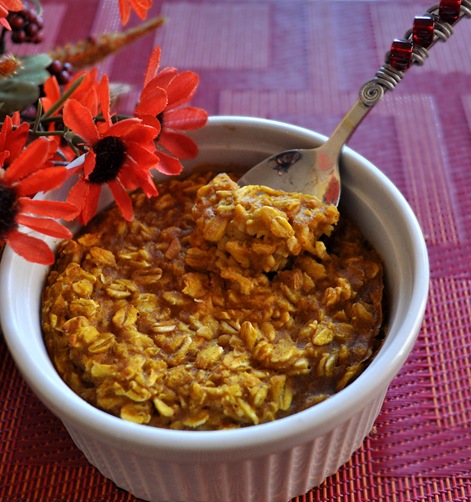 The house smells like cinnamon, as I made vegan Pumpkin Baked Oatmeal for my whole family!
Well, everyone except the little sister, that is. Hers is blueberry-cobbler boatmeal, since she doesn't like pumpkin. Sacrilidge, right?? Eh, no worries: I love pumpkin enough for the both of us!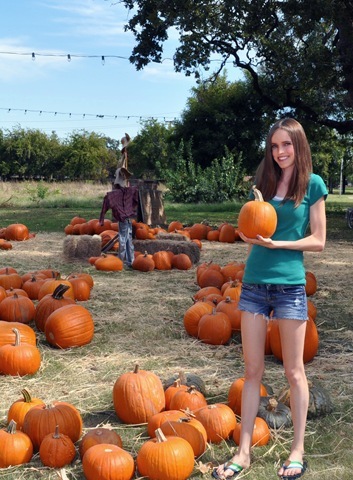 .
Fill in the blank:
Today, I am thankful for ____________
I am thankful for Fs. Family, friends, and… fudge babies hehe.
.
I'm also thankful for Jenny. And Tiffany, Albizia, Virginia, Mary, and the many others who've also made Boatmeal and left me such kind comments. If you get a chance, check out their versions. And now that I think about it, I'm just thankful for all of you, in general. Everyone who takes the time out of his/her day to leave me a comment… do you know how much it means to me??
In short, if you're reading this, I'm thankful for YOU!