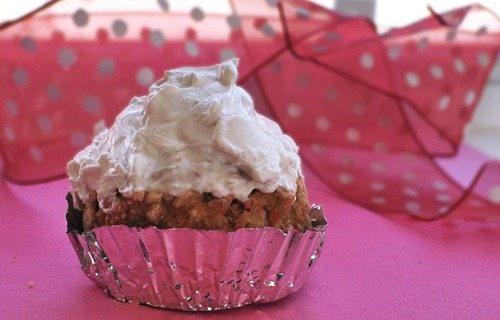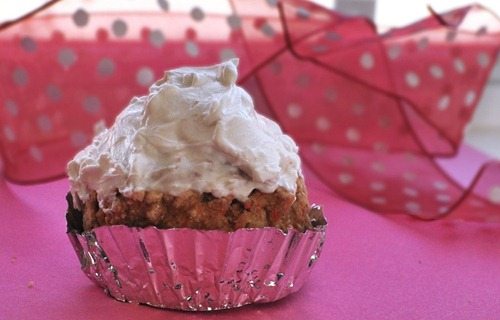 My Easter menu is all set.
Wanna hear it?
Breakfast: carrot cake pancakes. Lunch: carrot cake sandwich. Snack: carrot cake macaroons. Dinner: carrot cake pizza, washed down with a carrot cake milkshake.
Or maybe not. I'm actually getting a bit tired of carrot cake; it's been such a focus of my blog for the past week! Rest assured there will be no more carrot cake posts on this blog for a long while.
Well, after today's post, that is!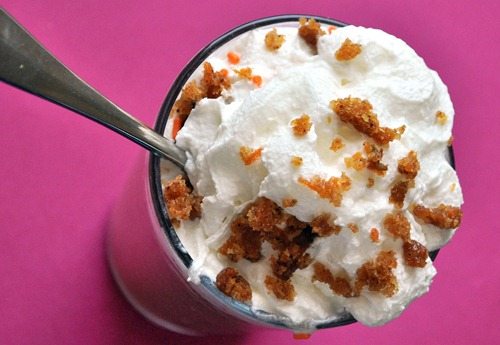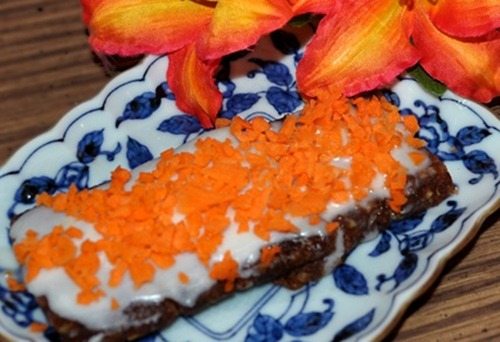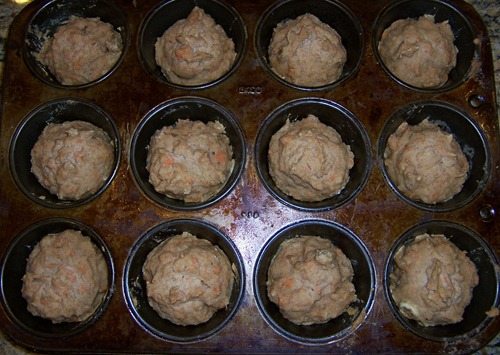 24-Carrot Cake Cupcakes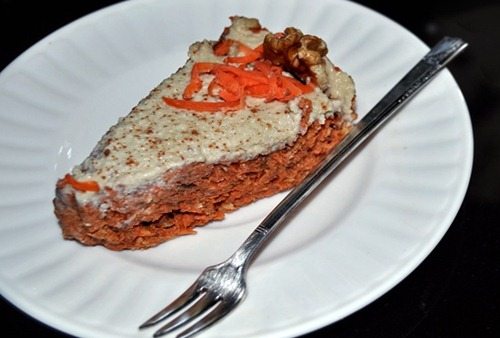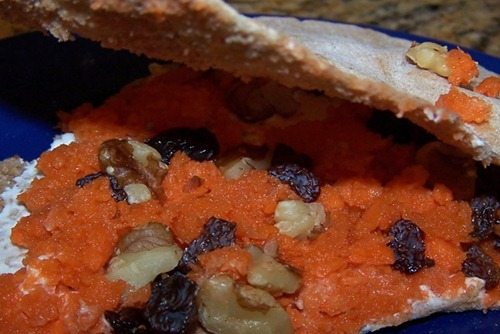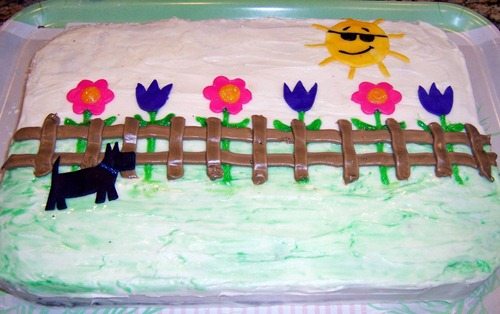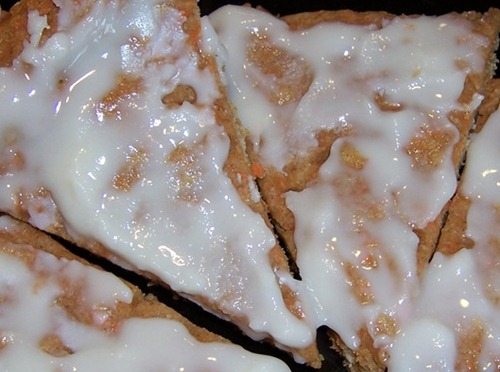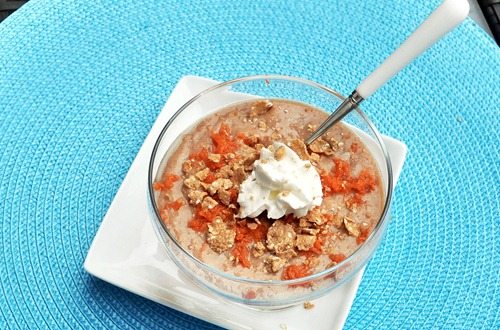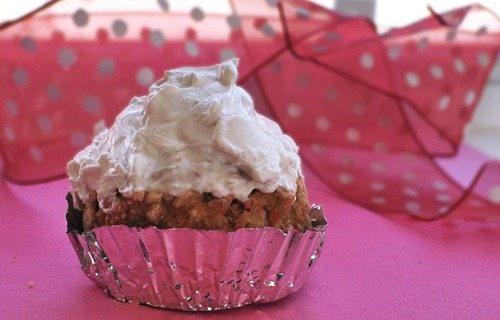 Too much carrot cake, too little time…
And, as I wrote yesterday on Twitter, I just got another idea:
Carrot Cake cinnamon rolls!