I kind of like chocolate.
Kind of.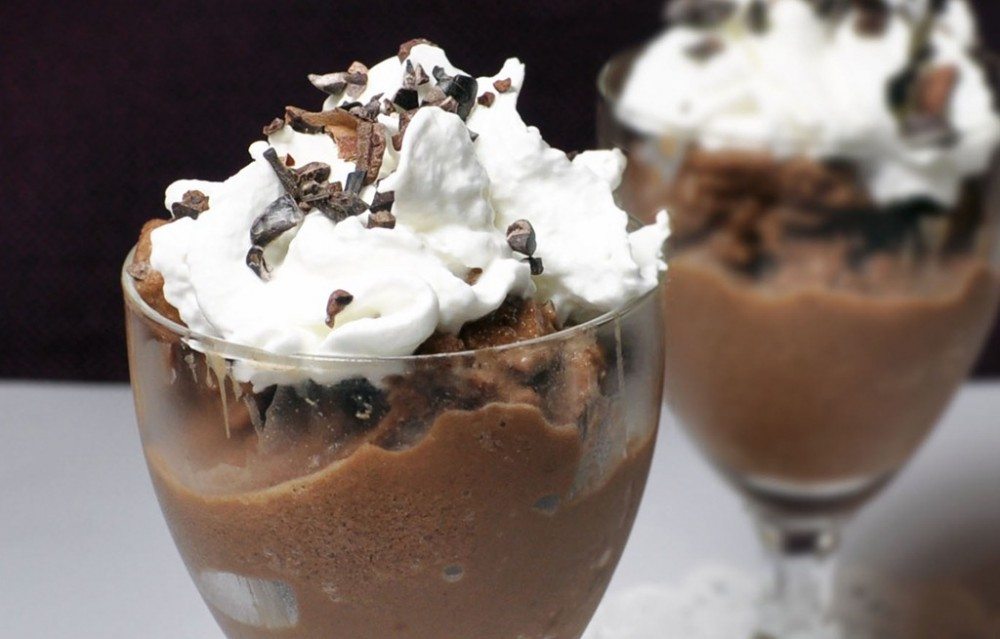 Above, extremely delicious Frozen Hot Chocolate.
But I'll tell you a secret:
I like some chocolate better than others. Shhhh! Please don't tell this to the chocolate; you'll hurt its feelings. Yes, chocolate has feelings. Didn't you know?
Today's giveaway is for one of my absolute favorite brands of chocolate in the whole-wide world: Endangered Species. This company is awesome for many reasons. First-and-foremost, they only use fair-trade chocolate (i.e. no slave labor, which is a big issue in the cacao industry, even today). Also, they give 10% of their profits to species and habitat conservation efforts. And… their chocolate tastes really good!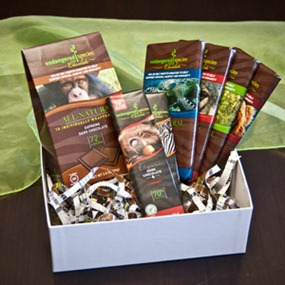 Box-of-Chocolates Giveaway:
This giveaway is now closed. Congrats to Julie!
I emailed you. If you didn't get it, let me know.