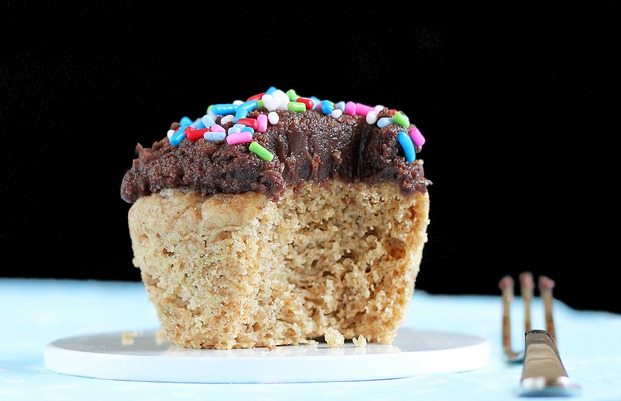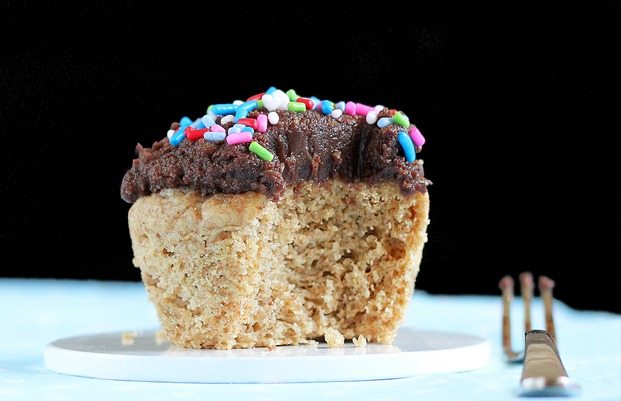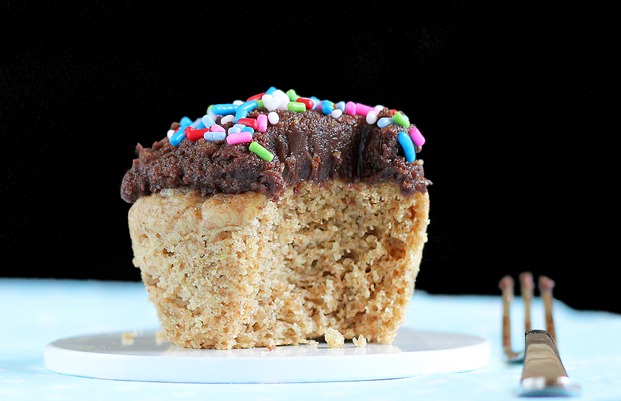 Look! I made you a Single-Lady Cupcake.
It's 'cause I like you :).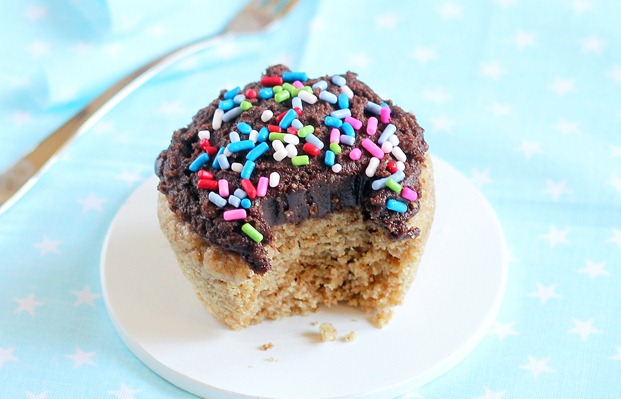 May Schedule:
A big announcement (No, I'm not pregnant!)
An awesome giveaway (here's a hint)
Too many Mother's Day recipes
As usual (as always?), I won't have enough time to post all my recipe ideas for Mother's Day. Please let me know what recipes you'd most like to see so I can at least get those up in time for the holiday. (You can always leave a comment if you need me to email a certain recipe I've once mentioned in a post but not published.)
The recipes:
Red Velvet Fudge Cake
Strawberry Cheesecake Fruit Dip
Pink Princess Cake
Sugar Cookie Bars
Secret Spaghetti Sauce
Chocolate Puppy Chow
Hot Chocolate on a Stick
Healthy Lemon Squares
Reeses Pieces Frosting
a new pancake recipe…
Let me know your top choices, and I'll get those posts up first!