Happy (almost) Fourth of July!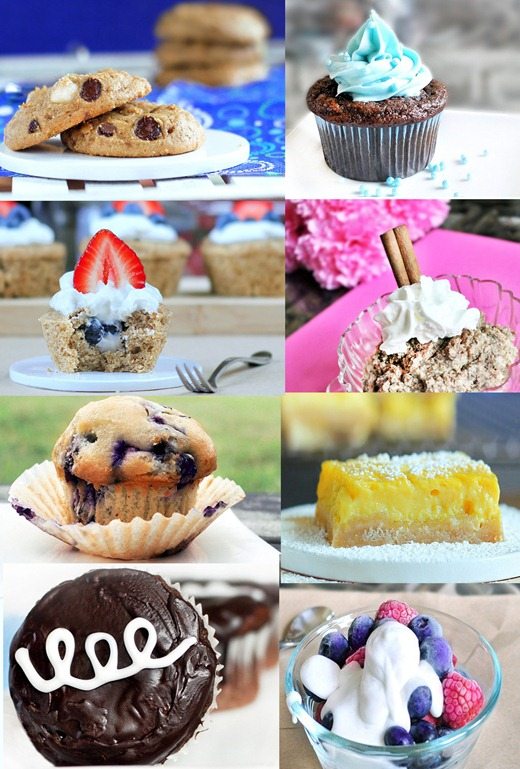 Here are 12 healthy desserts perfect for any July Fourth party: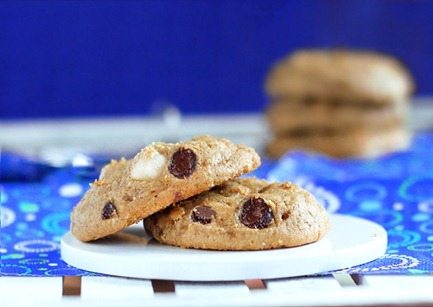 Healthy Chocolate-Chip Cookies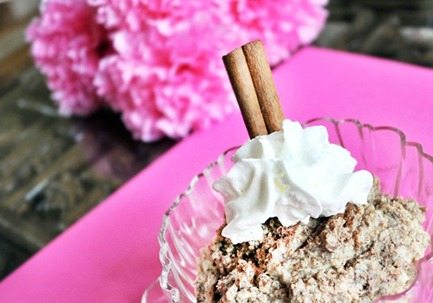 True, it's not red-white-and-blue themed. But any of my cookie dough dips are a big hit at parties… and I just couldn't bring myself to include the chocolate-chip version yet again. My regular readers are probably sick of seeing it so often!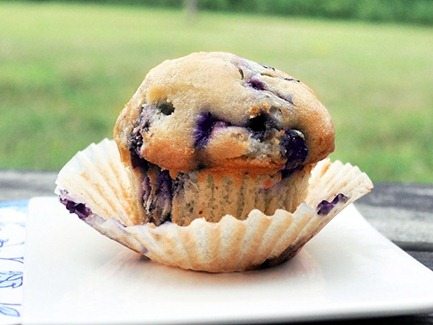 Single-Serving Blueberry Muffins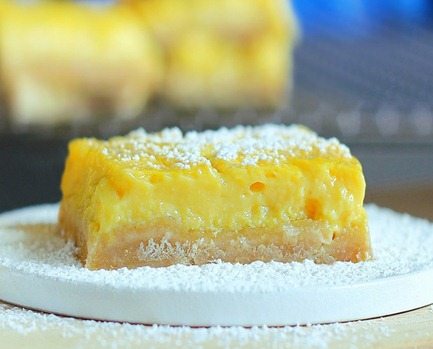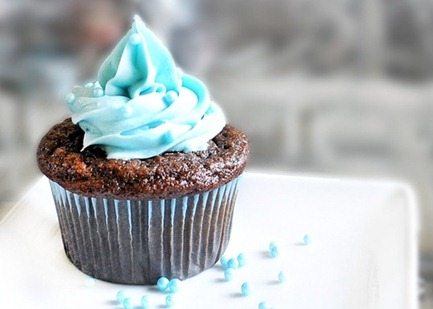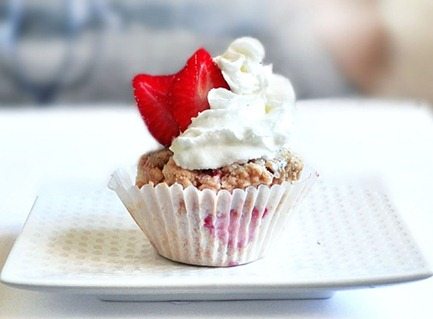 Strawberry Shortcake (single-serving)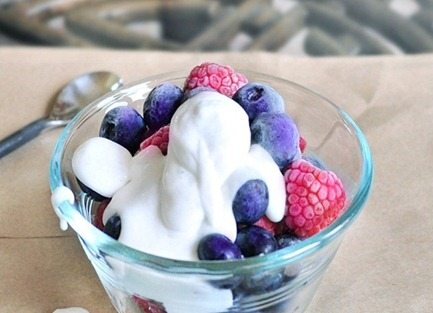 Whipped Cream (coconut-free version)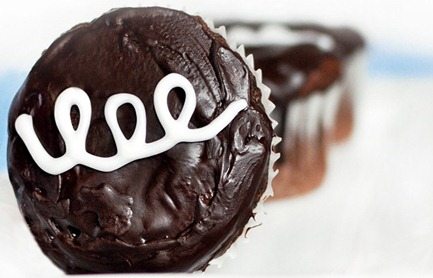 Cream-Filled Chocolate Cupcakes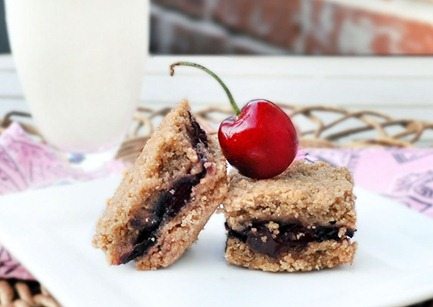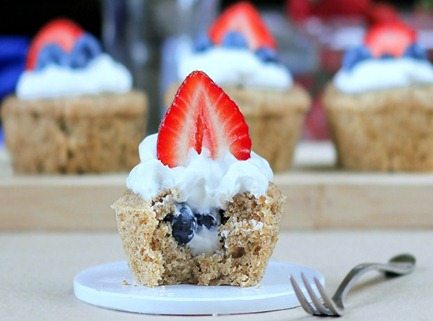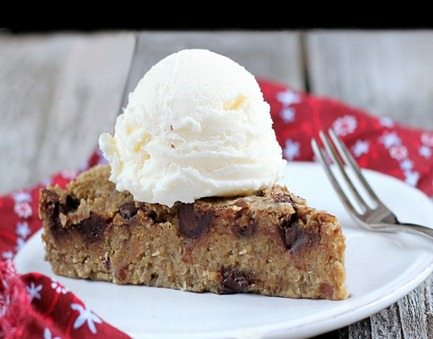 Sugar-Free Chocolate Cookie Pie
Obviously the non-sugar-free version would be great too. But just as with the cookie dough dip, I'm not linking it because I'm afraid my regular readers see it in their sleep for how often I mention that darn thing!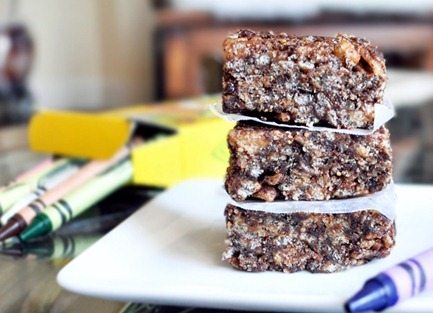 Question of the Day:
Where will you be for Fourth of July?
Or, for non-US readers: When is your country's independence day?