What would you do with $100?
Nowadays, sadly, $100 can go pretty quickly.
It'd be gone in a matter of minutes at Whole Foods. Or j crew. Anthropologie? Forget it… I won't even let myself go into that store! $100 would buy me a pant leg. And what could I do with just one pant leg?
I could spend the money at Crate and Barrel, Sports Authority, or Barnes and Nobles.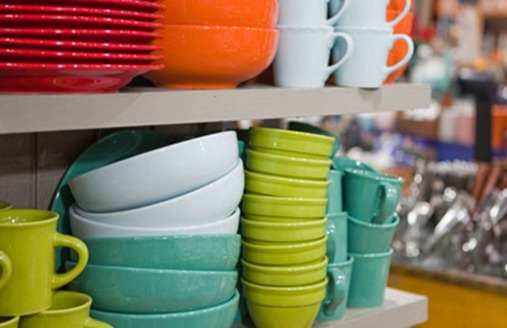 Or, I could spend it in a second at this dish dream store.
Now, what if you had $100 for amazon.com?
You could spend it, right?
You can put it towards a dslr camera, buy a new blender, new dishware, or a high-powered food processor (I highly recommend the Cuisinart for many of My Dessert Recipes), or get a whole case of Larabars… and still have money to spare! Appliances Online will give a lucky reader an amazon.com voucher for $100… to spend any way he or she likes.
Giveaway is closed.