Happy Friday!
Some of y'all have asked me to spread out my recipe posts, not offering a new one every day, so you have a chance to catch up. I am trying… but it's difficult because there are so many recipes I want to post before Christmas! 
For today, I'm still working on the "post a photo for every recipe" project. Now, if you click on my Breakfast tab, you will see the following: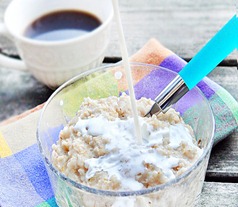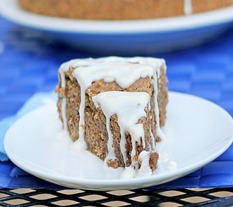 My Oatmeal Recipes                                Cinnamon Roll Pie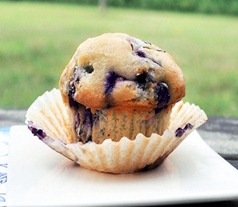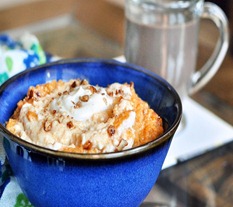 Single-Lady Muffins                                 Pumpkin Bread in a Bowl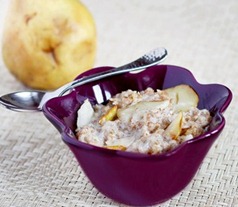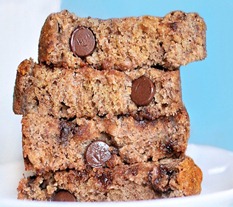 Vanilla-Pear Breakfast Cobbler                      Polka Dot Banana Bread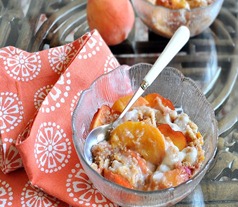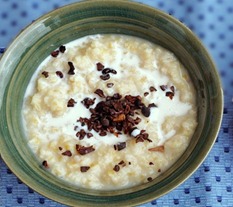 Peach Breakfast Bake                                      Magic Breakfast Pudding 
           Mad Scrambled Tofu                                   Breakfast Pizza Cake
          Polenta for Brekkie                                    Chocolate-Almond Biscuits
       Lemon Poppyseed Mini Muffins                        Vegan Cream               
        Banana Bread in a Bowl                                  Baked Oatmeal Cakes                                          
        Cake Batter Doughnuts                                    My Pancake Recipes
Question of the Day:
What's your favorite meal of the day?
Breakfast? Lunch? Dinner? My favorite meal of the day is any meal that includes chocolate!