Google "how to roast a squash" and you'll probably get hundreds of different answers. Below, the Katie Method:
How Katie Roasts a Squash
(Sounds like a childrens' book title?)
Cut the squash lengthwise, down the middle.

Put both sides, face-up, on a baking sheet and sprinkle with whatever you want: cinnamon, sugar, maple syrup, olive oil, salt, brown sugar, etc. 

Roast the squash for about an hour and a 1/2 (depending on the size; if it's a small squash, it will only take about an hour) at 410-420 degrees F.

Scrape the seeds out and enjoy!
It makes the house smell like Christmas!
There are so many things I can do with you, dear squash!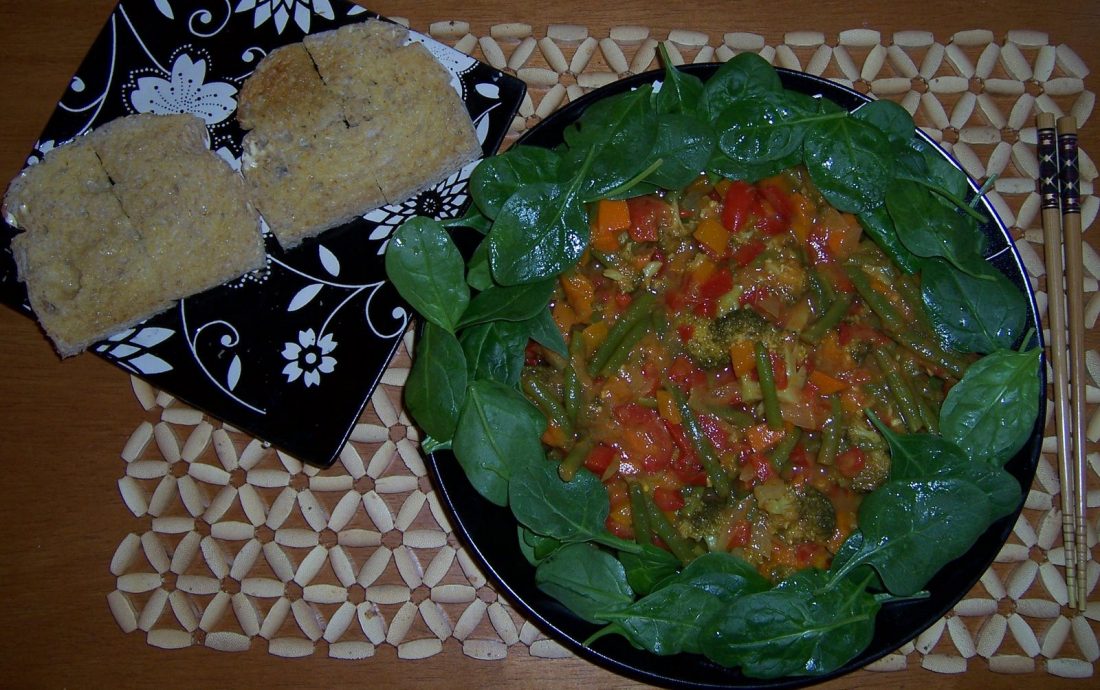 Spinach, vegan-buttered toast, and Fall's Favorite Curry.