(Everybody should, anyway.)
Something (er, someone) else everybody should love? Heather! "Excited" doesn't even begin to describe how I felt when the mailman brought me the following package from Heather: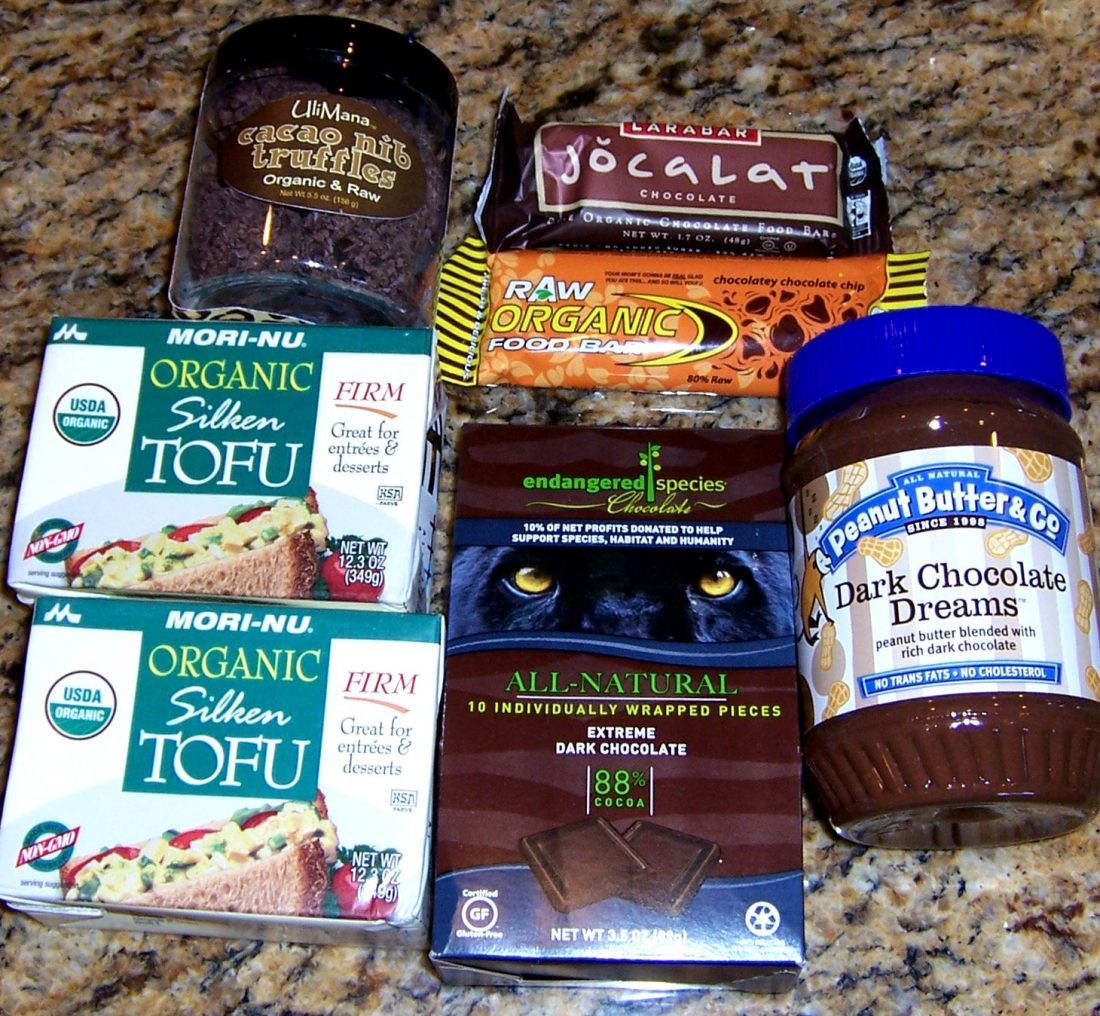 Old favorites (Chocolate love-in-a-jar spread, Jocalat bar), as well as some new fun finds. I was especially intrigued by the truffles… and boy, those babies didn't disappoint!
Chocolate-Covered Meal of the Day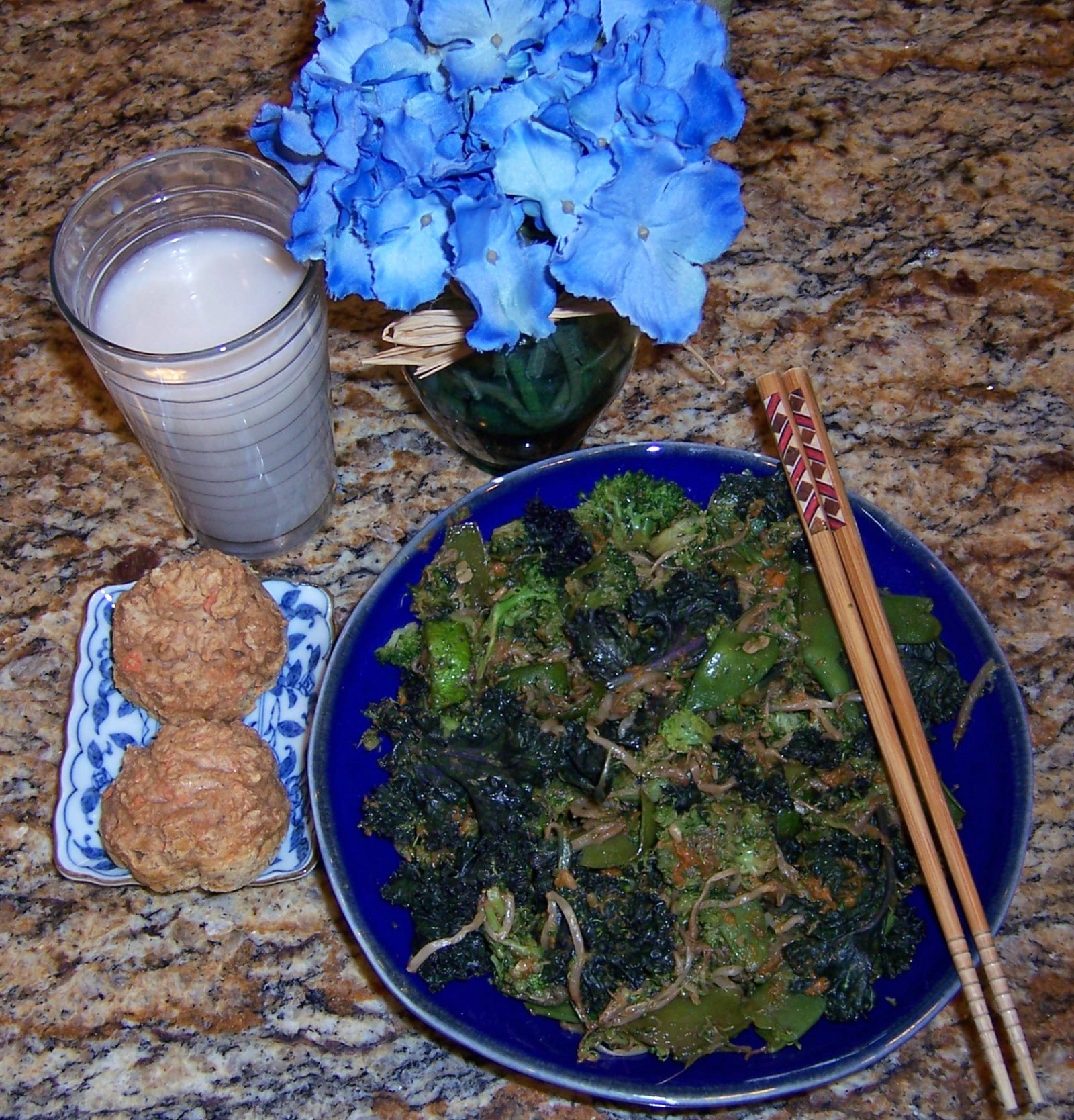 Other news: I've added yet another grain to my rotation.  Can you guess this one?