A few months ago, I posted a recipe for a 100% dairy-free and vegan yogurt: My Big, Fat Greek Yogurt.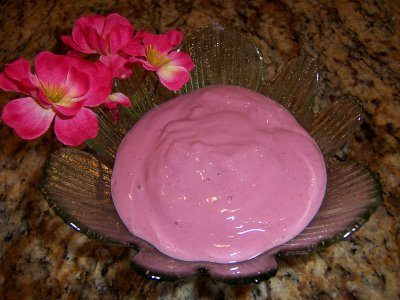 The only drawback is that my homemade yogurt contains no probiotics. Therefore, I was ecstatic when the folks at Wildwood Organics alerted me to the fact that they produce an unsweetened vegan yogurt that does contain said healthy probiotics.  And I was beyond ecstatic when Dustin of Wildwood informed me that they were sending me some samples.
The yogurt, itself, didn't disappoint.  With impressive nutritional stats (hello Omega threes!), a creamy consistency, and a fun tang, it was love at first spoonful… and second… and third… and fourth.  (A plus for all those allergic to dairy: Wildwood's soy yogurt is made in a facility that produces NO dairy products.)  If-unlike me–you're able to find this product in your area, it's definitely worth buying.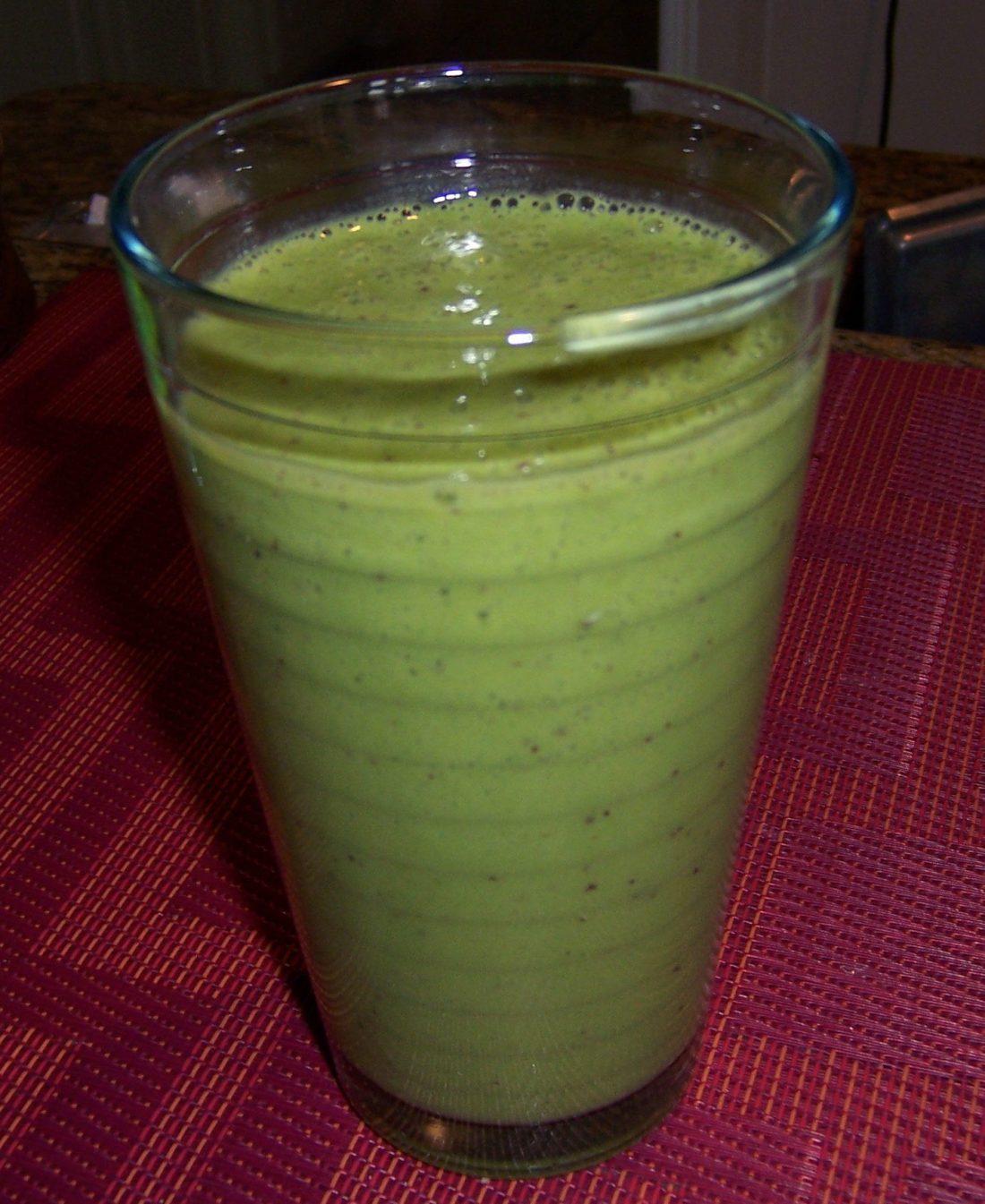 Peach-spinach smoothie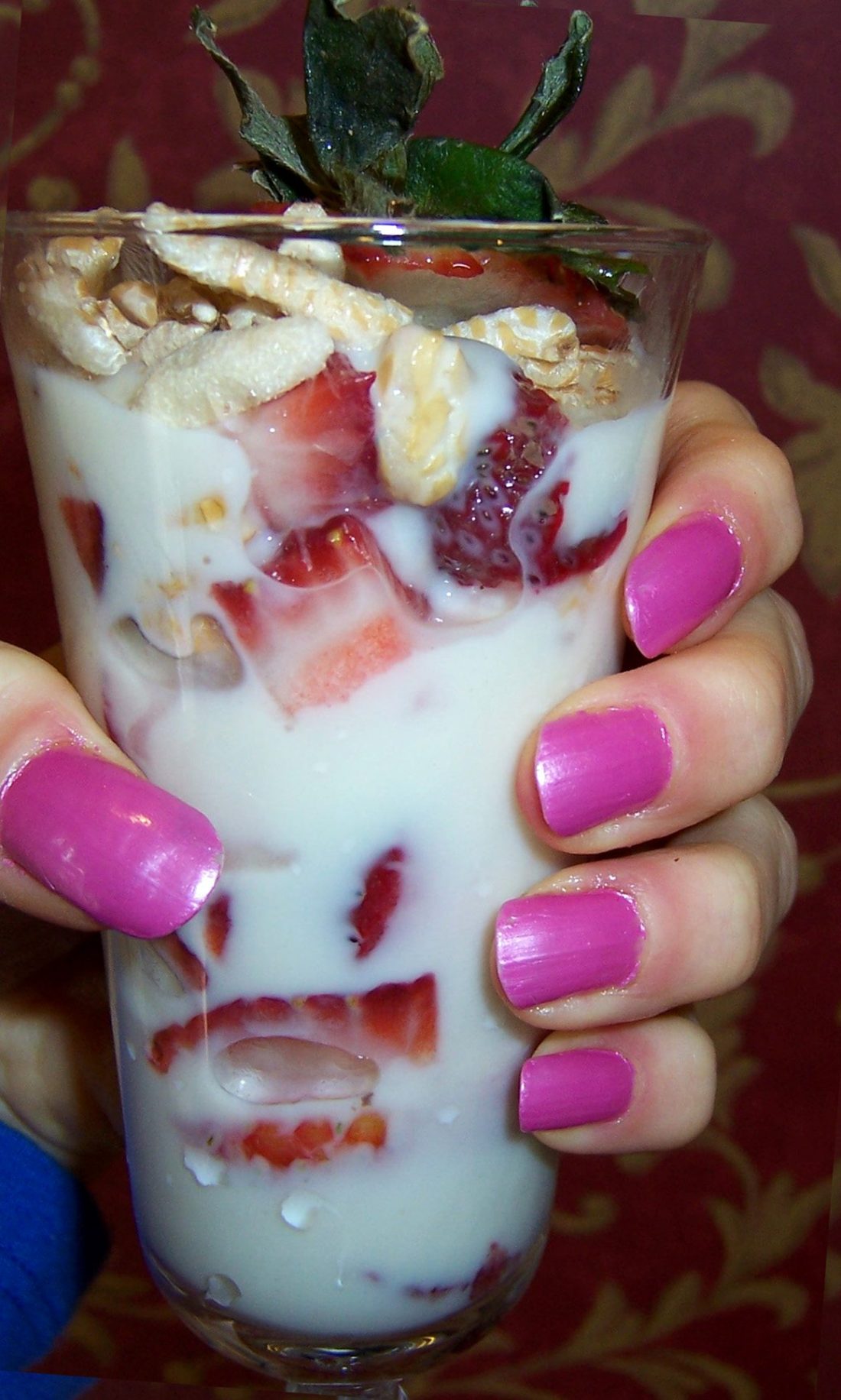 Seems I haven't yet mastered the art of parfait-ing (Perhaps it would've helped if I'd had an actual parfait glass instead of a champagne flute!)