After I wrote the post about kabocha, I received an email from a blog reader asking for the Kabocha Mousse recipe.
Katie's Kabocha Mousse
Serves one, unless you're insane and decide to share. If you can't find kabocha, butternut squash and pumpkin work too. Kabochas are shy guys, but many Asian markets carry them.
3/4 cup cooked kabocha, mashed (here's how to cook a kabocha)
1/16 tsp salt
just under 1/4 cup milk of choice
Blend the ingredients in a blender or food processor (I use as a Magic Bullet and recommend doubling or tripling the recipe, if using a bigger blender, for smoother blending).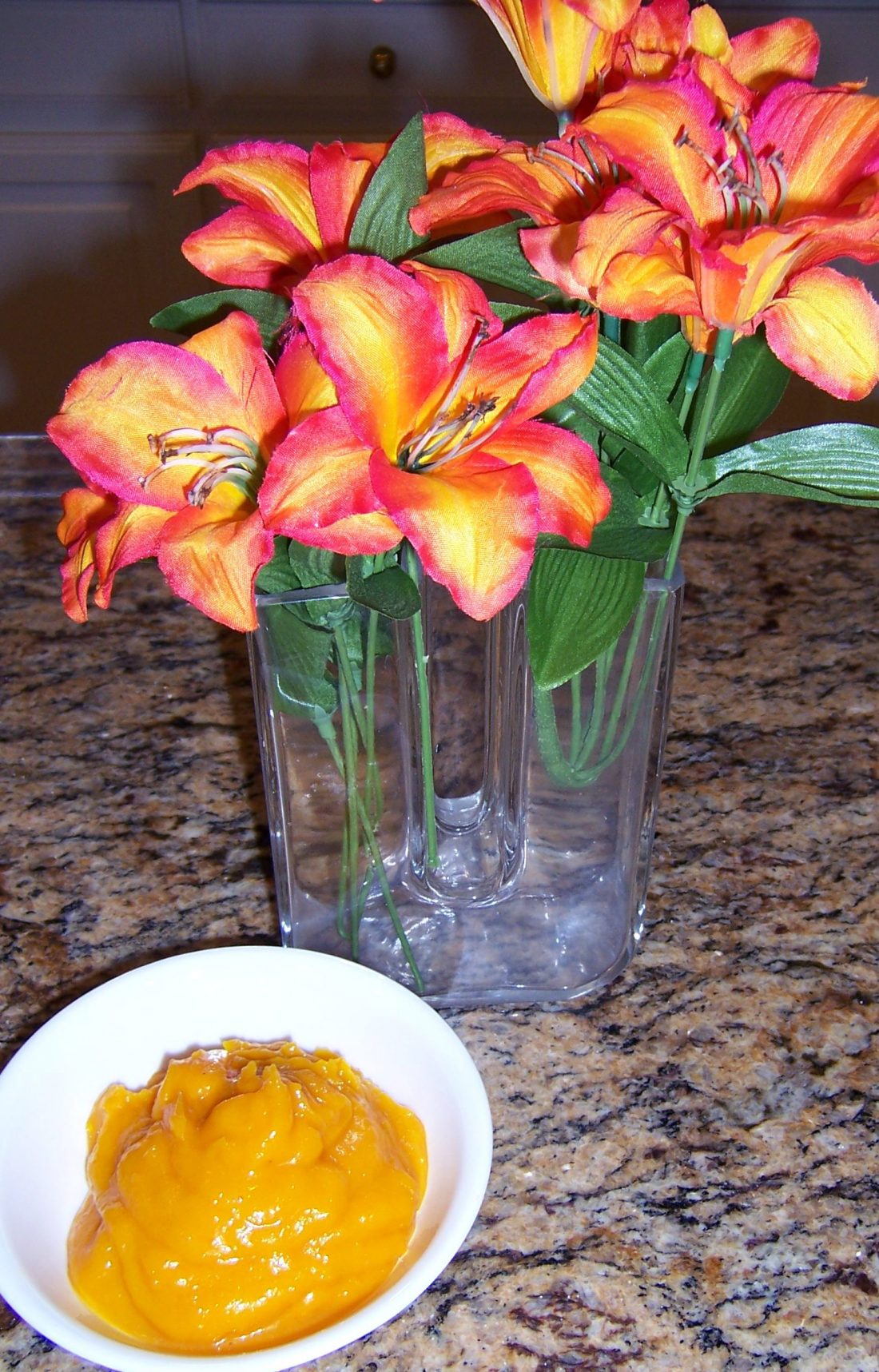 Chocolate-Covered Kabocha-Covered Meal of the Day