Finding enough money to buy quality gifts for everyone on your Christmas list is not always easy.  (Unless, of course, you're Bill Gates.  But I'm assuming he doesn't read my blog ;).)  And the recession doesn't help matters.
Luckily, you don't have to break the bank in order to show your friends and family how much they mean to you. fter all, the best gifts aren't the most expensive, but the ones in which you put the most thought.  So this year, instead of handing over a month's salary to purchase tiny gold boxes of Godiva Truffles (seriously, do you know how expensive those things are?!), why not make homemade gifts from the heart?
/
Homemade Gift Ideas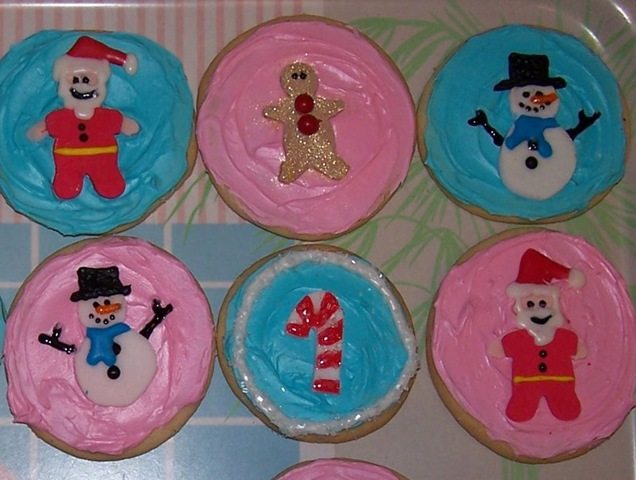 Decorated cookies
Above, fondant-decorated Christmas Cookies from last year
.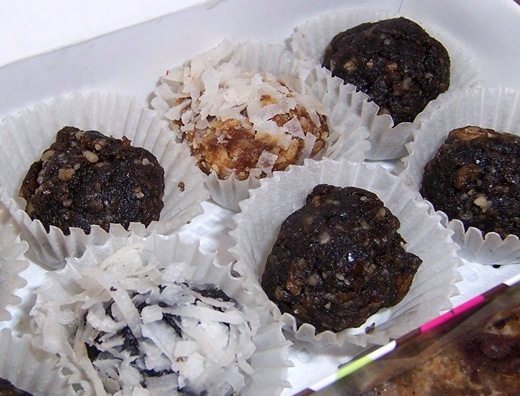 Fudge Babies
You can whip up massive batches of Fudge Babies in less time than it'd take to navigate the mall parking lot.
If you're crafty, don't let your talents go to waste.
Make a homemade tray, scrapbook, collage, etc. using pictures.  Moms, especially, are suckers for baby photos.
.
Other things I've done in the past:
Made custom tee-shirts, painted picture frames, decorated cupcakes, sewed stuffed animals, and…
A Homemade Scottie Wreath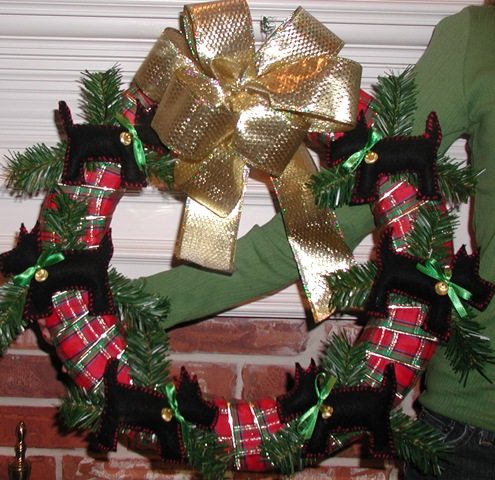 (I found the idea in a Good Housekeeping magazine and knew I had to make it because we have a Scottie!)
And even if you're not exchanging gifts, a homemade card is always appreciated.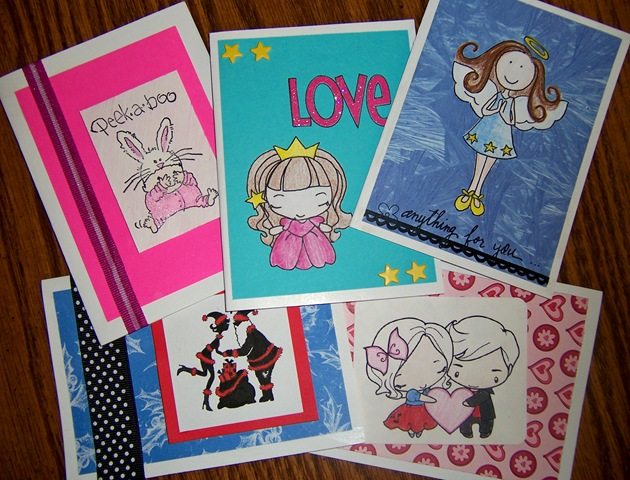 .
If you're lucky enough to have Photoshop, you can make all sorts of fun gifts.
Kids love getting money with their faces on it!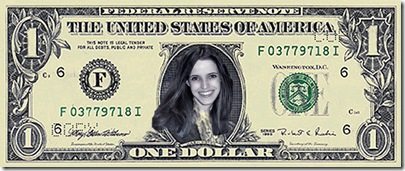 (I made "Charlie and Michael dollars" for my cousins' birthday one year, and they went crazy for the fake money.)
.
Other Photoshop ideas:
Create a personalized cereal box or personalized labels, paste a friend next to a hot celeb and frame the photo…
Or make a magazine cover.
(Below, the magazine cover I made for this pancake-y post.)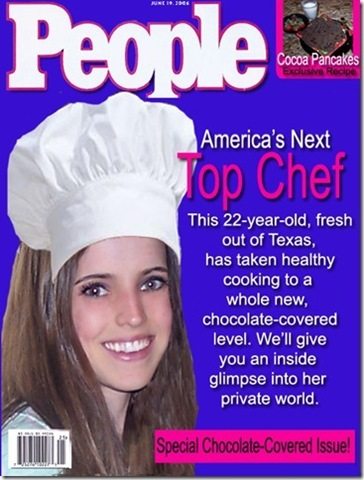 Not crafty?
Never fear!  There's still so much  you can do.
Offer up your skills or time.
Coupons for mowed lawns, cooked dinners, clean houses, babysitting—all are often much more useful gifts than a new hat or shirt..
The gift that keeps on giving
If you're looking to get a puppy this year, think about adopting instead of shelling out mucho dinero to a pet shop or breeder.  And if your heart's set on a pure bred, look into rescuing.  Most—if not all—breeds have rescue dogs available.  That way, you'll get what you want and, at the same time, you'll give a gift to a puppy in need: the gift of a loving home.  And this gift will give back to you every single time you look at his or her happy face and wagging tail.
Please consider adopting.
You could end up with someone special.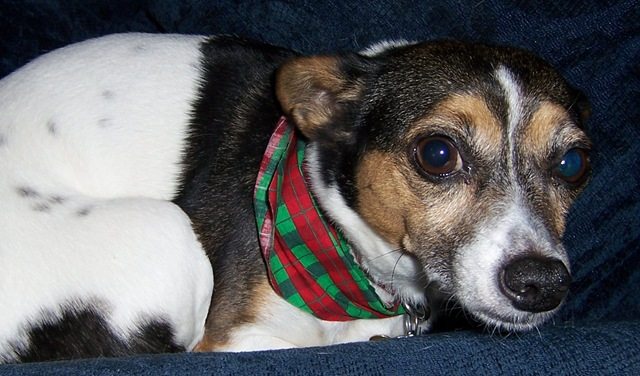 Read Henry's happy-ending story here.
I'm sure most of you are better than me and therefore already have your Christmas shopping finished.  But for the other last-minute Annies (and Freds) of the world, hopefully this post was somewhat helpful!
Question of the Day:
Have you ever made or received a meaningful homemade gift?  (Yes, now I'm picking your brains for ideas.)