Some college kids party it up in Miami for Spring Break. Others take a Caribbean Cruise. (Hello Chocolate-Covered little sister!)
But I am the luckiest girl of all, because I get to spend Spring Break this year with the cutest kids ever: my cousins!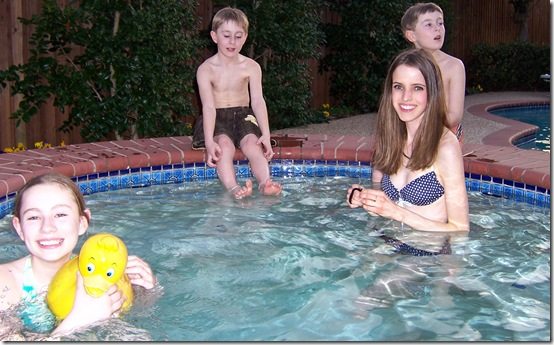 Hmmm, something's wrong.  They look too tame in the picture.
This is more like it. 🙂
Scrapbook page of the day: