Let's face it: everything just sounds ten times cuter with "–ini" attached to the end.
And Pom-tinis are no exception! Below, celebrating my 21st birthday in style: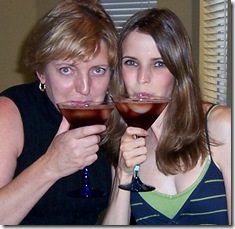 Recently, Ryan, of the Pom Wonderful Company, emailed me and asked if I'd be interested in receiving a case of Pom Wonderful 100% Pomegranate Juice.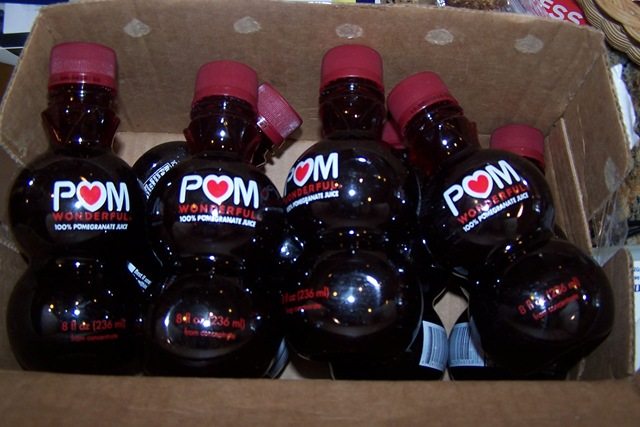 When I told Chocolate-Covered Mom, she literally jumped up and down.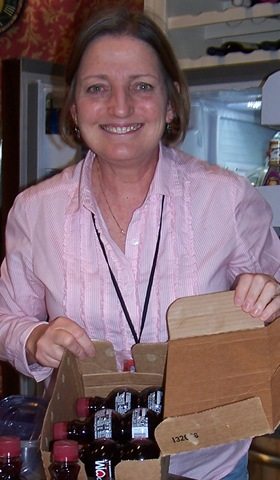 One of her favorite things to make is a Pom-tini. So these babies are going to be put to good use! Below, her recipe. There are a ton of Pom-tini recipes floating out there, but this one is way easier—with only three ingredients—than many others, while still being just as delicious.
Easy Meanie PomTinis
1oz Pama liqueur
1oz Absolut mandarin vodka
2oz pom pom juice
Combine in a cocktail shaker, filled with ice. Strain and pour into martini glass. Particularly nice with a few raspberries in each glass.