The new FFA.
One of the best things about my cousins is their adventurous spirits.  While many other children won't touch a stalk of broccoli with a ten-foot pole, these cute kids jump at every chance to try something unusual.
Something like… Raw Macaroons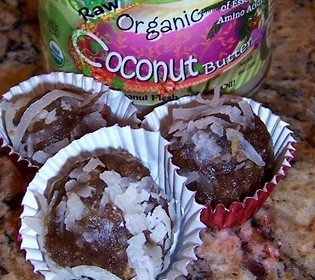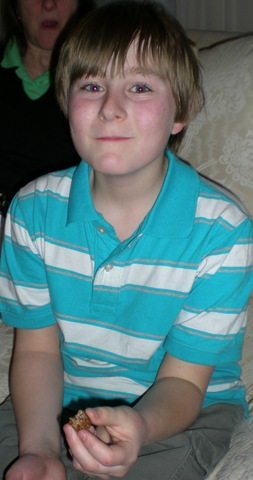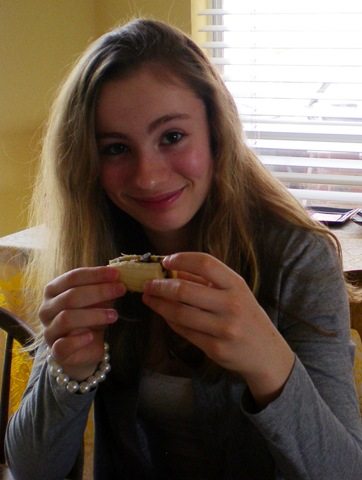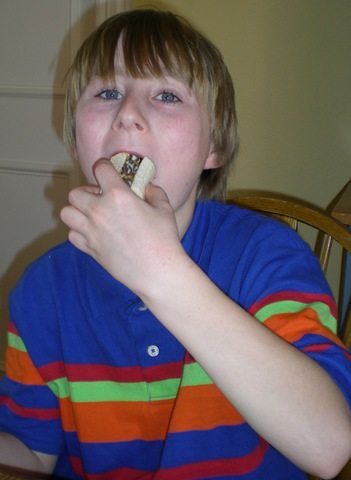 The boys enjoyed the banana hammocks even more after they learned what a banana hammock actually is. Then they kept running around the house yelling "banana hammock!!"
Boys are easily amused.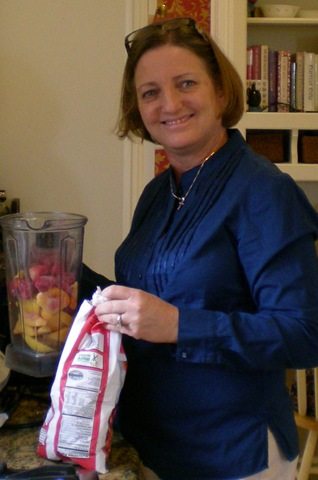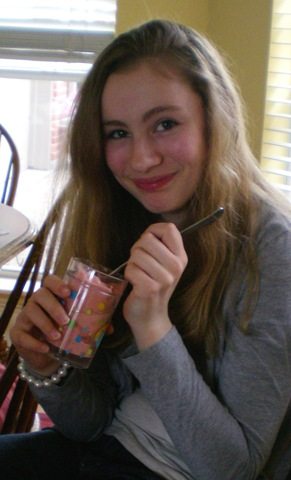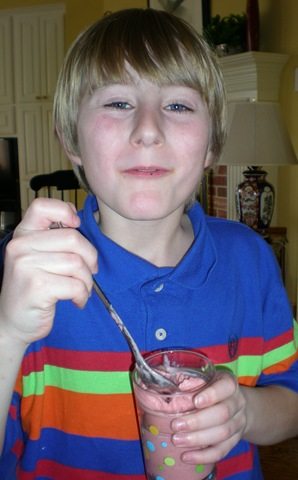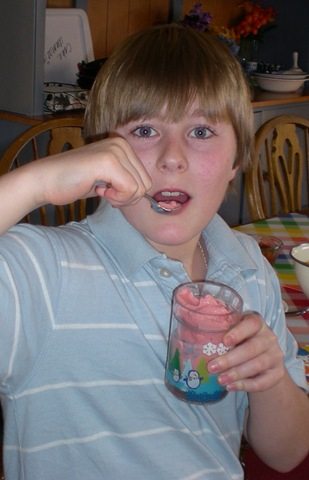 And then there was All-Fruit Ice Cream
But the foodie adventures didn't stop there: After they informed me that they love Whole Foods, we just had to make a trip to the grand opening of the chain's newest store.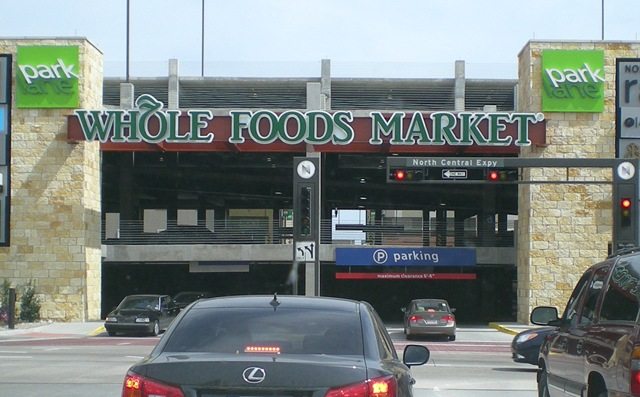 Who needs Toys-R-Us?  A few hours spent at Whole Foods = perfection.