Don't read while you eat.
Do read while you eat.
Coffee is bad for you.
Coffee wards off Alzheimer's.
Did anyone else notice that some of the health advice you've heard completely contradicts the advice others have heard? Recently I came across a really funny one:
"When you eat a food—for example, an almond—chew each one 25-30 times."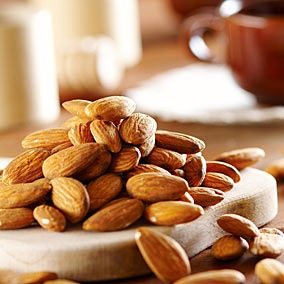 So I tried it… not because I actually care, but simply because I was curious.
Who ever heard of counting how many times he/she chewed something! Weird, right? The whole time, I was thinking of that owl commercial with the Tootsie Pops.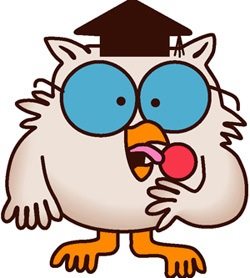 How many licks does it take? Did you ever try counting how many licks it took to finish a Tootsie Pop? I definitely did!
But back to this ridiculous notion of counting almond chews. Let me tell you, there is no way you can chew an almond 30 times! Unless maybe it is the king kong of almonds… Or perhaps I just have super-fast chewing capabilities???
While I understand the reasoning behind it—to make people slow down when they eat—the whole idea of counting chews sounds like a way to guarantee one thing, and one thing only: that you will take all the enjoyment out of the act of eating.