Finally, summer vacation!!
It felt like you'd never come. A few friends and I *tried* to celebrate last night by watching a movie… but it was one of the worst movies known to mankind.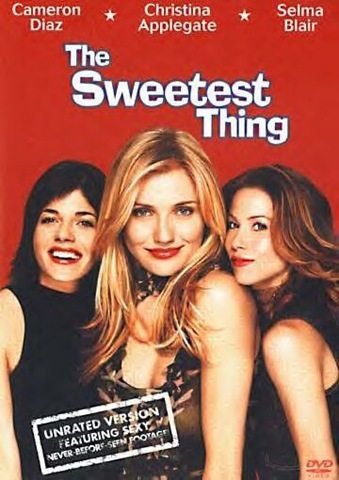 It was not the sweetest thing. More like the grossest, most-pointless thing.  If there wasn't crude sexual humor in a scene, it was replaced with disgusting bathroom humor. Maybe they were trying to hide the fact that the movie had no plot. I'm just thankful I didn't watch it with my parents! 😕
Eh, but we had fun throwing popcorn, pillows, and—at one point, a shoe—at the television. Could've been worse; we were painting our nails, so we had to restrain ourselves from flinging the polish.
If a movie lacks comedy, you're forced to make your own!
Question of the Day:
What's the worst movie you've ever seen? (so I'll know to stay away from them lol… I wish someone had told me about Everybody's Fine before I suffered through it!)