Question from a reader: How do you budget your groceries? All this organic stuff can get to be expensive! And the nut butters too!
Stay away from the following: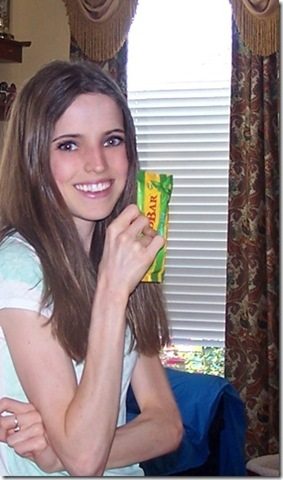 Steep price tag alert!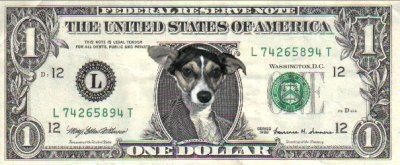 (Those bars cost a lot of Henry Dollars!)
Henry Dollar-saving tip: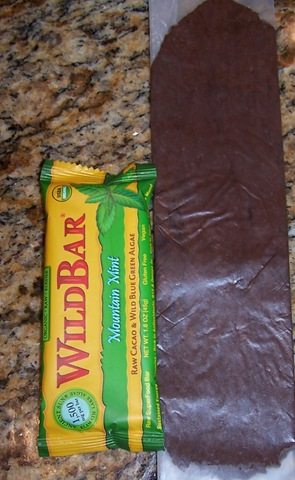 Add cacao nibs and a mint extract to the PMS Chocolate recipe.
Voila! A chocolate bar that is mucho cheaper and just as yummy.
What's your biggest spending vice?
For me, it's undoubtedly grocery-related (coconut butter, organic produce, intriguing new products…). But where I splurge on food, I save in other areas of my life. For example, I don't buy $150 pairs of jeans or designer purses like many of my friends, and I never eat fancy steak dinners or spend a fortune at Starbucks. I paint my own nails, and I don't even spend a lot of money on scrapbook supplies anymore ('cause I now have more than enough and therefore need to use up my incredible stockpile before buying more). So it all evens out in the end. (P.S. Junk food may be cheaper, but in the long run it's not at all!)