Howdy partners Chocolate Chips!
.
It's really Saturday already?? Artisana Nut Butter Week has gone by too fast.
There's still so much I want to share: more meal ideas, more recipes (including the aforementioned coconut butter cookies) and the big kahuna Artisana Giveaway.  But I don't want the theme to become monotonous and drawn out, especially for those of you who do not have access to Artisana nut butters. So, for the next few weeks, I'll intersperse the rest of the nut butter love—including the big giveaway post and the Coconut Butter Cookie post—with other yummies unrelated to Artisana nut butters. How does that sound?  For now, a recap of Nut Butter Week :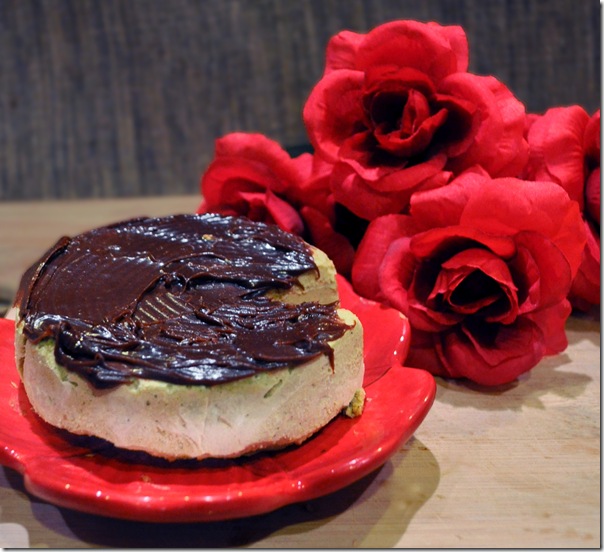 .
On Thursday, there was chocolate-covered "Peanut Butter Cup" Pie.
And it was made with zucchini?? Yeah, weird. But delicious, just the same!
Even my non-healthy-eating friends gave it the seal of approval.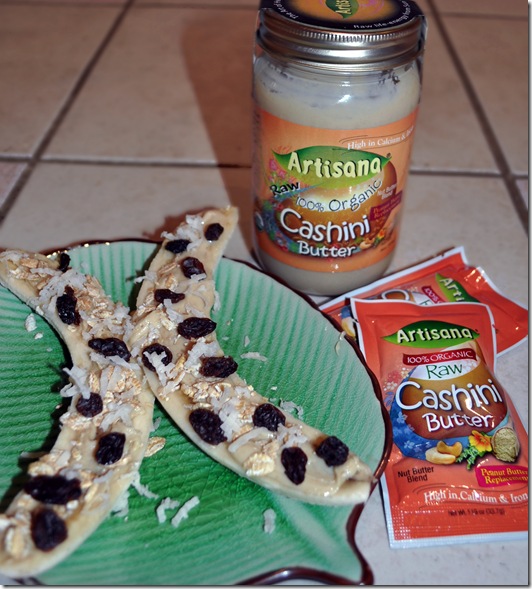 The Artisana Raw Cashini butter got naughty.
Hey, at least I restrained myself from uttering the phrase my, what a teeny cashini hammock.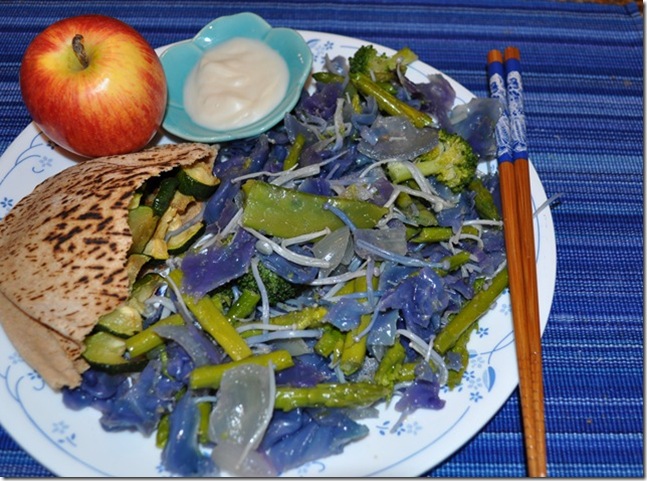 I inhaled some coconutty intense post-"workout" fuel…
(By the way, the winner of the Artisana squeeze pack mini giveaway was Amy. I emailed you, so let me know if you didn't get it.)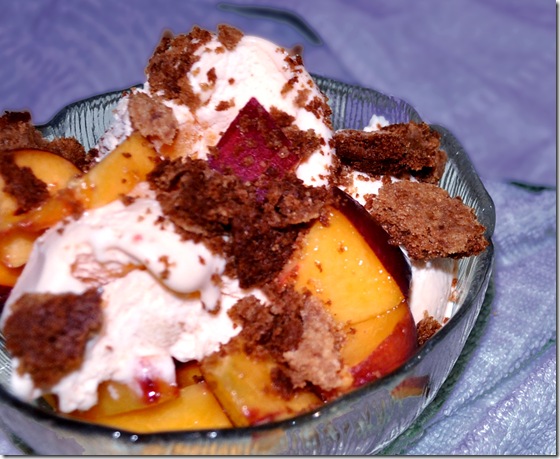 And I made a mean Peach Faux-Yo Sundae.
(Can't waste those coconut cookie crumbs, now can we?)
.
Finally, the white hockey puck raw cheesecake: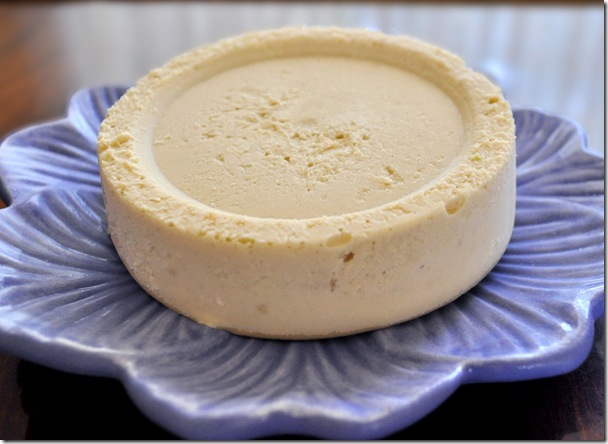 Just another crazy CCK creation: Raw "Sneaky Veggie" Cheesecake.
Gotta get in those veggies!
.
.
If you had a theme week on your blog (or in your life), what topic would you choose?
I'd say a week of celebrating chocolate… but um, yeah that would look like every other week of my life! I seem to like doing theme weeks on this blog; I've already done Spiralizer Week, Oatmeal Week, Stevia Week, and Vita-Mix Week.
.