I bet some of you are probably thinking:
.
Ok, enough with the Thanksgiving-themed posts already!
I promise that, after this week, I'll lay off the pumpkin recipes for awhile. But for now, a lot of you have requested a Thanksgiving-recipe round-up. (Maybe because you've seen other bloggers doing similar round-ups?) So here goes: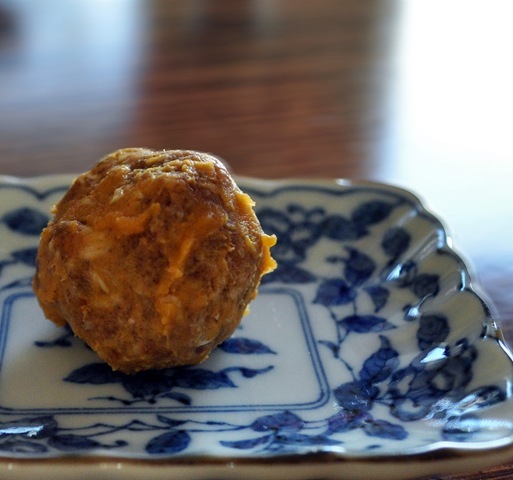 .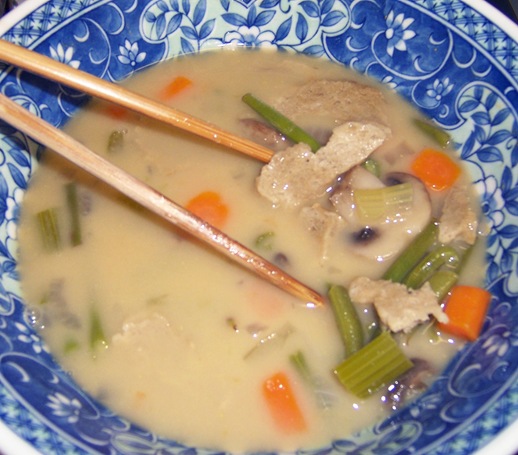 .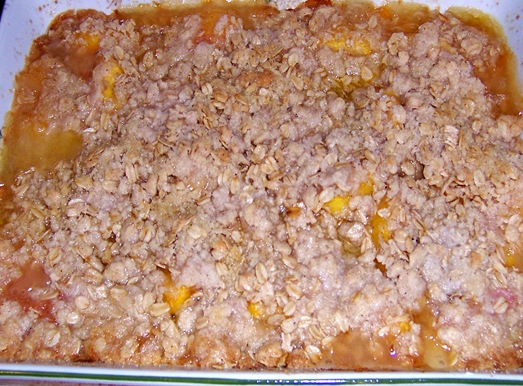 .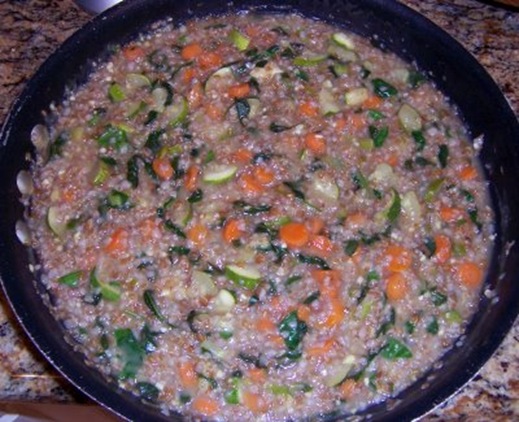 .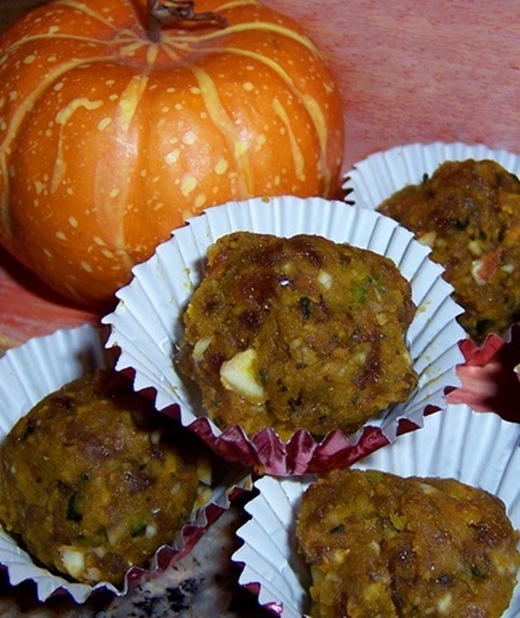 .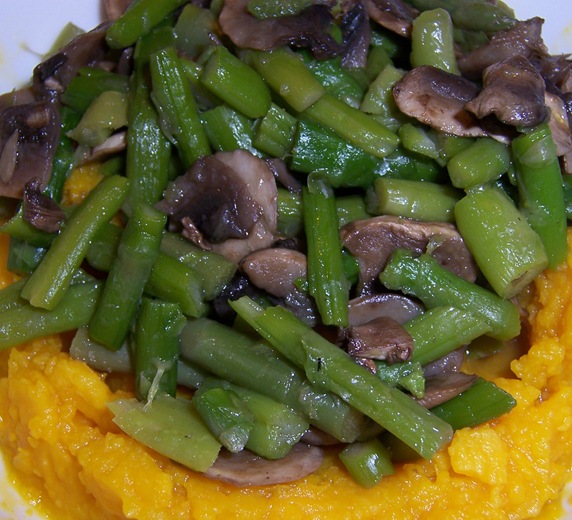 .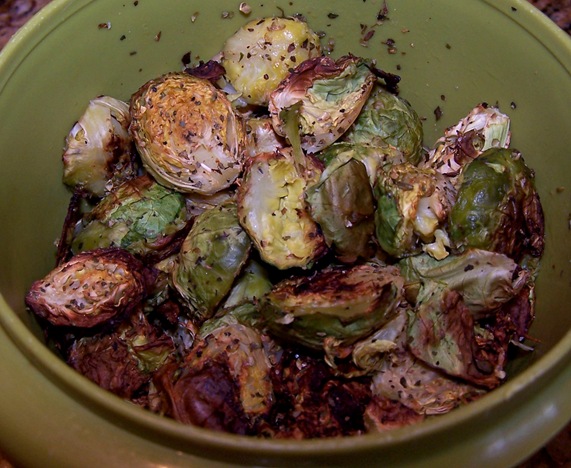 .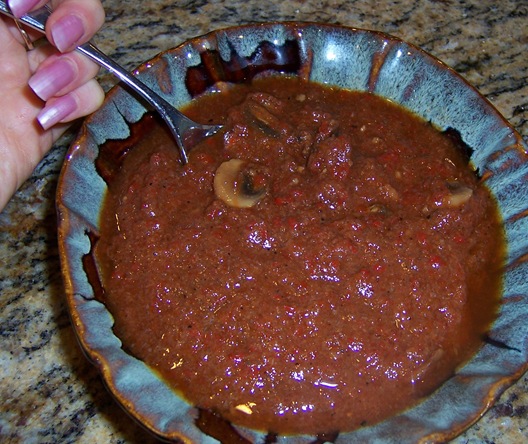 .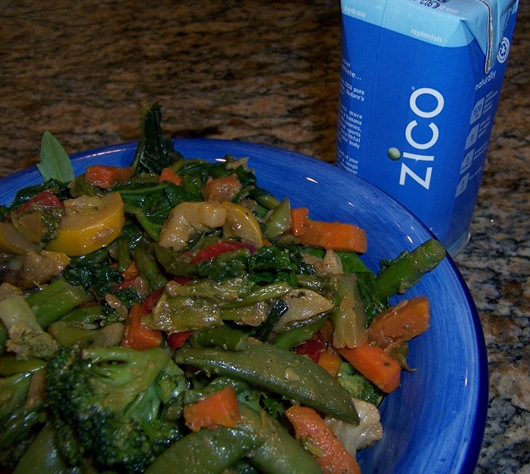 .
.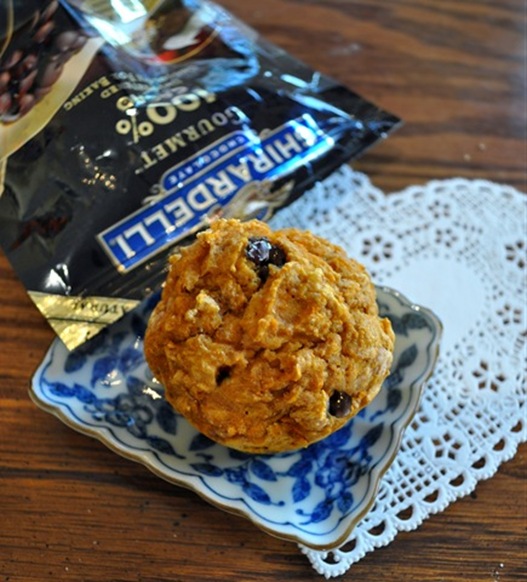 Pumpkin-Chocolate-Chip Muffins
.
Of course, while I drag out the holiday, there are others who completely ignore it altogether:
Radio stations that are already playing Christmas music (It's never too early for Christmas music!)
Our neighbors, who put up lights the day after Halloween
Stores that don't set up a Thanksgiving display, going straight to Christmas
.
Do you get into the Christmas season early?
Or do you think October 31st is too darn early to start playing Christmas music? And are you tired of pumpkin recipes? Or do you think: The more pumpkin the better!