I hadn't originally planned to post today.
But I received an email from the Catskill Animal Sanctuary, which sparked me to action. This sanctuary is an amazing organization: it's given over 2,000 formerly-abused animals a second chance at finding love. Obviously, places like this cannot exist without donations. And right now, if the Catskill Animal Sanctuary raises $1.5 million, it will receive a matching grant!
So if you donate now, your donation will automatically be doubled!! Please help them to reach their goal. I can personally attest to the worthiness of this group, as I've seen first-hand how lovingly they care for animals in need.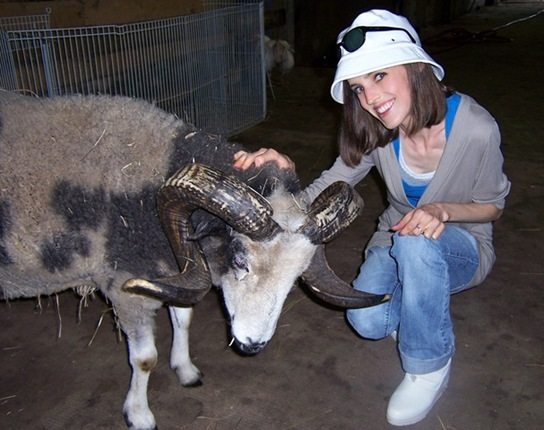 And Happy New Year's Eve! Please stay safe, especially if you're driving tonight.