Bonjour, chocolate croissants!
Eh, actually I think chocolate croissants are boring. Too much flaky dough getting in the way of the chocolate! Luckily, though, I have the perfect antidote to boring: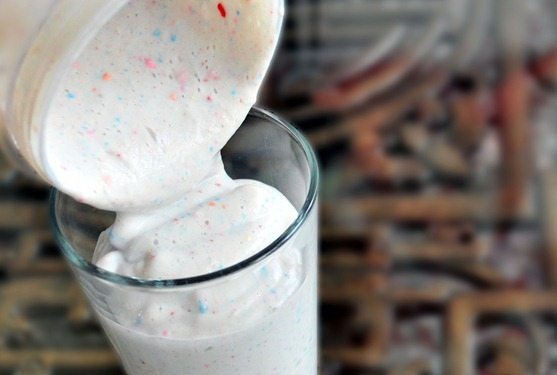 See? The antithesis of boring. Problem solved.
Now we can tackle some real problems, like how I'm gonna get all my St. Patrick's Day recipes posted before next Thursday!
The Chocolate-Covered Blogroll
In the past, I've been hesitant to write a blogroll, even though many people have requested one. I cannot stand when peoples' feelings are hurt. Whenever someone excludes me from something (such as a list), I always feel so sad! So I try really, really hard to never be the source of someone else's hurt feelings.
It's also why I never participate in giving out #ffs on Twitter (although I must admit to being super-excited when others include me in their #ffs!)
I do want to make a blogroll, to highlight all you awesome bloggies out there! But I don't want to play favorites or turn it into some kind of popularity contest where peoples' feelings end up getting hurt. So if I'm on your blogroll and you want to be on mine, I'll be happy to include you!  Just let me know in the comment section!

Tomorrow, a new addition to the list of My Oatmeal Recipes.
Any guesses as to the flavor?
Hint: Raisins are involved. (The above picture is not of tomorrow's recipe.)