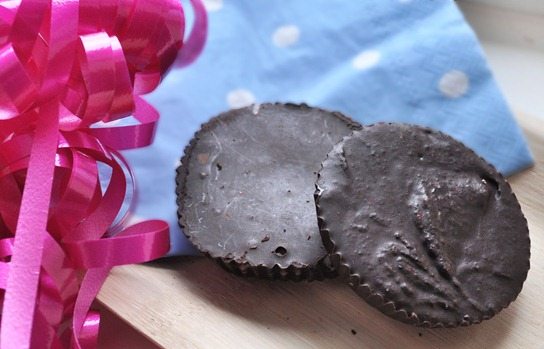 Upcoming Posts:
Because the bake sale took up so much time and blog space, there are a bajillion recipe posts I've not yet gotten the chance to publish yet. Here are just a few:
Raw Samoas Truffles
Skinny Fudge Babies
Vanilla Bean Ice Cream
Peanut Butter Frozen Hot Chocolate
Carrot Cake Ice Cream
Pumpkin Pie Fudge
Tofu, without the soy
Carrot Cake in a Bowl
In the next few weeks, you can expect to see lots of chocolate recipes and lots of carrot cake recipes on my blog… because Easter's coming up!!
Speaking of which, how about an Easter Giveaway?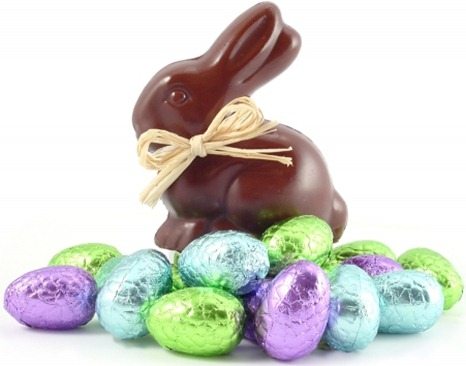 I am privileged to be friends with a sweetheart of a girl who owns a 100%-vegan bakery. But not just any vegan bakery; one of the most-famous ones: Allison's Gourmet Bakery. My dear friend, Allison, would like to send the above vegan bunny-and-egg gift basket, or any of her delicious products (fudge! caramels! toffee!) adding up to $35, to one lucky CCK reader.
Edit: This giveaway is now closed.
Congratulations to Kate (commenter # 407)