Yesterday, I got lost.
Lost in my local Michaels Craft Store, that is.
By the time I found the exit, I'd made quite a few new friends: scrapbook supplies, paintbrushes, and a bunny-shaped candy mold. Right away, I put the candy mold to good use: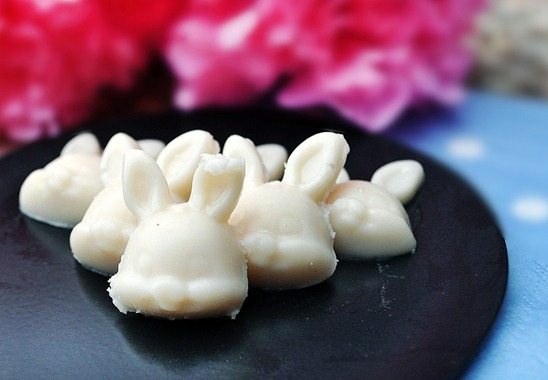 Bunny coconut melties! Who needs chocolate bunnies when you can have coconut ones? (Oooh wait, I take that back. I still want the chocolate bunnies too!)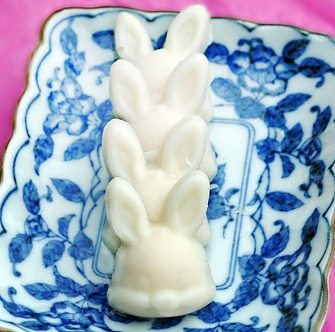 So I later made a 2nd batch, with Hot Chocolate Butter.
(No photos of them, though. As their name might suggest, melties aren't exactly easy to photograph!)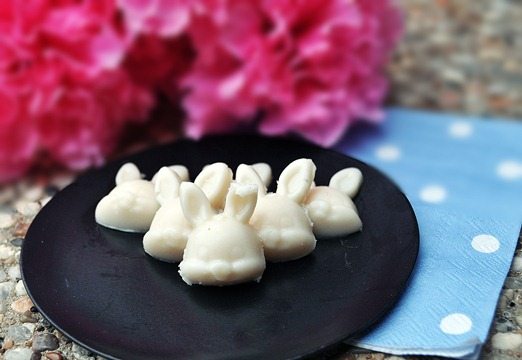 Note: If you can't find Artisana, you can use homemade coconut butter.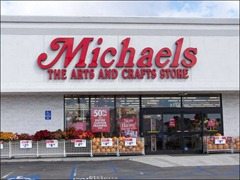 Question of the Day:
Do you love craft stores?
I could spend all day browsing through the stickers, flowers, art supplies, and of course the cake-decorating supplies!

Click for: Funfetti Cookie Dough winner