No carrot cake?!
When compiling my Easter recipes, the carrot-cake posts overwhelmed me… I've posted over ten of 'em. So, in order to not write the longest-ever blog post, I'm saving all the carrot recipes for a separate entry.
Today's recipe round-up is just a compilation of recipes that remind me of Easter or springtime.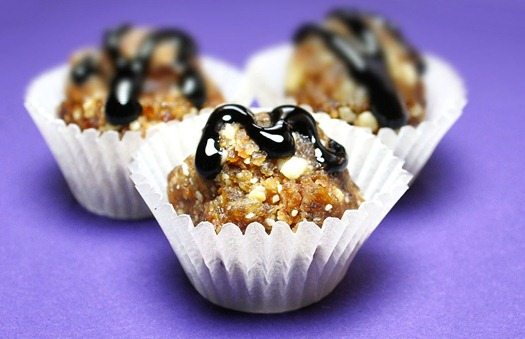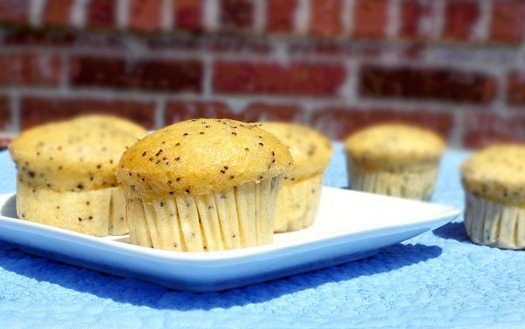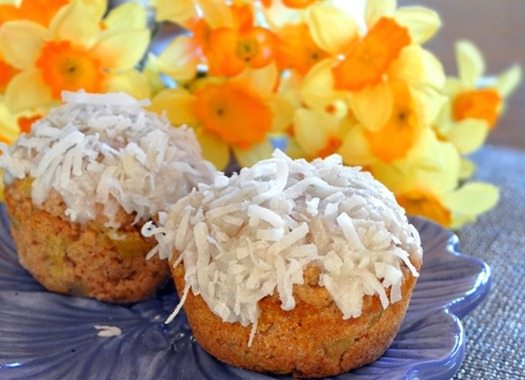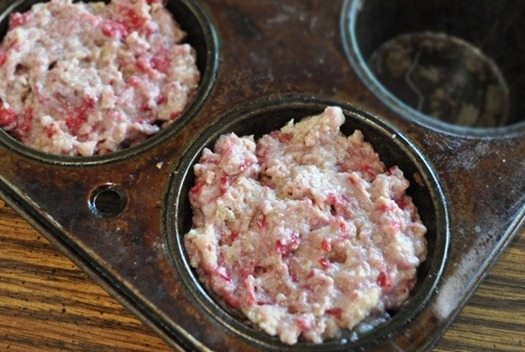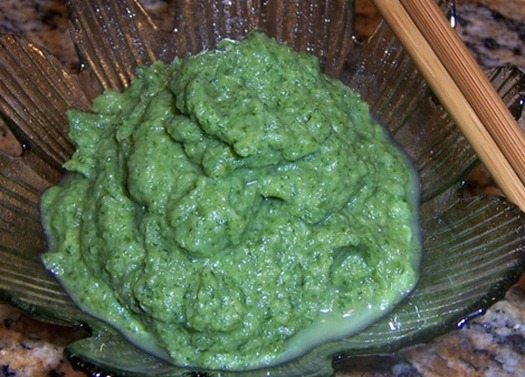 Springtime Aspari-Guac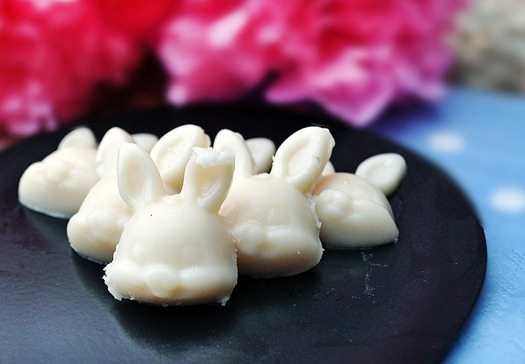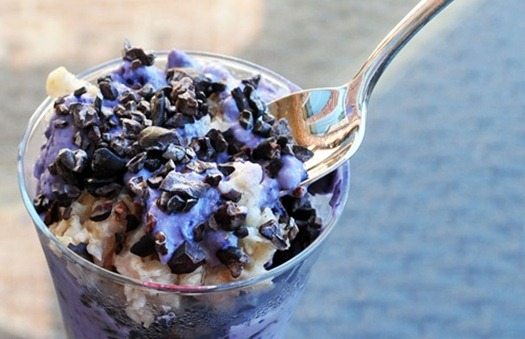 Are you making anything special for Easter?
Or, what are some foods that remind you of spring?