Eeeeek!
Y'all, there was salad on my blog yesterday. Salad.
What's a salad doing on a dessert blog? Never fear, dear readers, I have the perfect remedy for this: ice cream! (Well, maybe the perfect remedy would be chocolate mousse pie. But ice cream is a close second. And I promise to work on that pie!)
I finally tried a mint-chocolate chip version of the Volume Ice Cream.
It was just as delicious as I imagined. I'll try to get the recipe post up next week. In the meantime, I thought I'd highlight a few of the variations I've already blogged about. Some of these posts are from over a year ago, so it was really fun for me to see my evolving photo skills!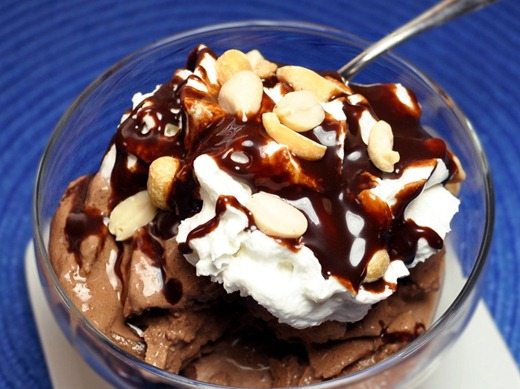 When I posted this recipe, I actually called it "peanut butter frozen hot cocoa" but the method is the same as that of the volume ice cream.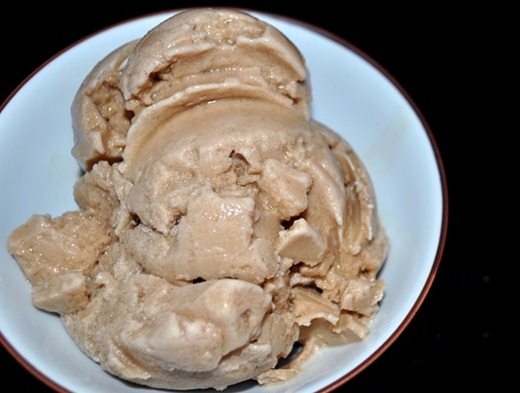 This one's from a long time ago, and I probably need to re-visit the recipe. I'm going to work on turning it into a healthy "Starbucks Frappuccino" recipe.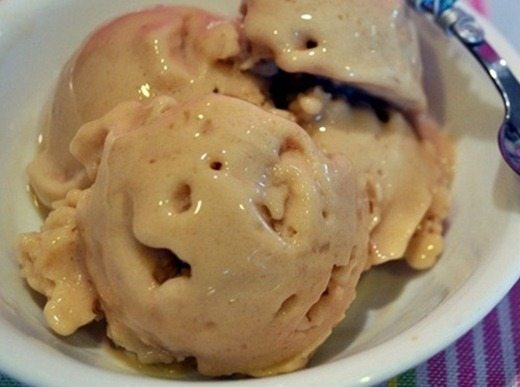 Peanut butter and banana: always a classic. And I think this was one of the first-ever photos I took after learning you're not supposed to use flash with food photography.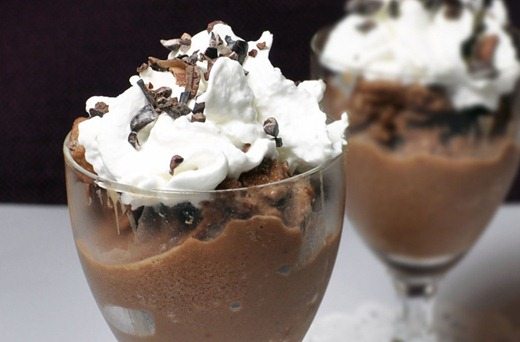 Also known as Frozen Hot Chocolate. Another recipe I need to re-visit. There are just too many!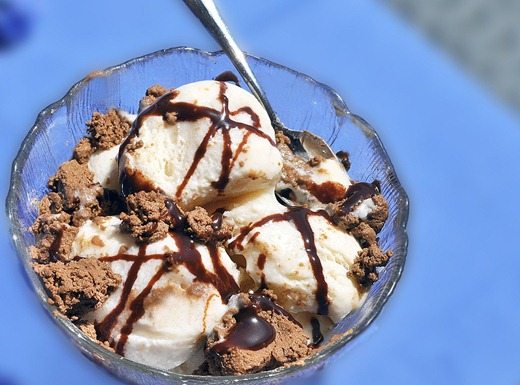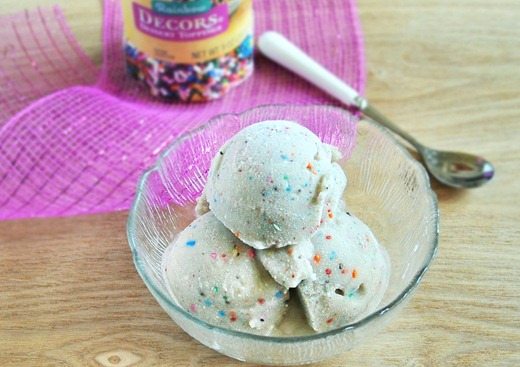 Ice Cream Notes:
This ice cream—when made with almond milk—has a very light texture (perfect for summer). But if you want a texture that mimics the richness of true ice cream, you can still get that with this recipe. Just use coconut milk (the kind that comes in a can) as your non-dairy milk.
Also, if you don't have a high-powered blender like a Vita-Mix, you can still make these recipes. They will just be more like a Wendy's Frosty than ice cream, in terms of texture.