Currently
If I seem a little scatterbrained this week, it's because I'm in the middle of making one of the biggest decisions of my life! I really wish I could talk to y'all about it… but I can't yet, because I still have no idea what I'm going to decide!
So, instead, I'll post about less-dramatic things, like recent eats and fashion musings. In the foodie department, I am currently addicted to these: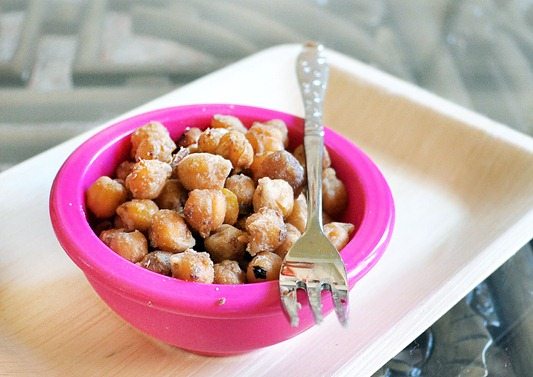 Addictive Chickpea Poppers
My newest-favorite spice combination is cumin and cayenne. But cinnamon-ginger is good too. I wonder if this would work with other beans? Like butter beans or pintos?
I am also currently wondering if I can pull off the romper look.
Or if I'd even want to.
Maybe I will save the trendy styles for fashionistas like my sister and some of my friends. I'll stick to more-traditional clothes, like this dress I recently found at Target, which reminds me of Hawaii: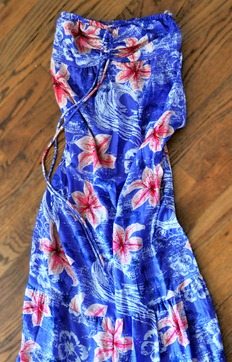 It's much more in sync with my fashion style.
And it was on sale!
I spend enough money on fancy food items like coconut butter; I have to save somewhere! (I try to stay away from stores like Anthropologie for this reason. Every time I walk into that store, my hand somehow gravitates towards their most expensive items.)
Finally, I am currently excited because of a wonderful discovery: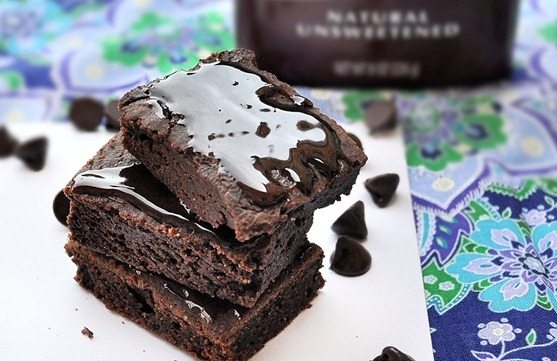 You can freeze the Ultimate Fudge Brownies.
Now, I'm able to have brownies whenever I want! (I thaw them before eating, and then they taste just as fudgey and delicious as when they were first made.)