You make me smile every day.
Just knowing someone actually reads what I write… it means so much to me. I wish I could give you all a giant hug, but I haven't figured out a way to do that (so you can breathe a collective sigh of relief!). Instead, I'm sending three of my favorite Artisana nut butters to one of you. I wish I could send them to all of you!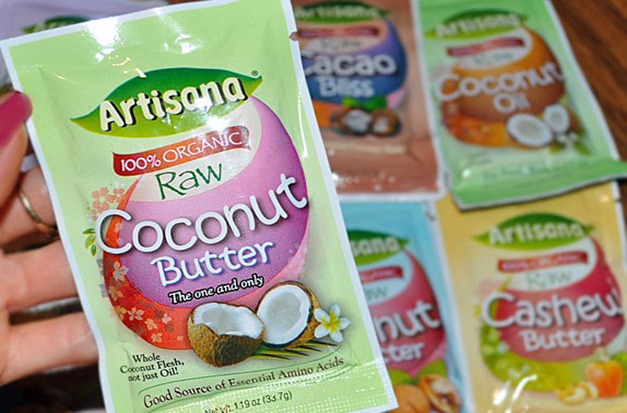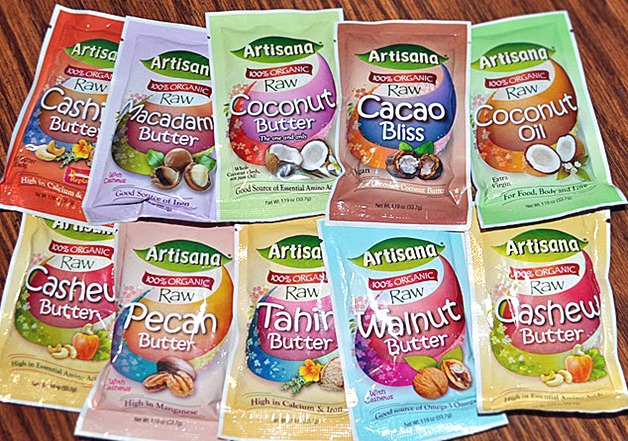 This giveaway is now closed.
Congratulations to Ashley.
Please email me at chocolatecoveredkatie AT msn DOT com, with your shipping address. And let me know what flavors you'd like to receive.