Ooh look, it's a post that's not about desserts!
A lot of y'all have been asking if I'll ever do a non-dessert post again. The answer is yes, I do actually have plans for some savory recipes—hopefully soon.
Many readers have also asked what savory dishes I'm planning to make for Thanksgiving. I still haven't figured that one out yet; I thought about making some kind of loaf, but I don't have a recipe. So maybe it'll be a stuffed butternut squash. In the meantime, here are some recipes I found on my blog that could make nice additions to any Thanksgiving table.  
Starting with side dishes: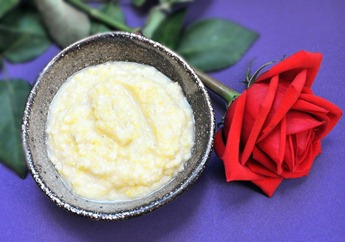 (If you click on the link above, you'll also find a really great chili recipe. It's not listed on this page because I don't think chili is exactly a Thanksgiving recipe. Then again, neither is macaroni and cheese, but it worked for Chandler Bing!)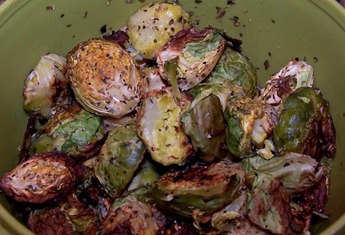 This method might turn even the pickiest eaters into veggie lovers!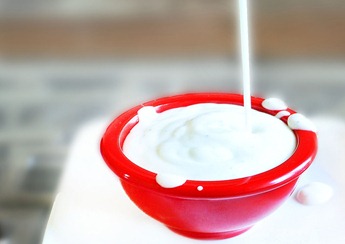 I don't know how you'd serve this on Thanksgiving, but I'm obsessed with the recipe and am therefore including it! (Maybe put it out as an appetizer with raw veggies.)
Main Dishes: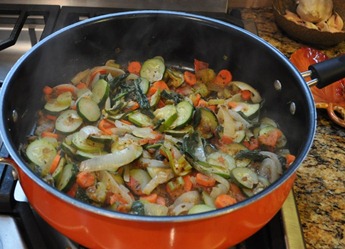 This makes a nice main course, especially when stuffed in a pumpkin or butternut squash. However, it can also be served as a side dish.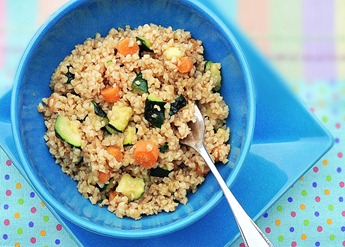 Once again, good for stuffing inside a pumpkin or butternut squash, or even bell peppers.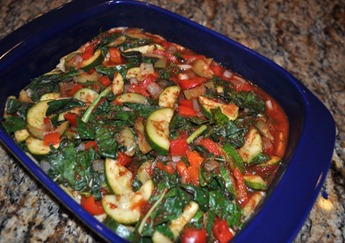 I made this for Christmas last year, but no one says it can't be a Thanksgiving recipe, too.
Dessert: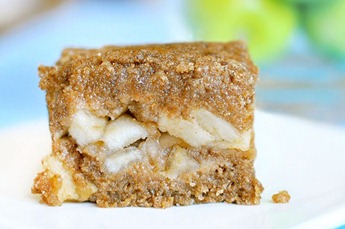 Bite-sized pieces of sweet and crumbly deliciousness. The perfect compliment to pecan pie (preferably not a burnt pecan pie… I'm still debating whether or not to give pecan pie another shot this year).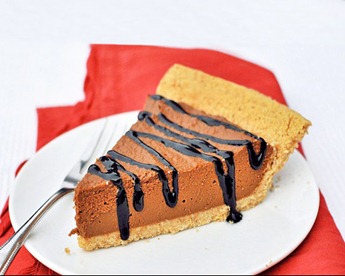 Ridiculously easy. And it's chocolate and pumpkin, so how can you go wrong?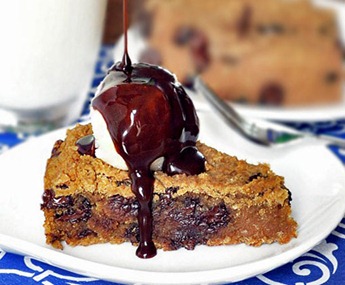 If you're a long-time reader of my blog, you might be sick of seeing this photo! But it truly is one of my "go to" recipes for any party, because it always gets rave reviews. As does the recipe below: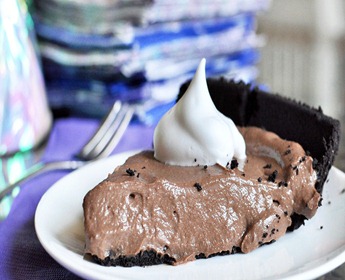 If you served me this pie–and only this pie–for every single holiday party I ever attended, I would be a happy girl. For it is my favorite dessert in the whole wide world. And maybe beyond.
Other Desserts:
Any on this page: Eight uses for Canned Pumpkin.
I feel like I've already bombarded you with links, so I won't go and re-list all the pumpkin dessert recipes—including brownies, cream cheese bars, and pizookie pie—on this page. I do try not to link so much, especially in comparison to how much I used to link when I first started blogging! (The reason I link back to old posts is that I work really hard on all my recipe posts, and I hate to think no one will ever see them again the day after they're published!)
Question of the Day:
What are you most looking forward to this Thanksgiving?
A favorite food? A certain tradition? (If you're not in America, please still feel free to answer the question about your own country's Thanksgiving, if you have one.) I'm most looking forward to getting to see my sister and my old college roommate, both of whom are flying in for Thanksgiving.