Most Viewed of 2011
I hadn't planned to write a "top ten" post, since I link back to these recipes anyway. But quite a few readers have requested it. So here are the top ten posts on my blog, based on page views and the number of comments left by people who've tried the recipe with good results: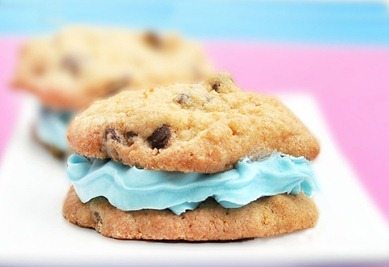 Healthy Chocolate-Chip Cookies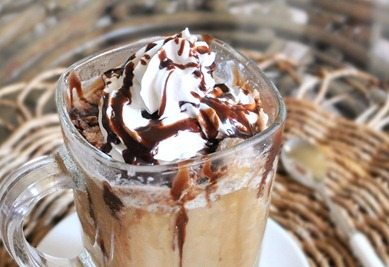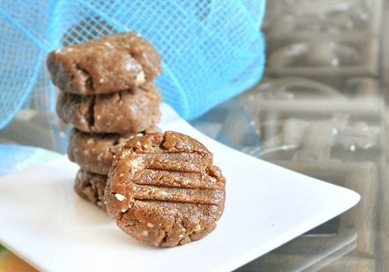 Peanut Butter Cookie Dough Cookies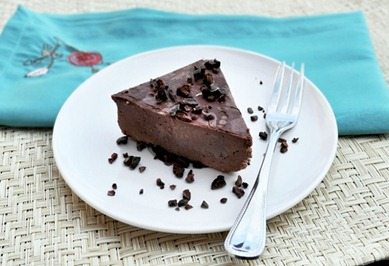 Chocolate-Raspberry Fudge Cake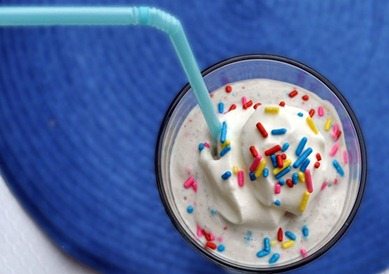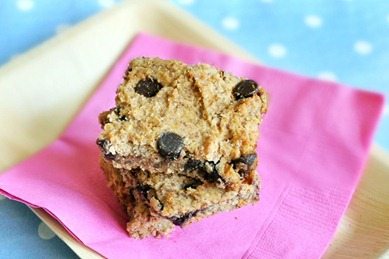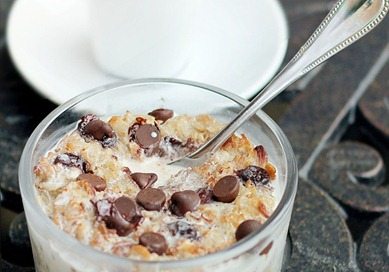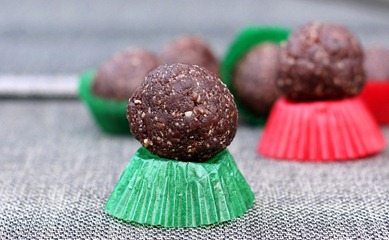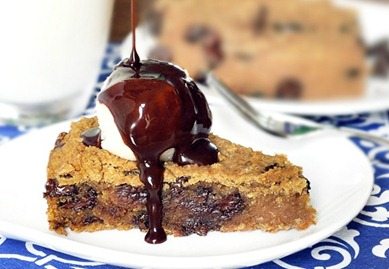 And the number one recipe on my blog: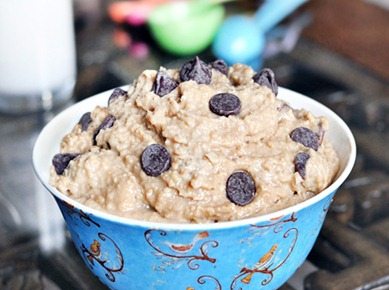 Question of the Day:
Have you tried any of my recipes?
Did any of your favorites make this list? Three of my favorites are on here (the pb cookies, baked oatmeal, and chocolate fudge cake). Anyone want to count how many of the top 10 most popular recipes include chocolate? Apparently I'm not the only one who's a chocoholic…