Drumroll…
Oh heck, it's not that exciting.
Lose the drumroll.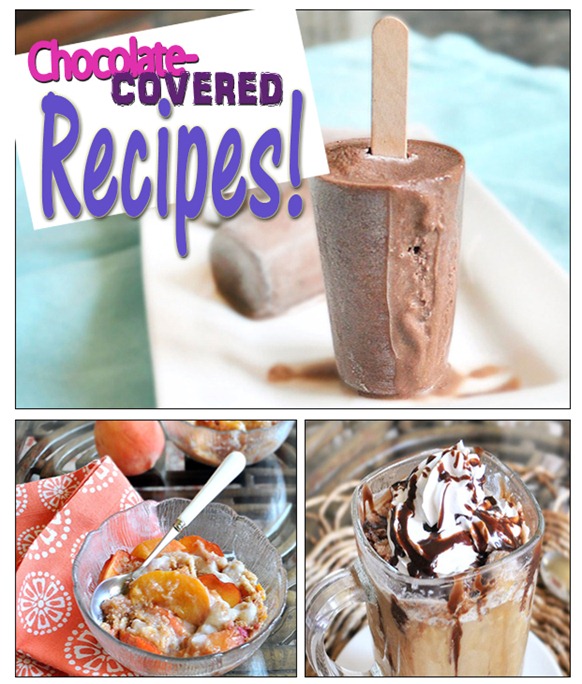 Click the following link to see: New Recipe Page.
The simplicity of the old page is still intact, but I've added photos and new categories (such as "candies and chocolates") to make it easier to navigate and to break up the sea of blue. Also, if you're ever looking for a recipe with a specific ingredient, I do have a search bar. It's located right above the photo of me, on the right side of the blog.
Now for your local Batman news…
We barbecued last night, and Batman had a ball. He found something in the bushes and kept trying to get at it from different angles. You'd never know a tail could move so fast.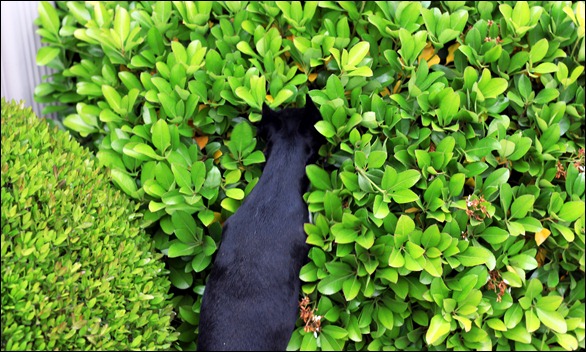 Lazy Henry didn't care in the slightest.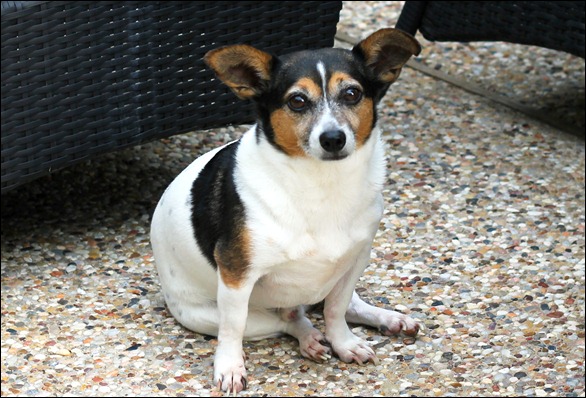 Move? You want me to move?
(This picture makes him look heavy, but he's actually lost a little weight, and the vet says he's healthy. I try to take him for lots of walks, and Batman's taught him how to play. It's really cute; they roll around on the floor like bear cubs.)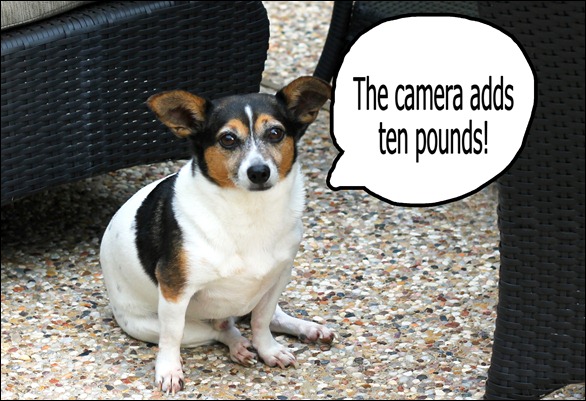 Tomorrow: either lemon bars or fudge cake.
But none for Henry. Sorry, Henry :(.