Smooth and creamy healthy pumpkin pie!!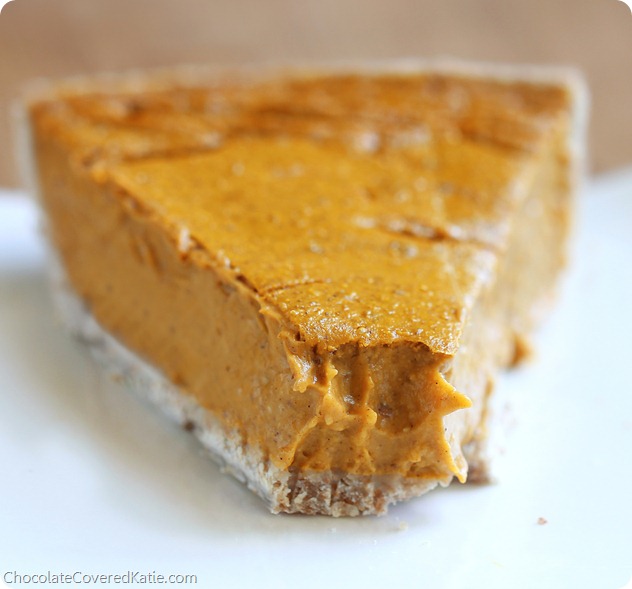 When you move around a lot as a child, family becomes extremely important.
You learn to rely on each other whilst navigating a new city or country, making new friends, and as you begin a whole new chapter of life together.
Considering how many times I've moved in my life, it should be no surprise how much I value my family.
You Might Also Like: Vegan Pecan Pie – NO Corn Syrup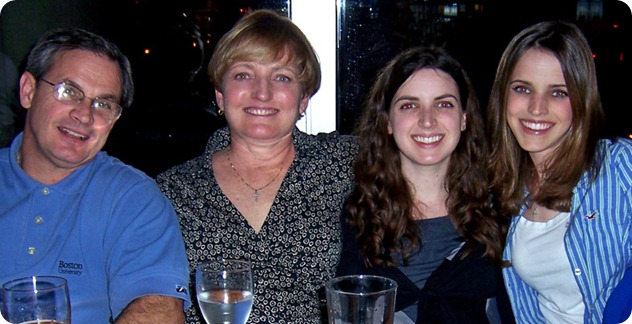 And therefore it should be no surprise Thanksgiving is one of my favorite holidays.
We celebrated exceptionally early this year (read: before Halloween), as I will be in a different state from my parents and sister on the actual day.
I created a new recipe for dessert, combining two of my all-time favorite foods–pumpkin and coconut–for what might be the creamiest healthy pumpkin pie recipe you'll ever taste in your life.
The healthy pumpkin pie is wonderful on its own; but if you really want to take the pie to epic heights of deliciousness, top it off with some homemade Healthy Marshmallow Fluff.
Pumpkin pie + marshmallow fluff = Thanksgiving in a dessert.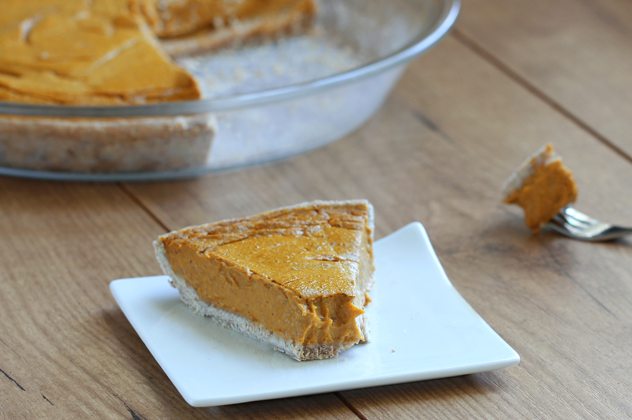 All of the usual suspects were present for the actual meal: homemade cranberry sauce, mashed sweet potatoes, toasted pecans, and my favorite Lentil Soup Recipe.
And then the pie – If you make this pie and want to serve it with something besides the aforementioned marshmallow fluff, I can also vouch for it being completely amazing topped with my Coconut Ice Cream!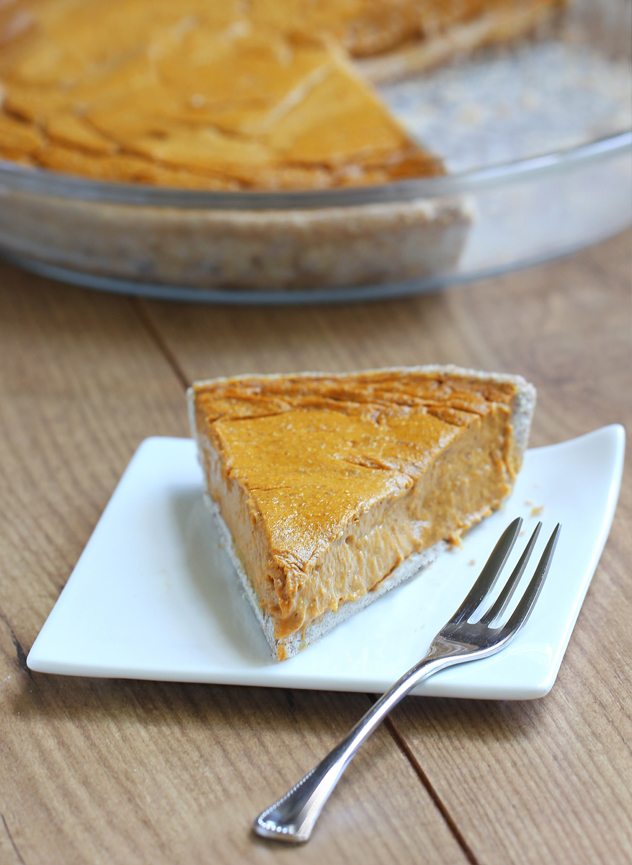 Are you close to your family?
I'm not saying there aren't (many) times when we drive each other crazy. But at the end of the day my family knows everything about me and somehow still loves me.
I'm still not sure why my younger sister didn't abandon me long ago… like when I used to bite her… or always made her be the dad when we played house… or when I tried to intimidate and scare off her middle school boyfriends…
Yeah, I really wasn't the best older sister…
Trending Right Now: Vegan Sweet Potato Casserole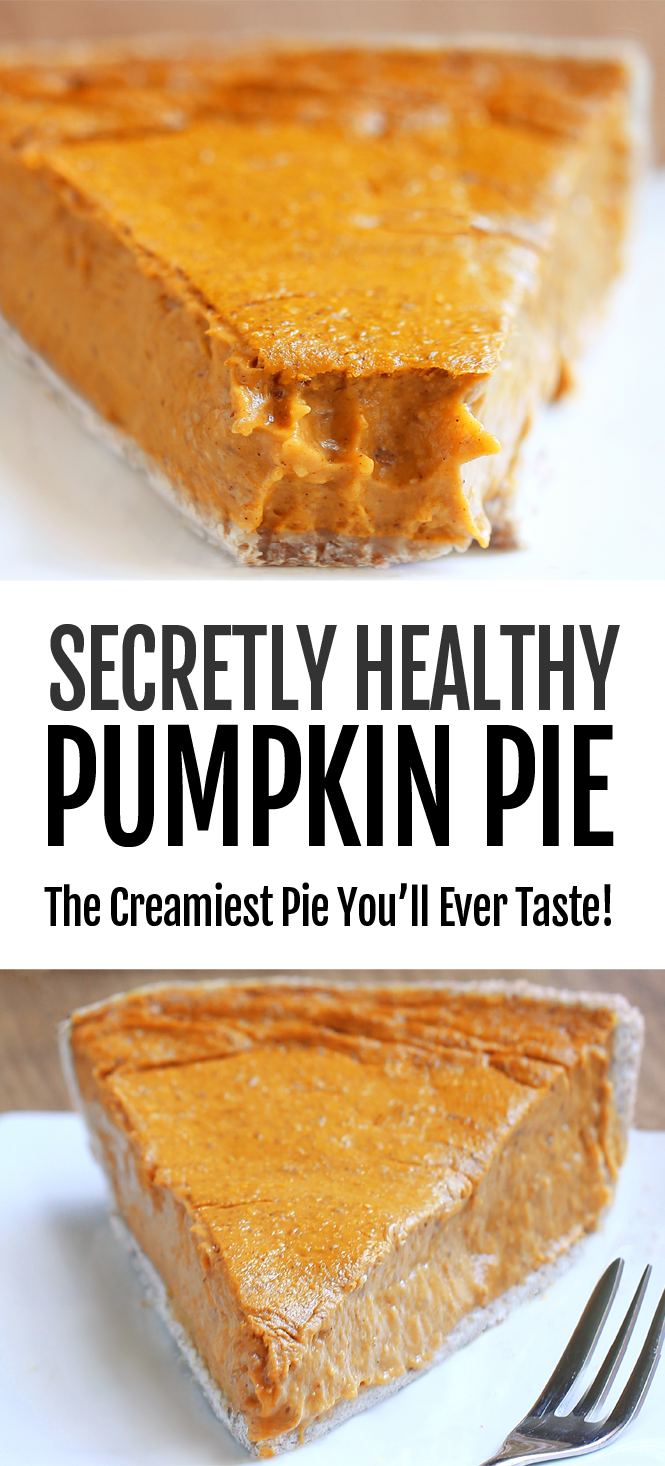 Healthy Pumpkin Pie
Also try this Pumpkin Banana Bread
Healthy Pumpkin Pie
Print This Recipe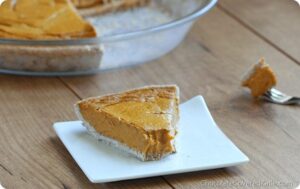 Ingredients
1 can (15oz) pumpkin puree
1 (13.5oz) can full-fat coconut milk
1/4 cup rolled oats, or 3 tbsp flour of choice
2 tbsp ground flax
1/3 cup coconut sugar or brown sugar
2 tbsp sweetener of choice
2 tsp cinnamon
1 tsp pumpkin pie spice
1/2 tsp salt
1 tbsp pure vanilla extract
Instructions
Healthy Pumpkin Pie Recipe: Preheat oven to 400F. Blend all ingredients together until smooth, then pour into a prepared pie crust (such as the recipe below) in a 10-inch round pan. Bake 27 minutes (it will still be underdone after this time, which is okay!), let it cool, then refrigerate at least 5 hours uncovered for the pie to thicken and "set." Note: I've not tried this healthy pumpkin pie recipe with any milk other than full-fat canned coconut milk. Feel free to experiment with other milks, but I can't vouch for the results.
Crust Recipe:
1 1/2 cups ww pastry flour or all-purpose flour (Almond flour may work but I have not tried it. Many readers have said gf all-purpose flour will work.)
1 tsp salt
1/3 cup sugar, or xylitol for sugar-free
1/2 cup canola or vegetable oil (80g)
2-4 tbsp water (I used 3)
Preheat oven to 200F. In a large mixing bowl, combine all dry ingredients. Add oil and stir. Add water as needed until it just sticks together but is not gummy. Press evenly into a 10-inch pie pan. Put the crust in the oven and immediately increase the temperature to 350F. (The crust will rise, so either use pie weights during baking or just press the pie crust back down afterwards.) Bake 15 minutes. Let cool.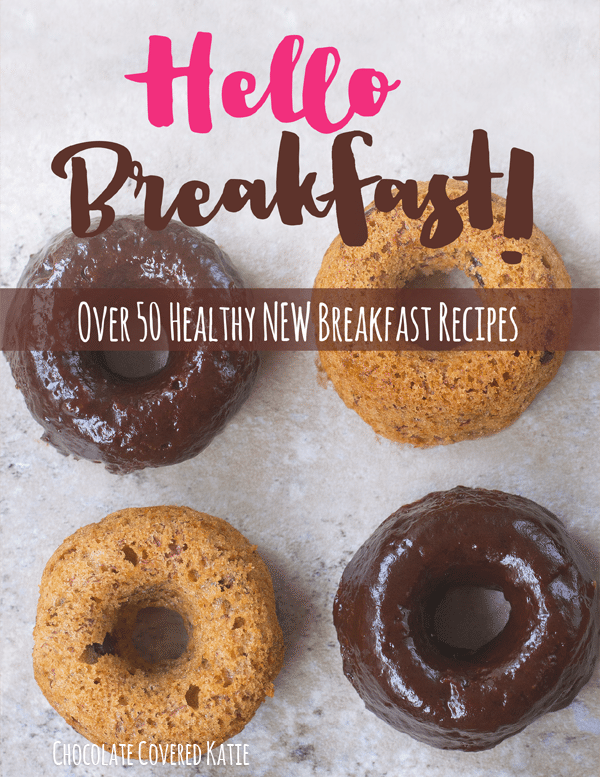 More Healthy Thanksgiving Desserts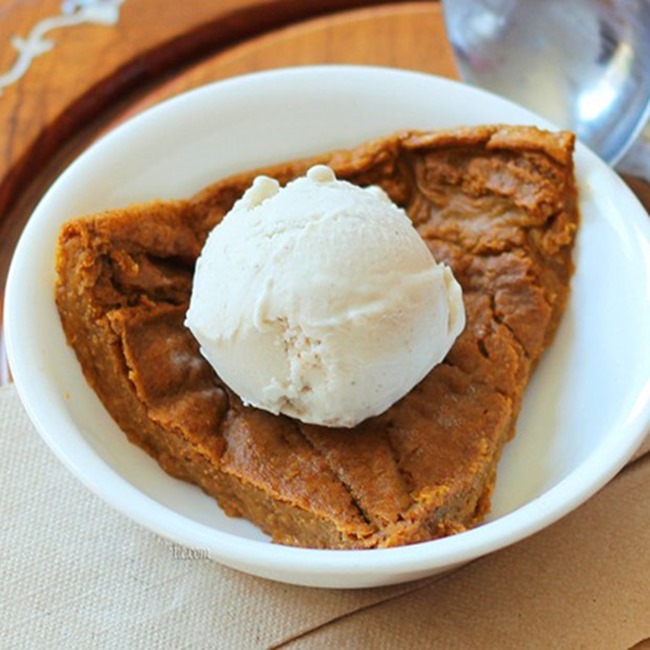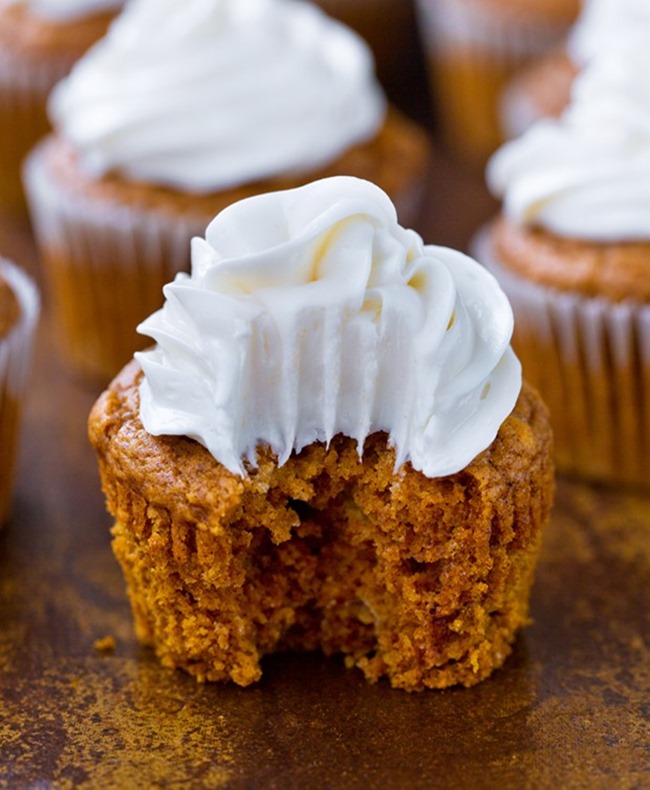 Pumpkin Cupcakes  – with Cream Cheese Frosting