I know…
It's only taken me a million years to finally make a Chocolate-Covered Katie Instagram account. Better late than never, right?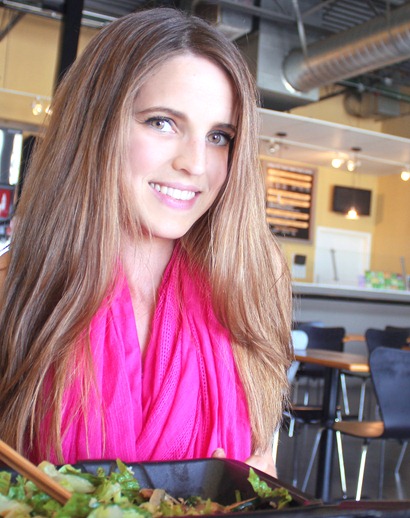 I pretty much have no clue what I'm doing yet… so please bear with me 🙂
Link to my photos: Chocolate Covered Katie Instagram
There are only a few photos so far, but MANY more will be posted soon, mostly previews of dessert experiments in the works. And if you aren't an Instagram user just sit tight: Next up, there will be cinnamon roll pancakes on the blog!