Some of you might be wondering, What the heck happened to Healthy Breakfast Month?!
It turns out there were more breakfast recipes than days in January, so the rest of the breakfasts will be posted soon. Maybe we should even do another breakfast month?? In the meantime, Super Bowl Sunday is approaching at rapid speed, and so I wanted to get my Super Bowl recipe post up in time to help inspire anyone looking for ideas.
There's also at least one more recipe I want to post before Sunday (CHOCOLATE BROWNIES!), so look out for that recipe tomorrow.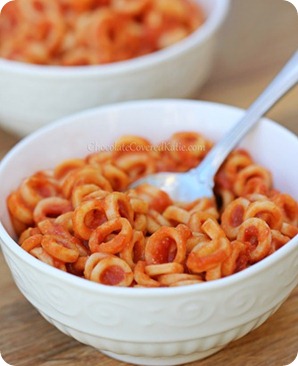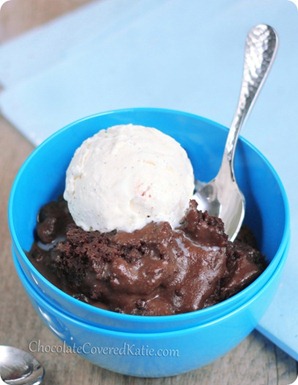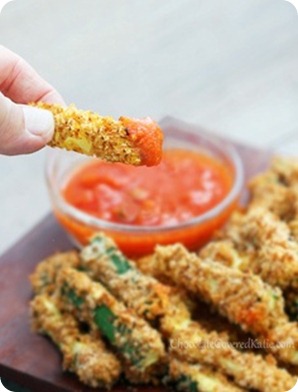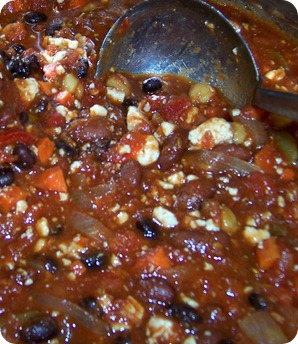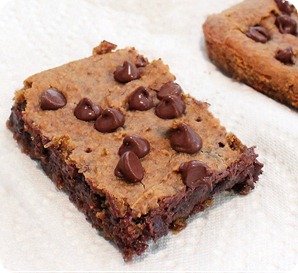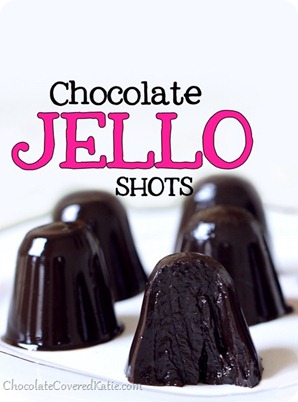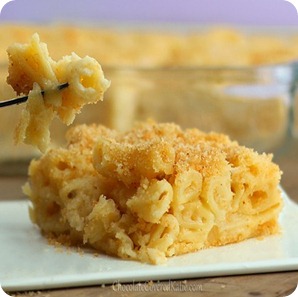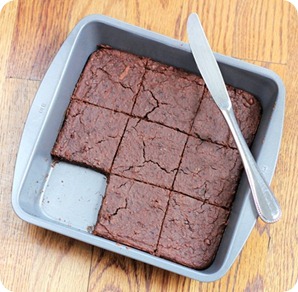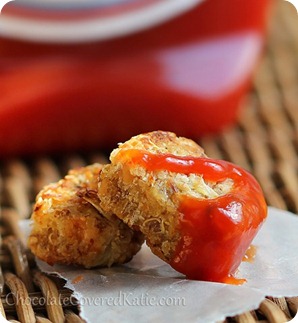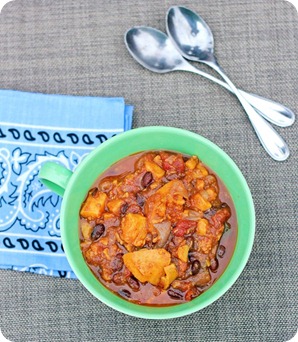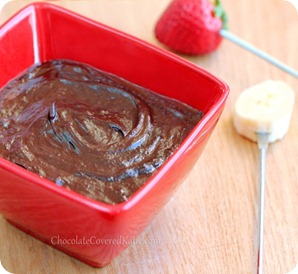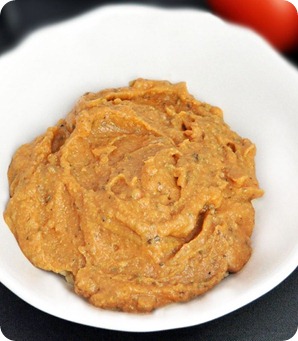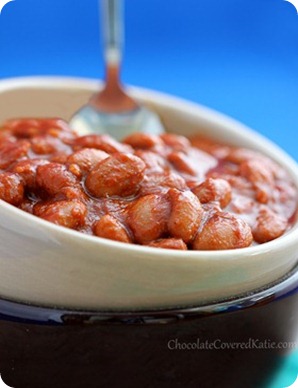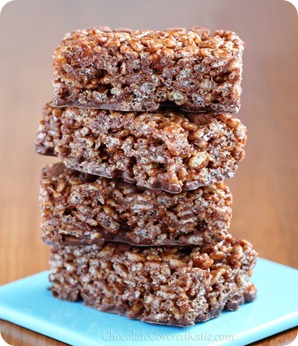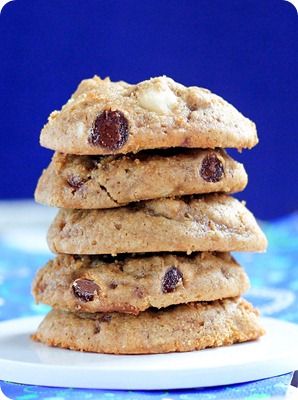 Healthy Chocolate Chip Cookies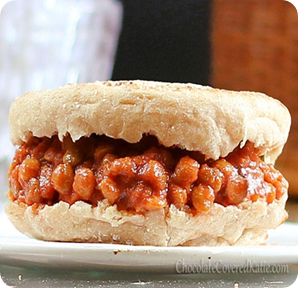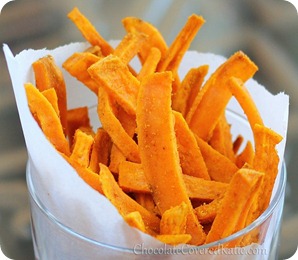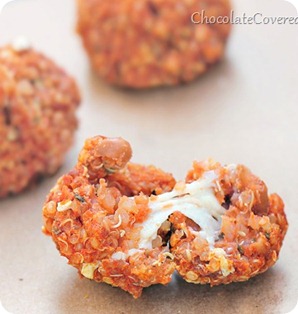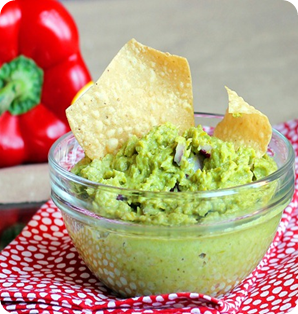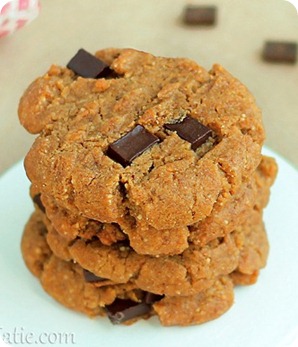 Peanut Butter Chocolate Chunk Cookies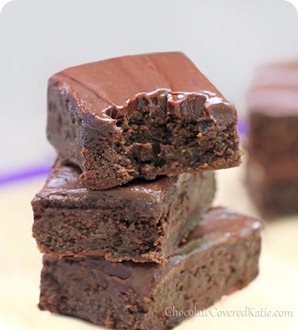 Coming tomorrow: a new brownie recipe… 🙂