Healthy Fourth of July Recipes
Happy (almost) Fourth of July!
I've gotten many requests for a healthy Fourth of July recipes post, so here it is! And please always feel free to let me know if there is ever something you'd like to see on the blog, whether it be a particular recipe or just an idea for a post topic. I'm always happy to receive suggestions.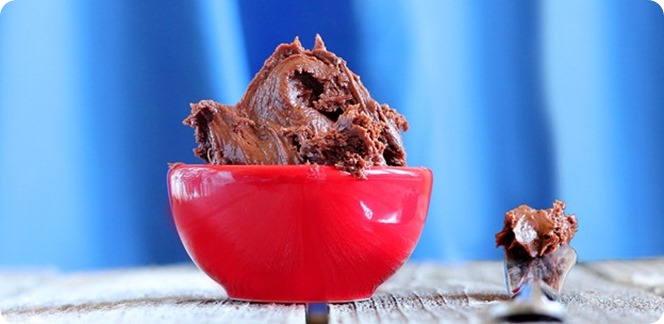 Above, if you haven't yet tried this Healthy Chocolate Frosting Recipe, it is one of my favorite recipes on the entire blog and can be made in minutes. I had to include it in this post because the photo has the perfect color scheme for the Fourth of July!
Doing things a little bit differently this time, I've chosen to highlight some non-dessert healthy Fourth of July recipes as well. (*Insert appalled emoticon here.* Do they even make one of those?)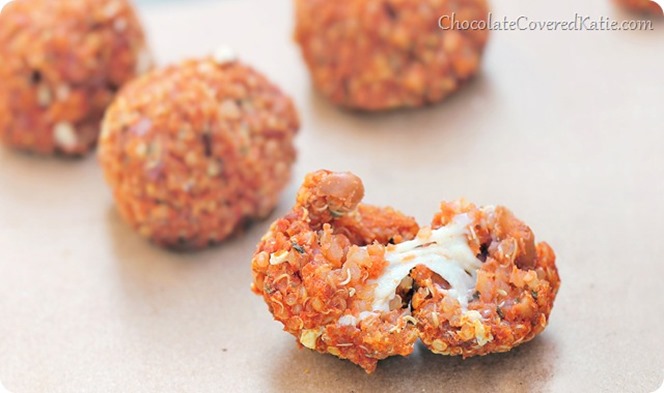 Above, Quinoa Pizza Bites
And the rest of the healthy Fourth of July recipes…
Are you planning to make any recipes in the next few days?
My cooking agenda for the near future is filled with the likes of Cheesecake Swirled Brownies, Blueberry Banana Muffins, and Nutella Fudge Pie. Never a dull moment around here. 🙂