Flaky homemade pie crust, sweet cinnamon apples, and buttery oatmeal crumble. This homestyle healthy apple pie is good beyond words!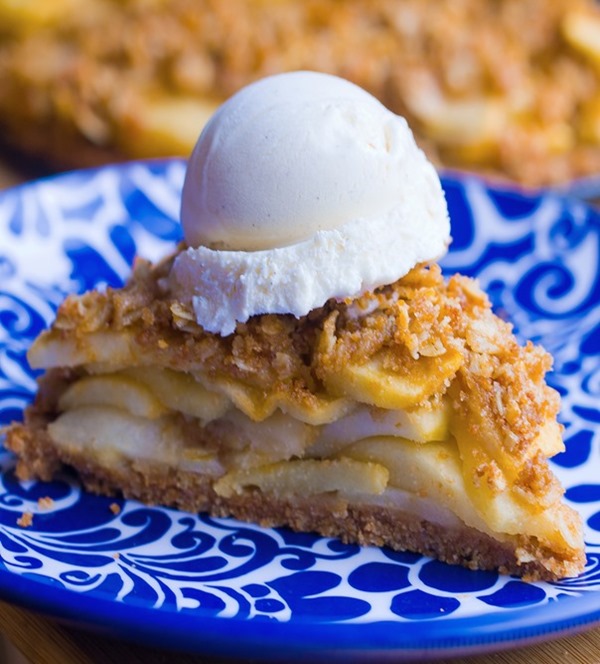 Not weighed down by butter and sugar, the apples in this pie really shine.
Last week, I took the train from DC to spend Thanksgiving with my sister in New York City.
Holed up in her cozy Manhattan apartment, we watched old movies in our pajamas while eating apple pie topped with Coconut Ice Cream.
Surprised at how delicate and buttery the pie turned out, my sister (who is as far away from being vegan as one could possibly get) had to ask me three separate times:
Are you SURE there's no butter in this?!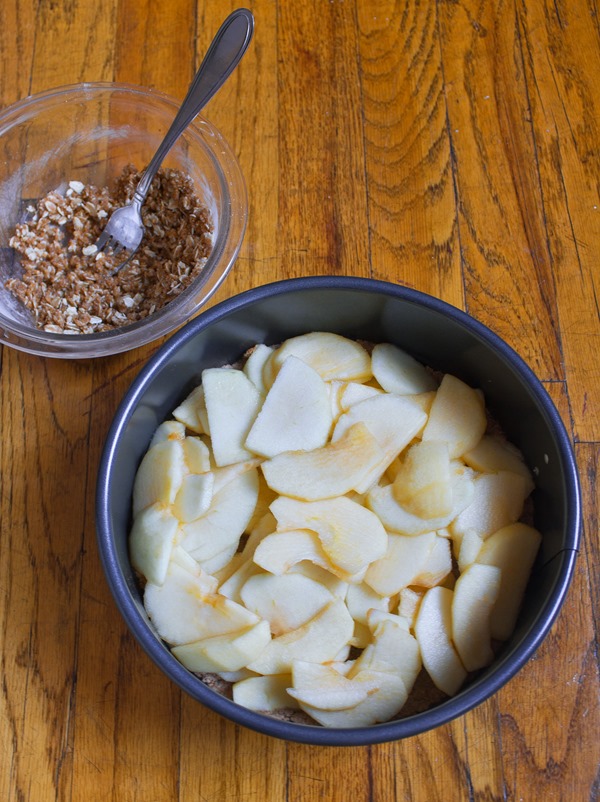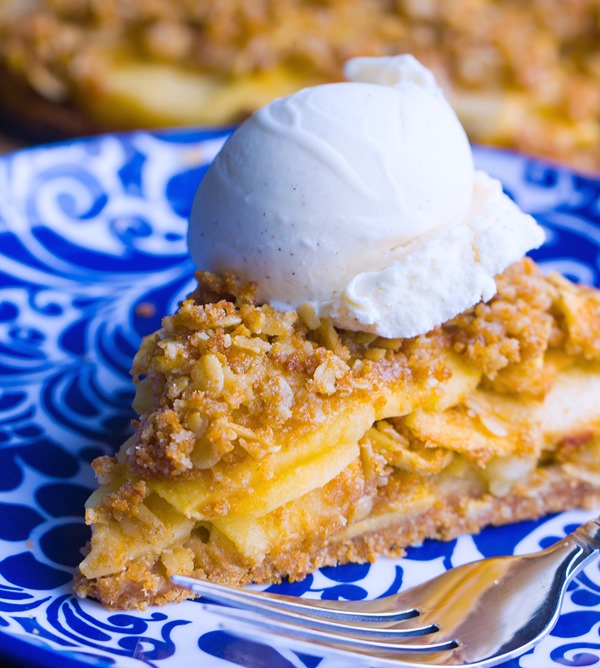 NO butter, no lard or shortening.
The healthy apple pie recipe can also be sugar free, gluten free, dairy free, and vegan.
It always shocks me to see how much butter and sugar are called for in traditional apple pie recipes.
The sweet apple flavor should take center stage in an apple pie; yet these recipes add so much unnecessary fat and sugar that they completely mask the apple, and fat and sugar end up being all you can taste.
There's really no need for all those empty calories.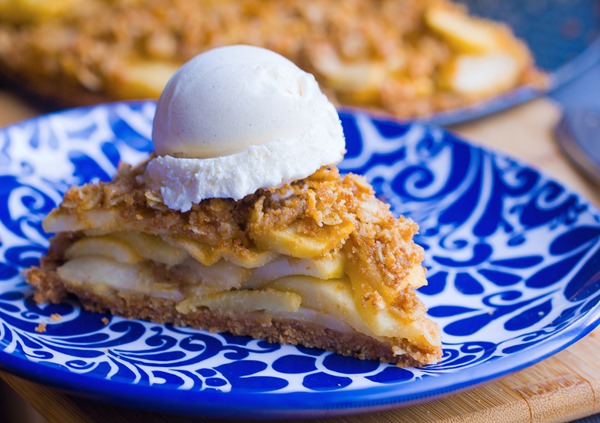 The following healthy apple pie recipe relies on naturally sweet apples and cinnamon for sweetness, and you have the option of using stevia if you want to cut back on the sugar even further.
Even if you opt to use real sugar here, the sugar will still only be around half the amount called for in traditional Dutch apple pie recipes.
What better way to celebrate Thanksgiving in the Big Apple than with homemade apple pie?
(And by staying far away from Macy's Herald Square on Thanksgiving night…)
P.S. My sister wasn't the only reason I was in NYC last week…
I'll give more details as soon as I'm able, but for now I can leave you with a hint: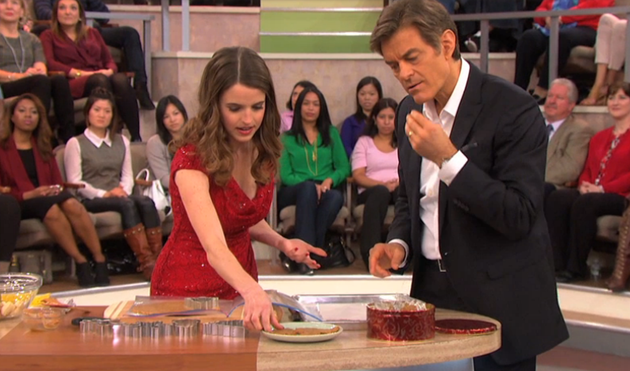 Chocolate Covered Katie On The Dr. Oz Show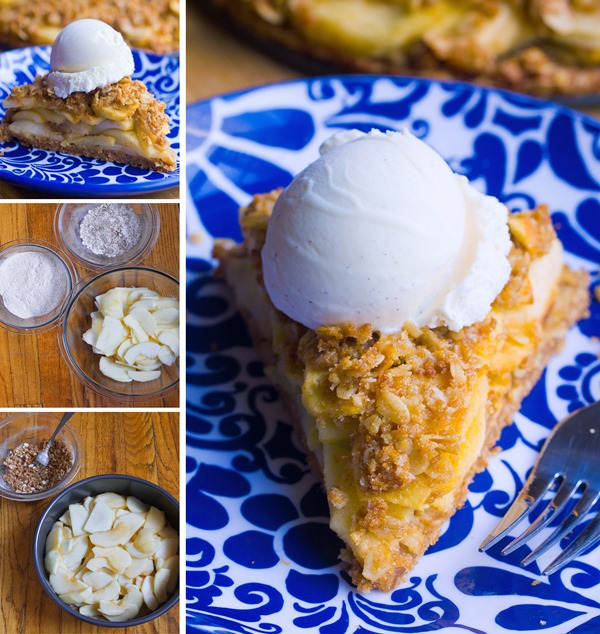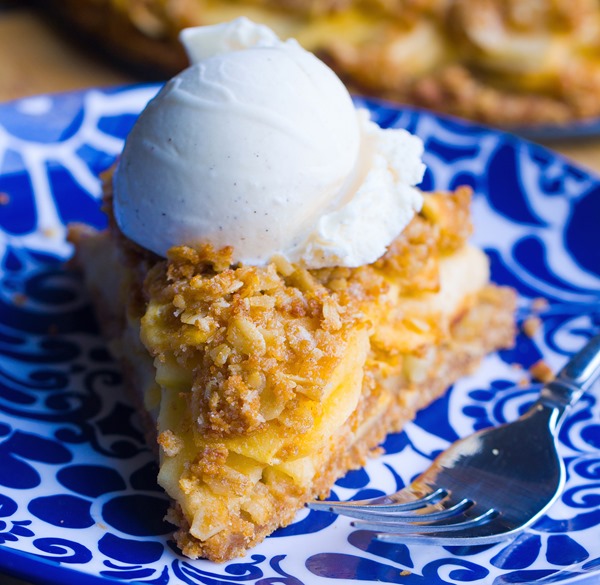 Even in my sister's tiny NYC apartment where you can barely turn around, this healthy apple pie was super easy to make.
Bonus points that it only calls for a few basic ingredients. Food in New York is expensive!


Healthy Apple Pie
Healthy Apple Pie Recipe
Print This Recipe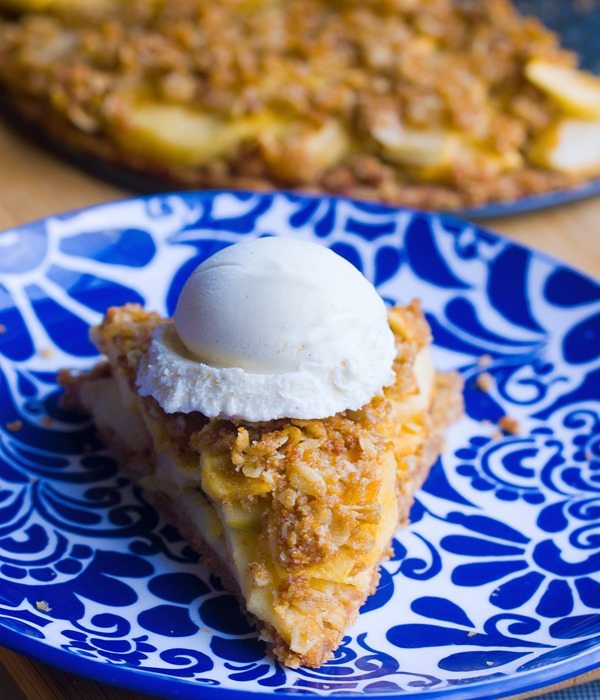 Ingredients
Crust
1 1/3 cups spelt, white, oat, or gf ap flour
1/4 cup sugar of choice, or erythritol for sugar free
1/4 tsp each: cinnamon and salt
1/4 cup oil or butter spread
2 tbsp water
Ingredients
Filling
4 cups peeled apple, sliced thin (400g)
pinch stevia OR 1 tbsp pure maple syrup, honey, or agave
optional 1/2 cup raw walnuts, diced small
optional 1/2 cup raisins
Ingredients
Crumble Topping
1/2 cup rolled oats
1/2 cup spelt, white, oat, or gf ap flour
1/2 cup sugar, or erythritol for sugar free
1/4 cup oil, OR 1/4 applesauce for fat-free
1/8 tsp salt
Instructions
This recipe calls for an 8-inch springform, but it also works in a 9-inch if you double the entire recipe.
Preheat oven to 350F, line the bottom of an 8-inch springform or removable-bottom tart pan with parchment, and set aside. In a large mixing bowl, combine all dry crust ingredients, then stir in the oil and water to make a dough. Transfer to the prepared pan, press down hard, and bake 12 minutes on the center rack. Toss the apple and sweetener in a medium bowl, then spread evenly over the baked crust. In a third bowl, combine all crumble ingredients. Sprinkle the crumble evenly over the apples. Bake 50-60 minutes or until apples are soft and tender. Allow to cool 20 minutes before removing the springform.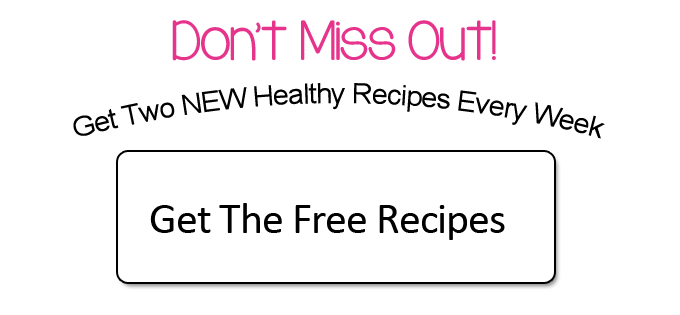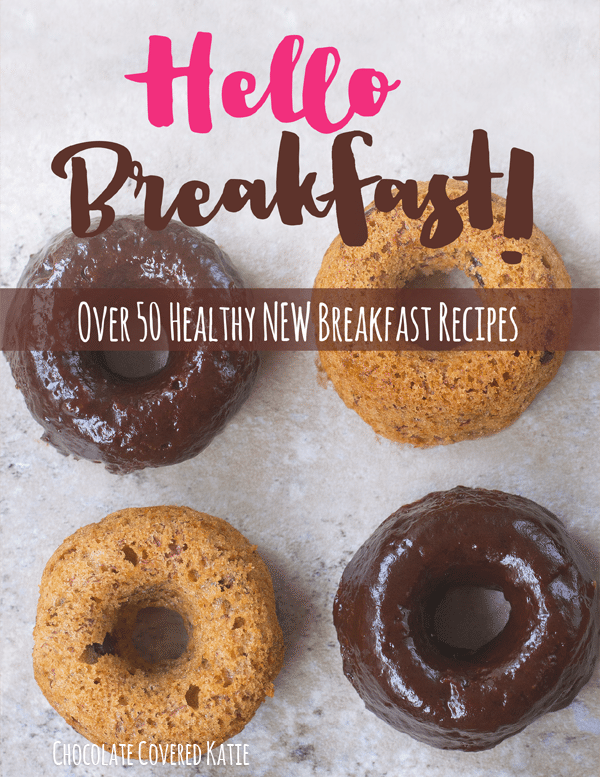 More Healthy Pie Recipes