It's easy to get stuck in a breakfast rut.
And busy weekday mornings can so often mean we are eating breakfast standing up, taking it in the car, or even skipping breakfast altogether.
If you're looking for a healthy start to the new year, this month's upcoming healthy breakfast recipes have got you covered– they are quick, easy, and so delicious.
You'll actually want to get up early in the morning, just so you can have more time to eat these breakfasts!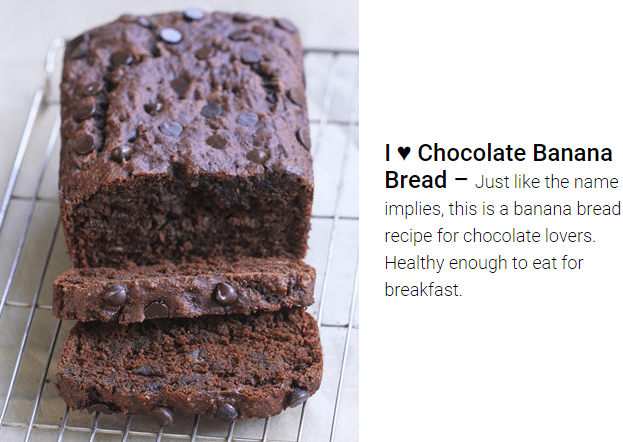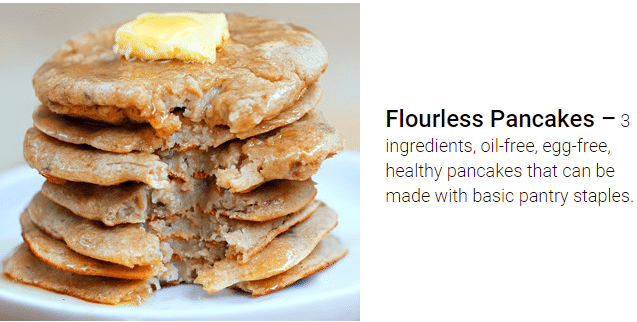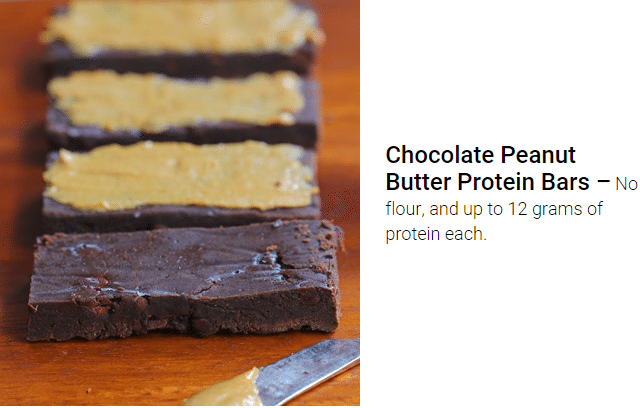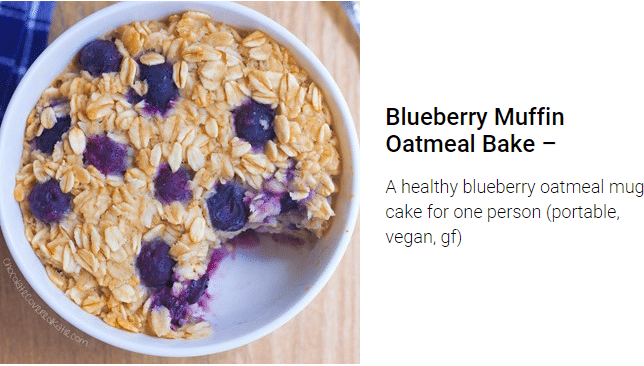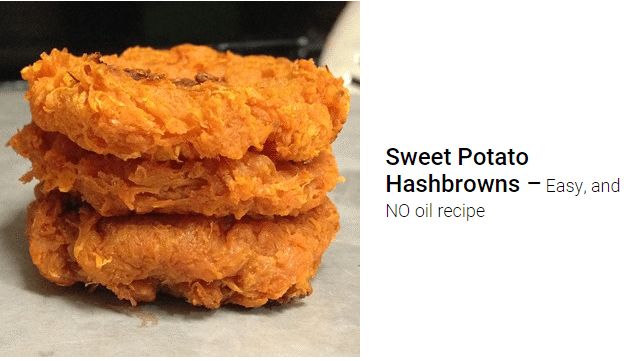 More Upcoming New Recipes:
Egg-Free French Toast
Gooey Chocolate Chip Quinoa Bake
Applesauce Quick Bread
5 Ingredient Breakfast Casserole
Peanut Butter Granola Cups
Whole Grain Cornmeal Pancakes
Cinnamon Roll Breakfast Bars

If you want to be the first to see this month's healthy breakfast recipes, sign up above at no cost to get the recipes straight to your inbox. I'll be throwing in some healthy desserts as well, but the main focus will be on healthy breakfast recipes that are easy to make, with vegan, soy-free, and gluten-free options always included!
Happy 2016!!!