This delightfully healthy mint chocolate chip nice cream recipe is naturally gluten-free, dairy-free, and vegan – and it can be made with just FOUR ingredients!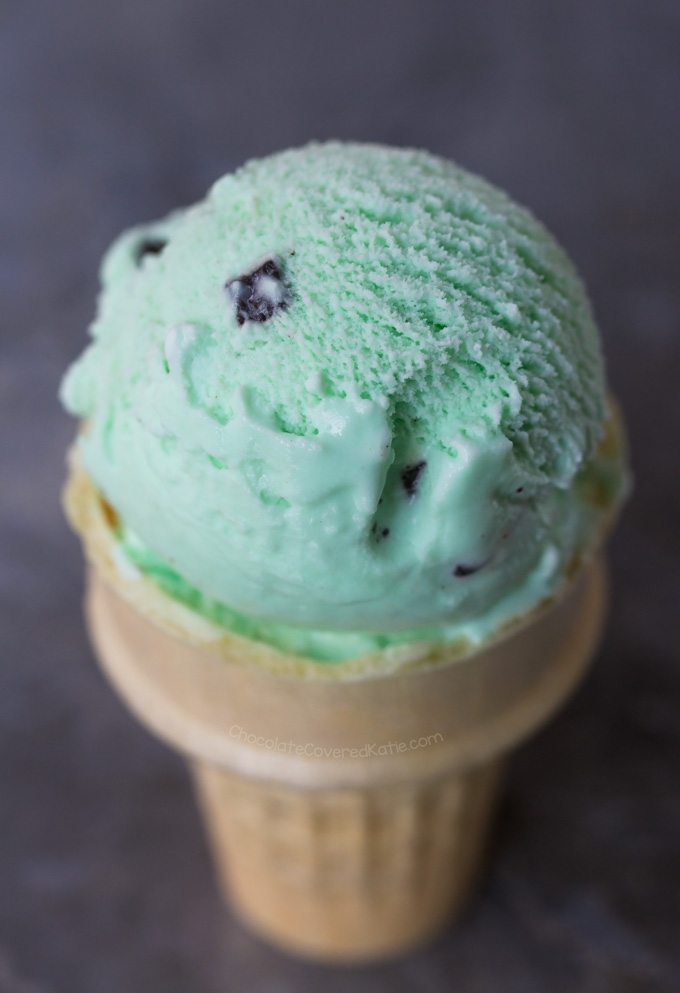 What is your favorite ice cream flavor?
If you can only choose ONE flavor?
Without even thinking, I'll tell you mine is—and has always been—mint chocolate chip.
While I do also love plain chocolate, and I did go through this weird phase in elementary school where I'd order black raspberry ice cream with gummy bears (which is so unlike me), mint chocolate chip has withstood the test of time; it's still the first flavor to always catch my eye.
This healthy mint chocolate "nice" cream is sweet, creamy, nourishing, and incredibly simple – You can make it without an ice cream maker!
Also Try This: Keto Ice Cream – Just FOUR Ingredients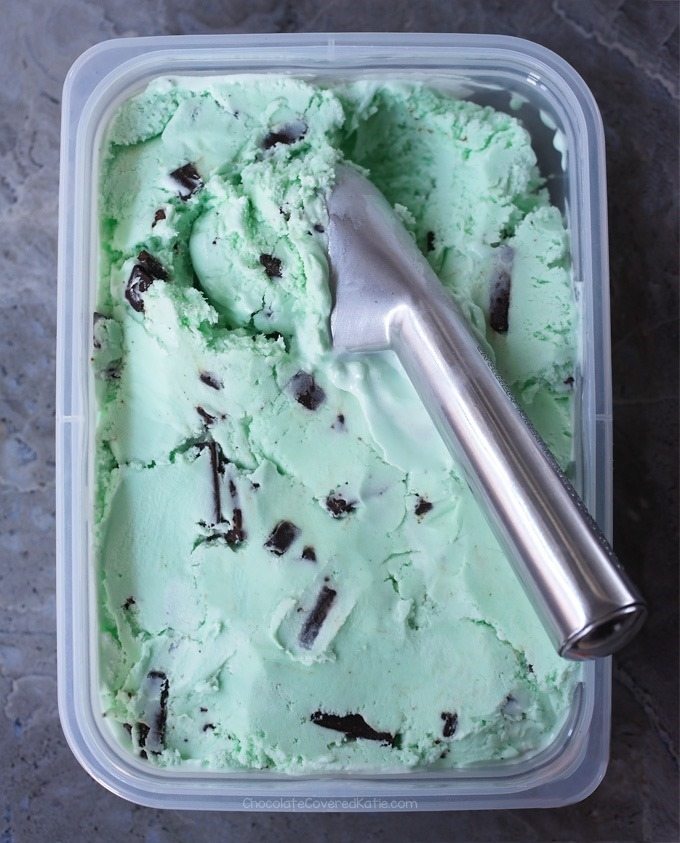 My favorite mint-chocolate combination has made multiple appearances on the blog before – in the Healthy Shamrock Shakes, the Mint Chocolate Fudge Pie, or in the Thin Mint Overnight Oats…
Sometimes I use spinach or avocado to achieve the green hue; other times I will skip the coloring altogether.
For this particular recipe, you can opt to skip it or you can play around with either natural food coloring or a combination of blue and green spirulina until you've found the perfect color balance.
After making my nice cream a little too dark at first, I decided to add some coconut cream in order to lighten it.
As a happy accident, the coconut cream ended up not only lightening the ice cream to the perfect shade green, it also made the recipe even more delicious than it already was!
Certainly better than black raspberry with gummy bears…
You Might Also Like: Chocolate Peanut Butter Nice Cream


Mint Chocolate Chip Nice Cream
Adapted from: Banana Ice Cream
Mint Chocolate Chip Nice Cream
Print This Recipe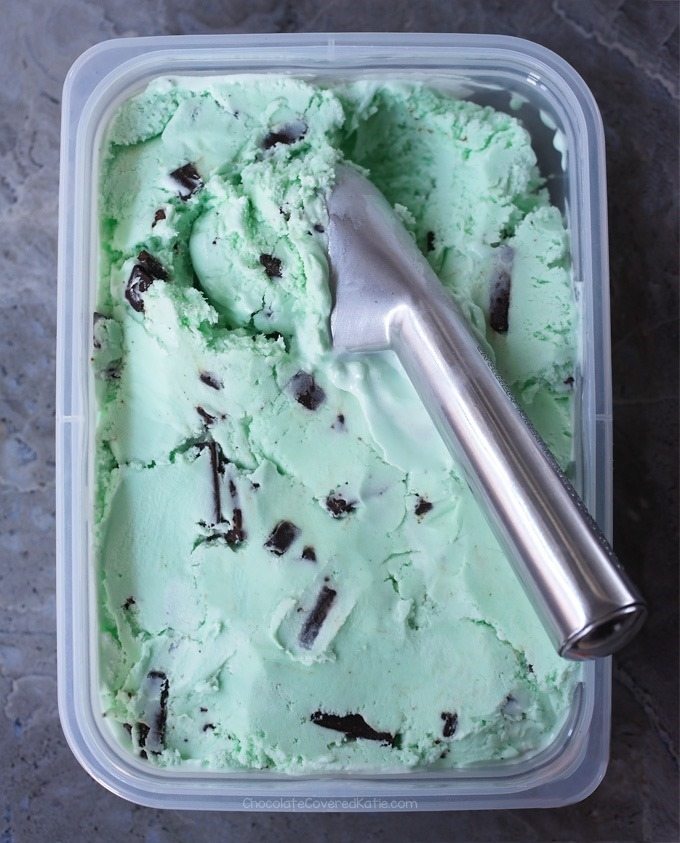 Ingredients
2 overripe frozen bananas (For banana-free, try thisAlmond Milk Ice Cream)
pinch of salt
1/8 tsp pure peppermint extract, or more as desired
optional pinch spirulina or natural food coloring
optional 1/2 cup coconut cream or raw cashews, for a richer taste
2-3 tbsp chocolate chips or sugar free chocolate chips
Instructions
*Be sure to buy pure peppermint extract, not mint or imitation peppermint. Add more extract for a more powerful mint flavor, adding slowly because a little goes a long way. If using the optional nuts, soak them 6 hrs to soften, then drain completely.
Start with bananas that are turning brown. Peel and cut into pieces, then freeze in an airtight bag or container. To make the ice cream, blend all ingredients until completely smooth. You can add the chocolate before or after blending. Serve immediately in a bowl, or transfer to a container and freeze until firm, then scoop out with an ice cream scoop.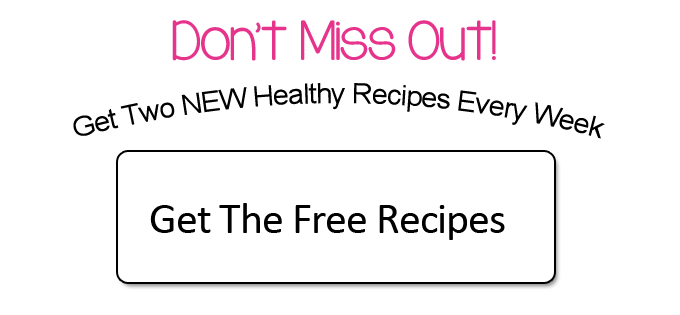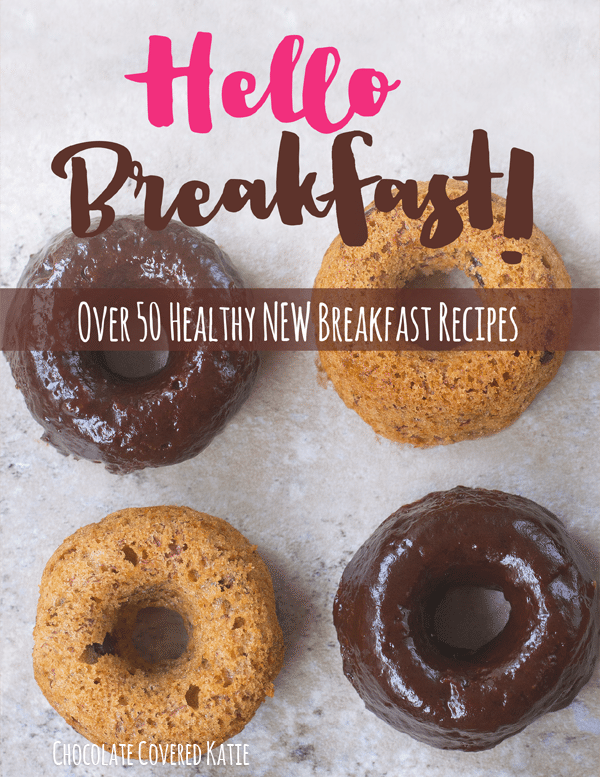 More Healthy Ice Cream Recipes: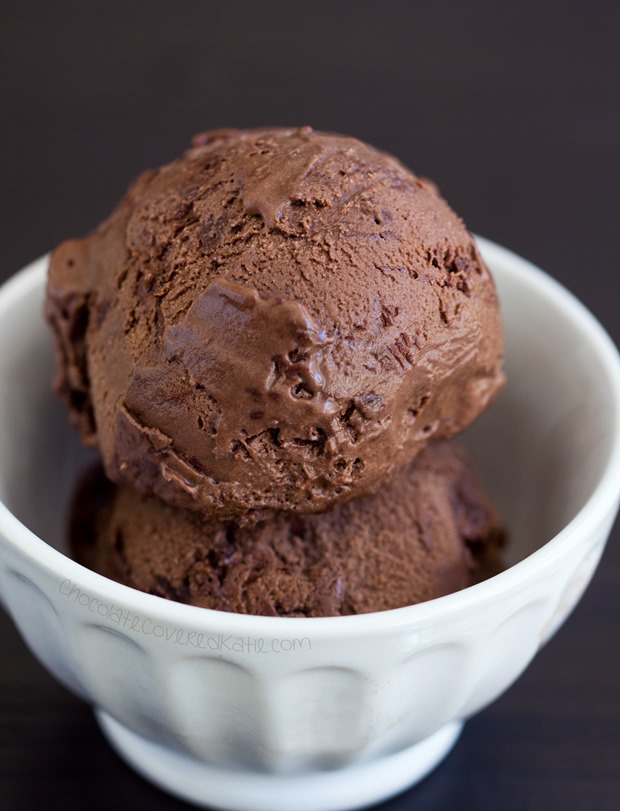 Chocolate Peanut Butter Nice Cream