I had so much fun writing this Game Of Thrones Food post.
It gave me the chance to work with three of my favorite things—food, puns, and theme parties. Whether you're planning a big Game Of Thrones party or simply watching the upcoming season seven premier alone, here is an entire theme menu of ideas for Game Of Thrones recipes that would be perfect for any watch party, no matter the size. Credit for the tiramisu and kingslayer puns goes to a friend; the rest are mine. And I definitely did download the Game Of Thrones font just for this post.
If you don't watch the show, please feel free to ignore the puns and just look at the pictures instead. Hopefully you can still enjoy all the desserts and recipes!
Game Of Thrones Food

1. A Song Of Ice Cream And Fire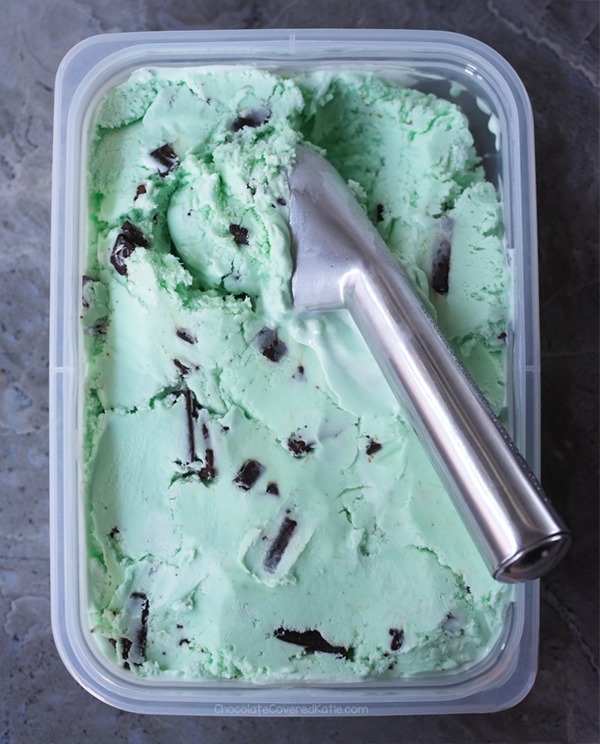 Healthy Ice Cream Recipes  (including mint chocolate chip, pictured)
2. Beyond The Wall-Nut Brownies
3. All Men Must Pie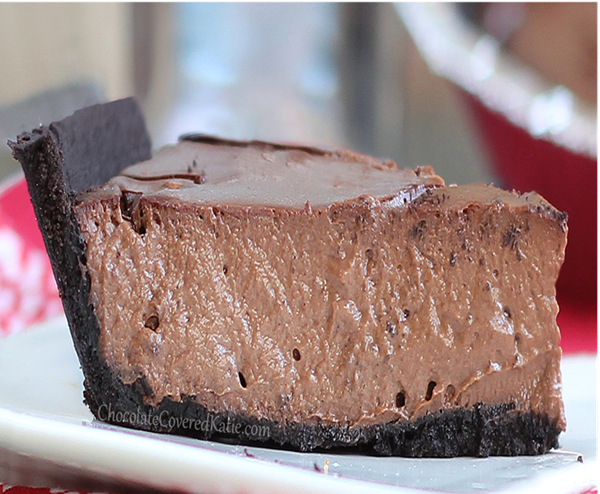 4. Sweet Potato Bronn-ies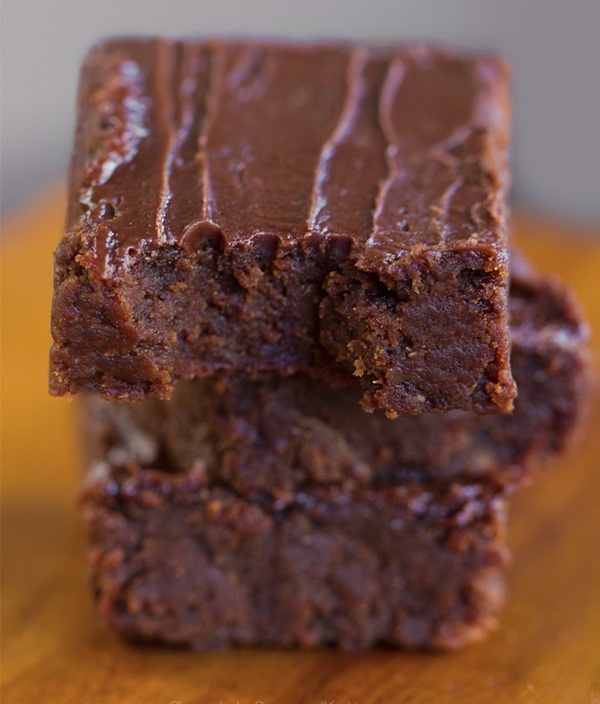 5. Cookie Dough-thraki Dip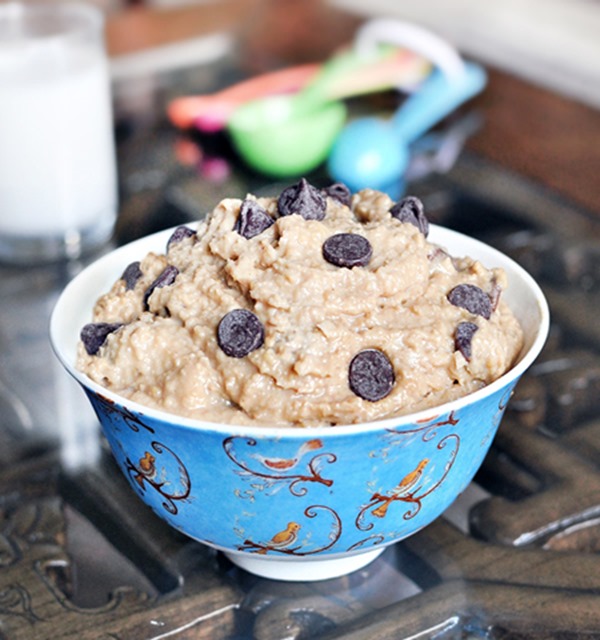 6. KingsLayer Cake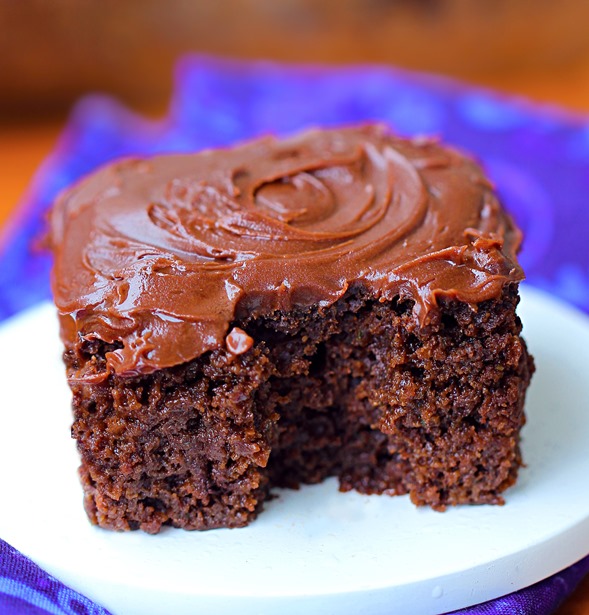 7. You know Muffins, Jon Snow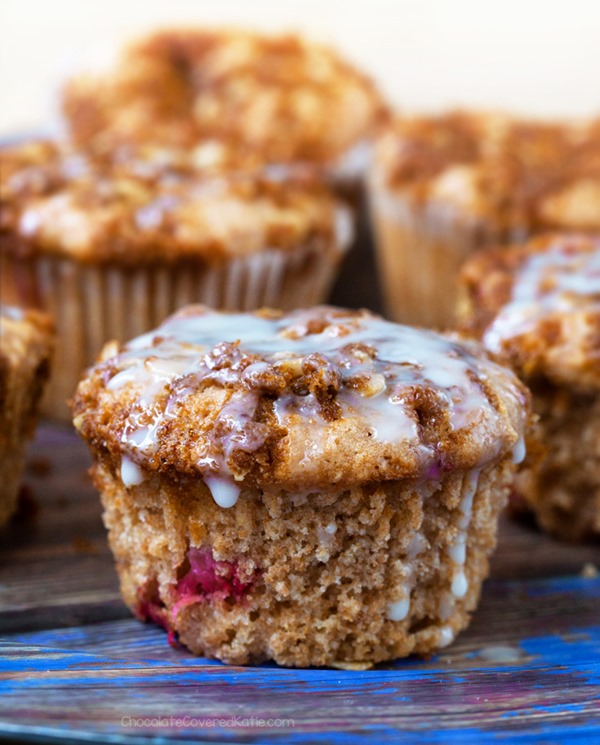 8. Tyrion-misu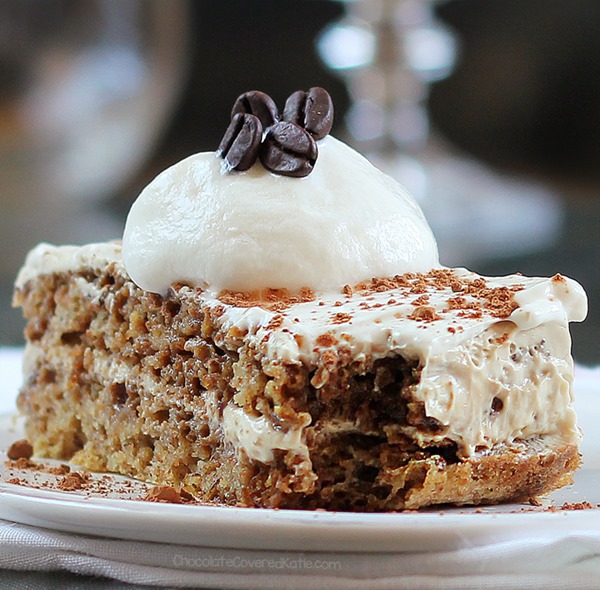 9. Castle Black Bean Brownies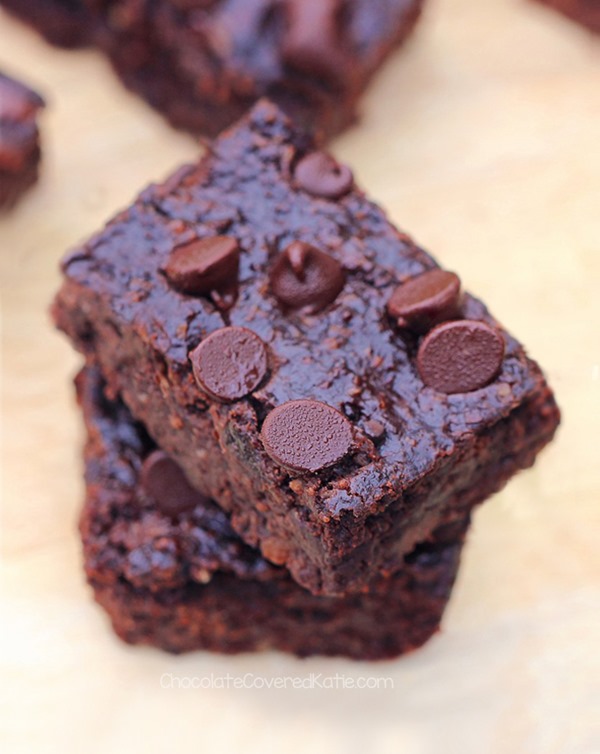 10. Jon Snowball Donuts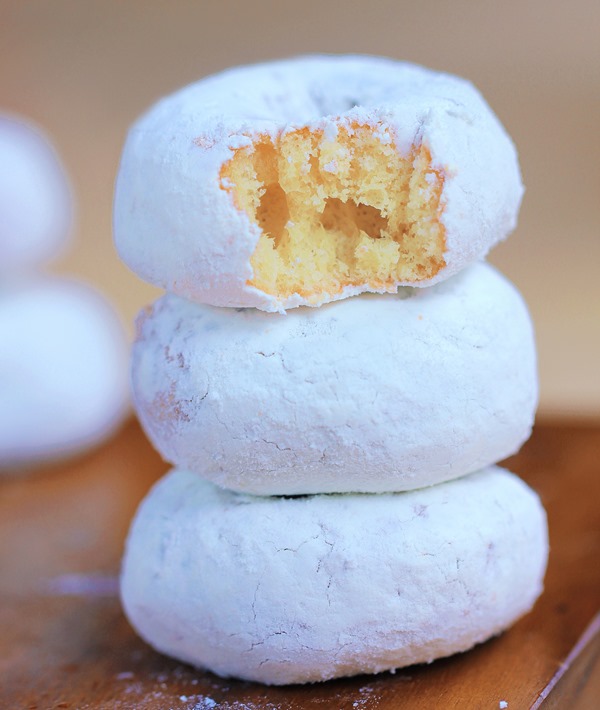 11. Jon Snowball Cookies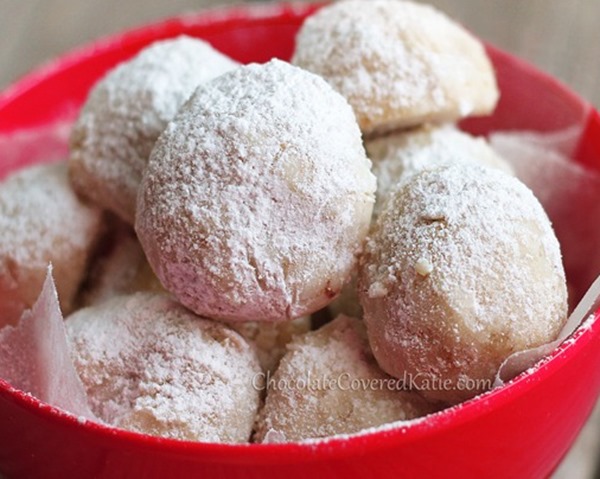 12. Sansa's Lemon Cake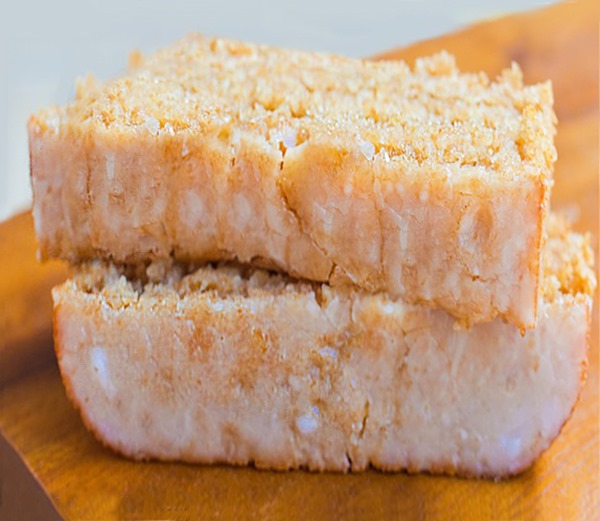 13. Chocolate Dragon Bars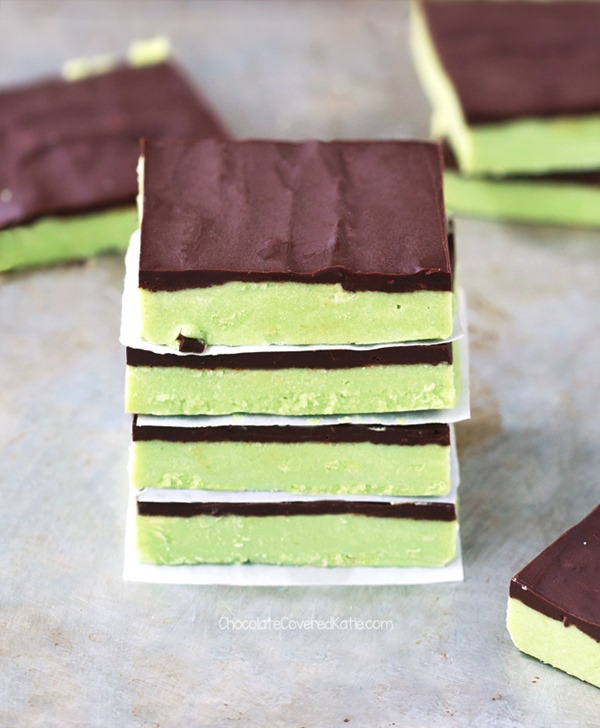 14. Kale-eesie Chocolate Chip Cookies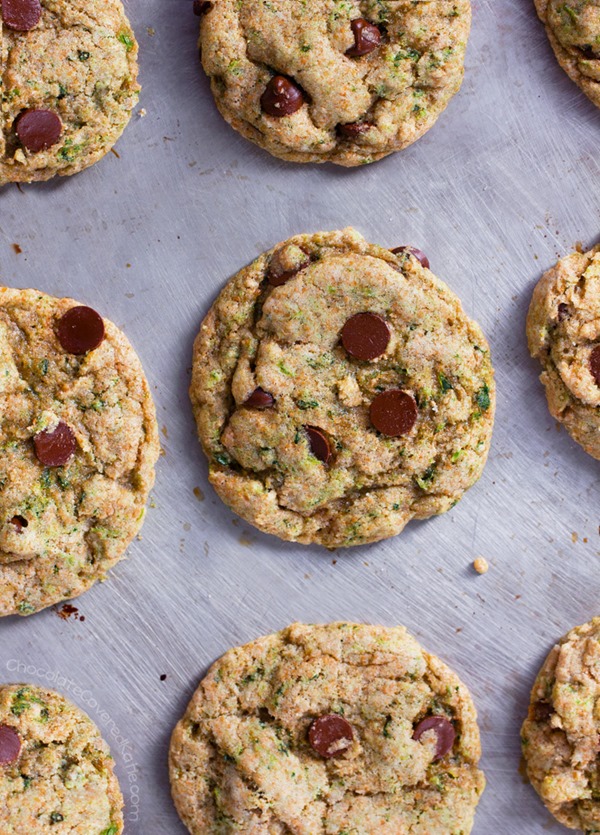 More Game Of Thrones Food Ideas:
LanniStir Fried Vegetables
Margaery-tas (Margaritas)
White (Chocolate) Walker Cookies
DothraKiwi Tart
Khal DrogOrange Cake
Chocolate Bites Watch
Red (Wedding) Velvet Cupcakes
or MelisandRed Velvet Cupcakes
The Bear And The Maiden Farro Pilaf
WesteRosemary Potatoes