These super easy vegetarian lettuce wraps are such a delicious and high protein plant-based meal!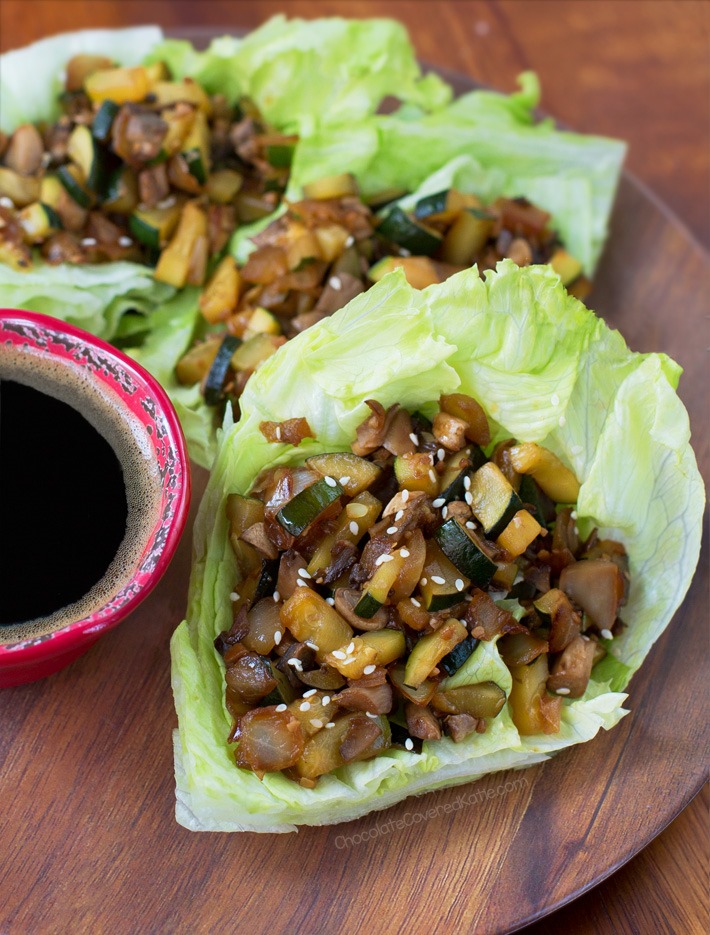 Easy Vegetarian Lettuce Wraps
When I first became a vegetarian, I fell in love with P.F. Chang's and their vegetarian lettuce wraps – sweet hoisin sauce, wok-seared veggies, and sliced water chestnuts finished off with a squeeze of lime and tossed into a crisp lettuce shell.
It's where I went to celebrate both high school graduation and my 21st birthday, as well as quite a few ordinary weeknights with friends. I'd order an entire plate of lettuce wraps for myself and tell others that if they wanted some, they'd best get an order of their own!
The Most Popular Healthy Recipes Of The Year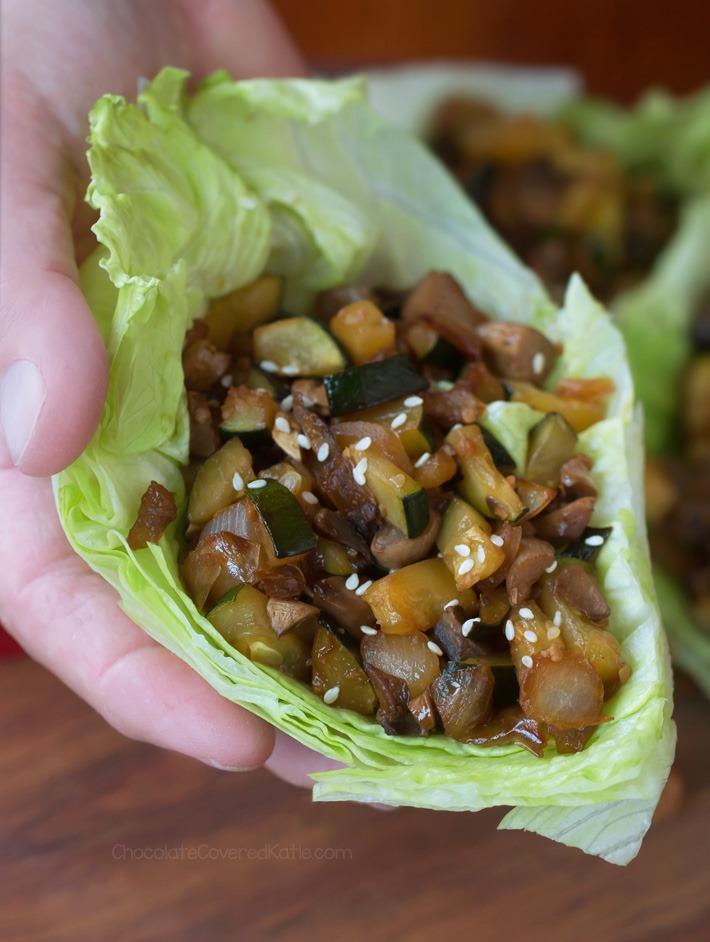 Healthy Lettuce Wraps
Packed with sautéed onions, mushrooms, and zucchini, these homemade vegetable lettuce wraps make a great healthy appetizer. They also give you the option to add your favorite protein source if you're looking for something more filling to serve as a meal.
While the original P.F. Chang's vegetarian lettuce wraps are made with tofu, you can easily make this version soy-free if you desire, and it can also be vegan, gluten free, low carb, and keto friendly.
Any of the following lettuces will work for serving: Butter lettuce, romaine, iceberg, or rainbow or Swiss chard. If you don't have lettuce on hand, the veggie filling is great on its own or tossed with rice noodles or other pasta, cooked rice, or quinoa.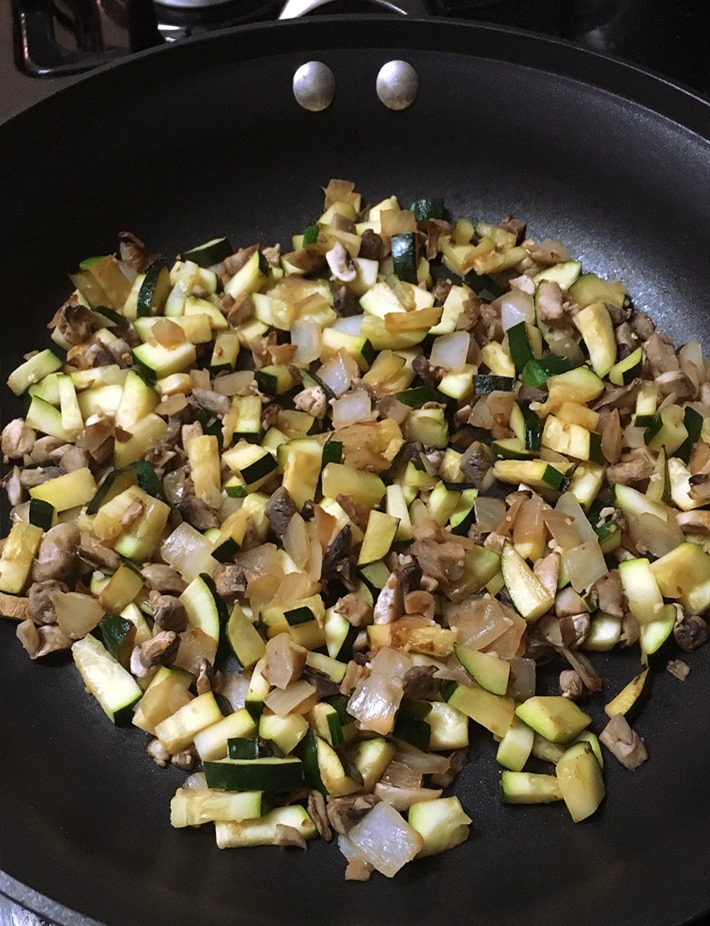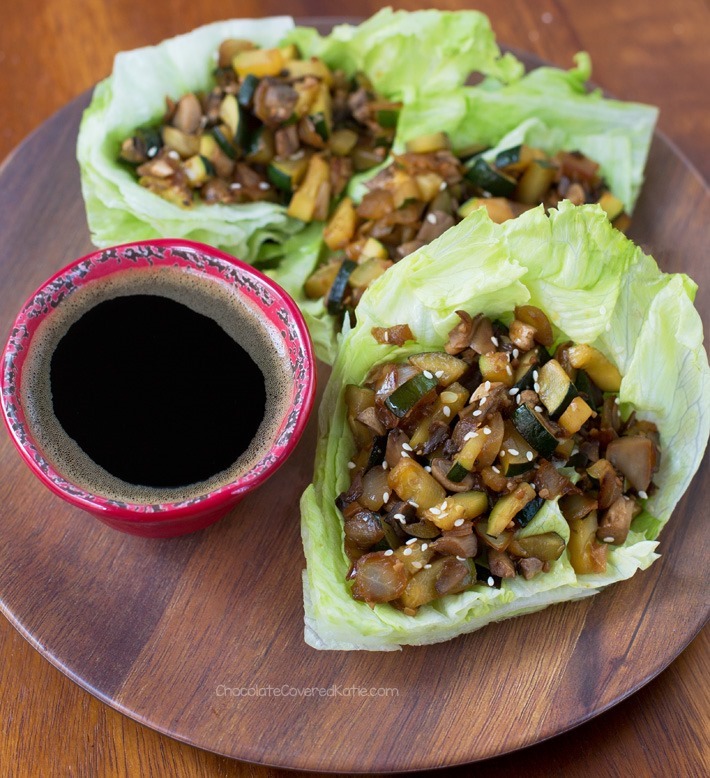 The lettuce wraps can be served hot or cold, and the entire recipe comes together in under 15 minutes!
If you make them, please feel free to leave a review below or tag @ChocolateCoveredKatie on Instagram or social media so I can see and like your pictures, because seeing others trying out my recipes is one of my favorite parts.


Vegetarian Lettuce Wraps
Vegetarian Lettuce Wraps
Yield:
4 large (1/2 cup filling each)
Print This Recipe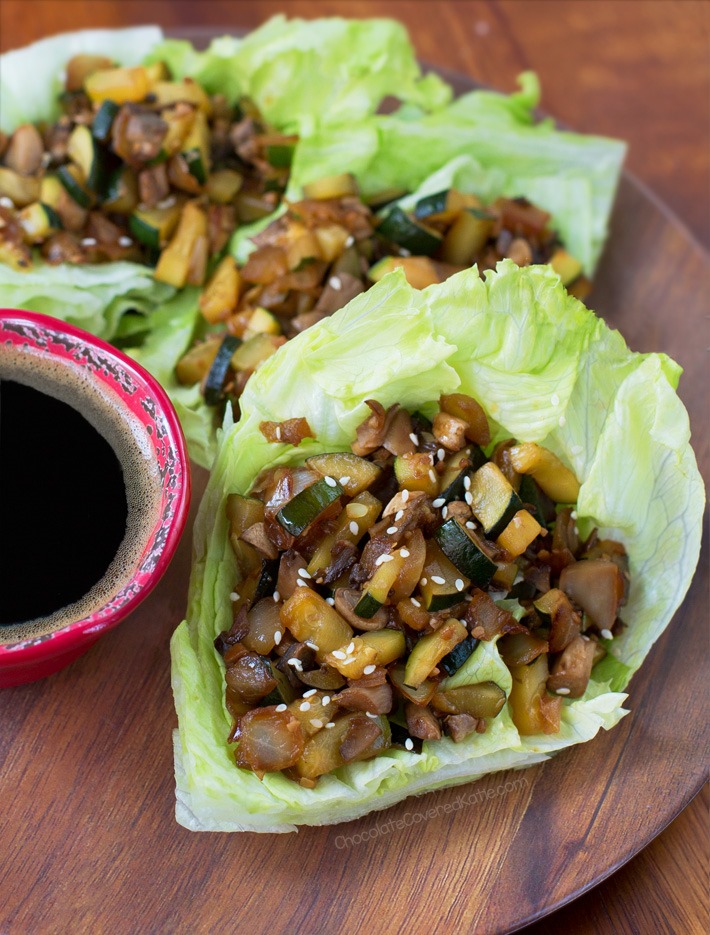 Ingredients
1/2 cup diced onion
oil or oil spray, for sautéing
1/2 cup diced mushrooms
1 cup cooked lentils or diced tofu or tempeh, OR additional diced mushrooms
1 zucchini, diced
1/4 cup diced water chestnuts, optional
2 tsp minced garlic
1/4 tsp salt
3 tbsp teriyaki sauce OR coconut aminos
lettuce or chard
salt, pepper, sesame seeds, scallions, nuts, or other garnishes as desired
Instructions
*You can double the recipe, but I'd probably do it in two batches because overcrowding the pan can cause the vegetables to steam instead of fry.
In a large non-stick pan, sauté the onion in oil or oil spray—over medium high heat–until lightly browned. Stir in everything but the sauce and lettuce. Cook, stirring occasionally, until the zucchini is nicely browned. Stir in the sauce, and cook—stirring—2 minutes. Garnish as desired, and serve either hot or cold in the lettuce cups or chard leaves.
And For Dessert…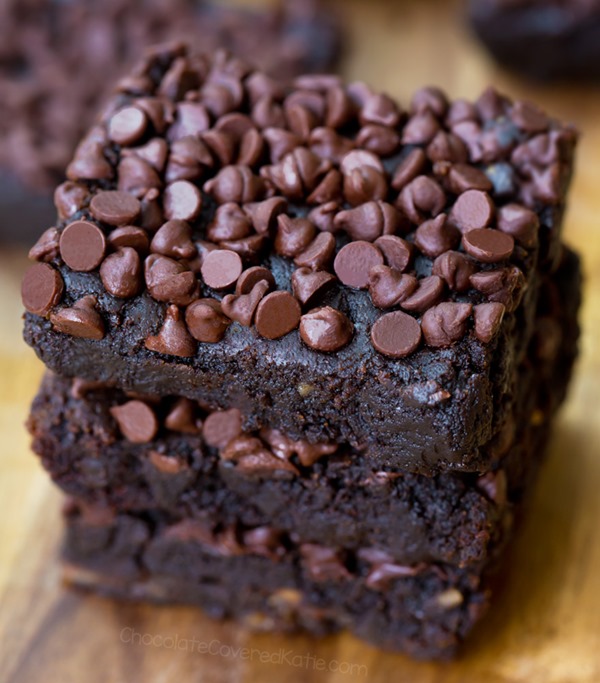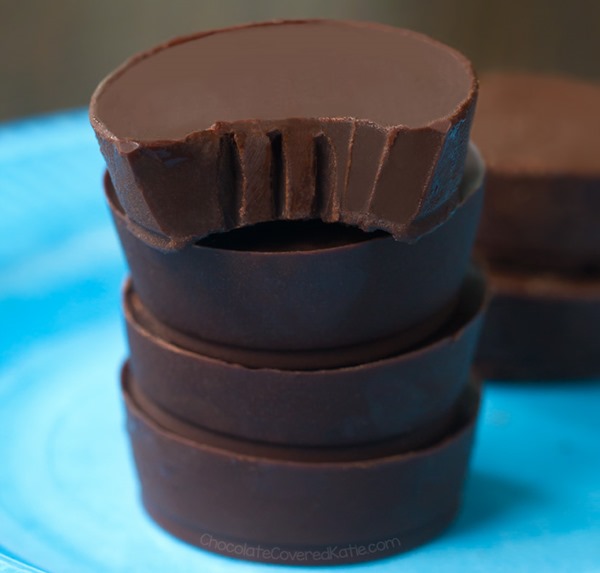 Fat Bombs (Keto, Vegan, No Bake)