In truth, I figured most of you would be weirded out by the idea of "hummus blondies" and write off the recipe. But instead, at least twenty thirty of you have already tried the recipe!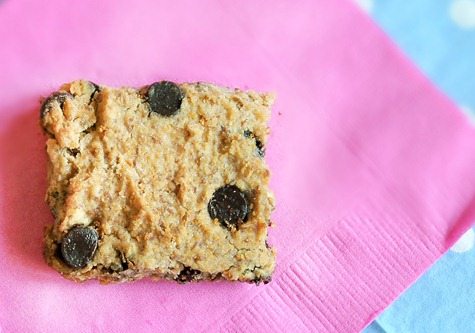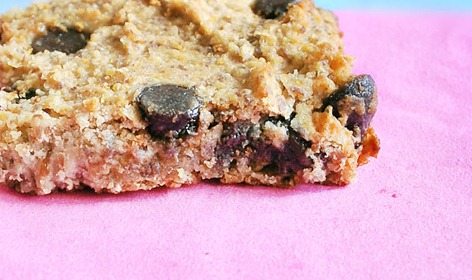 What about the Snickerdoodle version?
Yesterday, I hinted about this on Twitter.
I'd planned to give you that recipe in today's post. But the great interest in yesterday's post put me way behind in answering comments and questions. So I wasn't able to finish writing about the snickerdoodle blondies. Also, I never know if I'm moving too fast… I have so many recipes to share with y'all that I could easily publish a new one every day and still not run out of content. However, I'm afraid that might be overwhelming to my readers, which is why I try to space out my recipe posts a bit.
By the way, if you're finding me from recent features on glamour.com, facebook, foodgawker, or anywhere else, I'm super-happy you found my blog!! Seriously. New visitors make me incredibly happy. I put my heart and soul into this blog, and therefore it's awesome to see so many others sharing my passion for healthy—yet delicious—desserts!