Greens got meanin'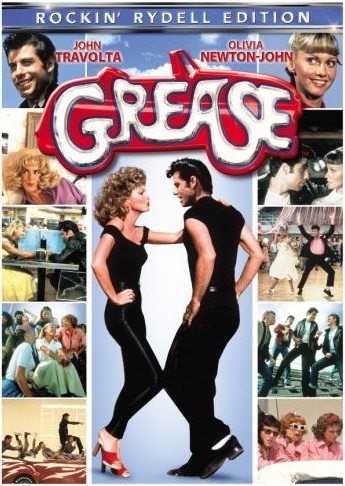 When I learned—from the Epic Roots Company—about mâche greens (pronounced "mosh"), this new super food quickly jumped onto my list of new foods to try.
Mâche greens are pretty impressive.
For one thing, they contain Omega 3s. Omega 3s in lettuce??? Yes, one three-ounce serving of mâche greens contains 12% of the RDA for Omega 3 fatty acids.  These greens are also high in Vitamins A and C, Folic Acid, Iron, Potassium, and Zinc. Taste-wise, mâche greens have a sweet, almost-nutty flavor, and they are much less bitter than, say, kale. The leaves are so soft and fluffy that one can easily see how they got the nickname "lamb's lettuce." Spinach had better watch its back!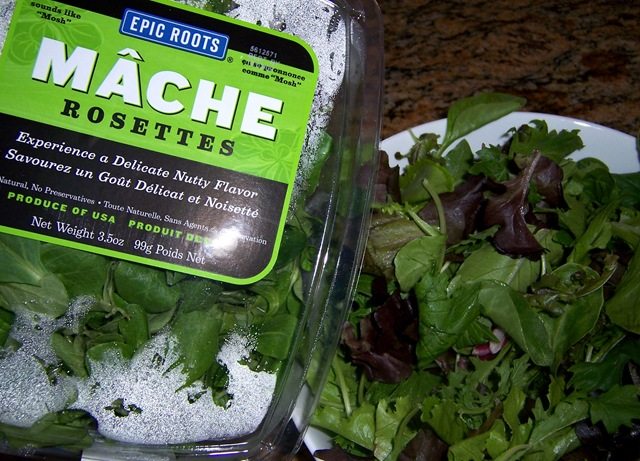 And just as stellar as the greens is the Epic Roots company, itself. Not only did they send me coupons, they also gave me a cookbook, Great Greens, filled with delicious-sounding recipes and an in-depth guide/glossary to every green imaginable, from A to Z Arugula to Watercress.