Some people love cold weather.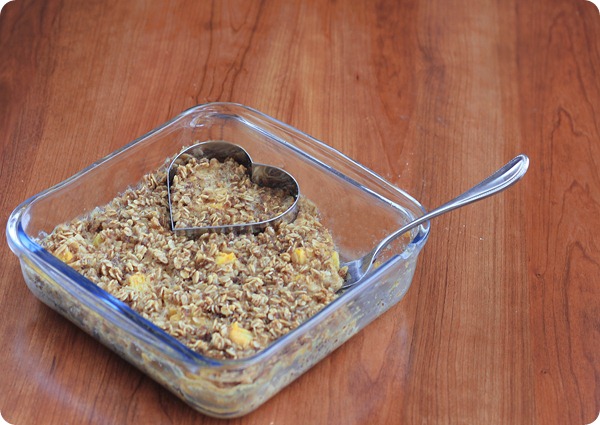 Unfortunately, I am not one of these people.
Every winter when I walk outside and the bitter cold slams into my face, I silently vow to relocate to a warm and tropical location… as soon as is humanly possible.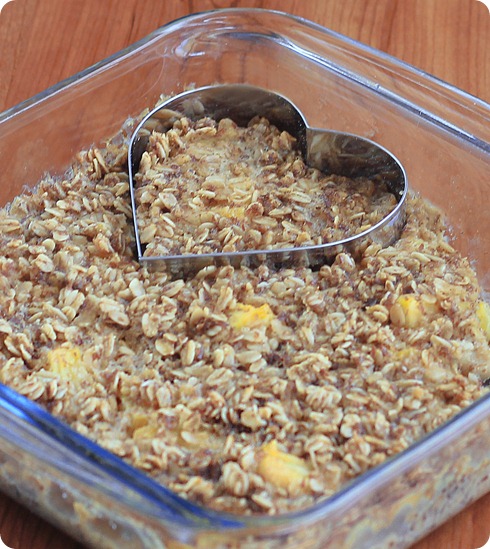 Somehow I ended up in Washington, D.C.
Not really sure what happened there. 😕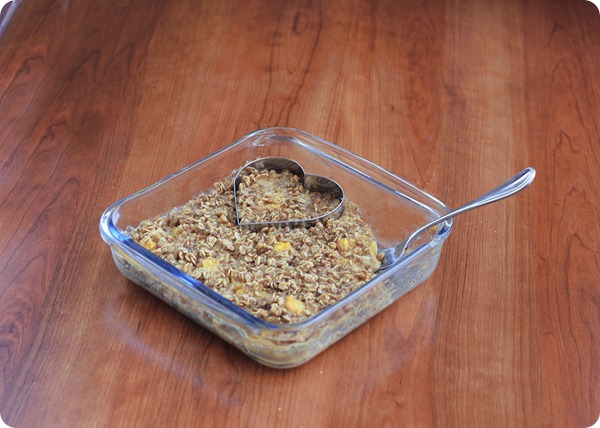 Seeing as there are currently 4 inches of snow outside my window, in the exact spot where I ought to be seeing ocean waves and palm trees, I've been forced to find alternative methods of staying warm. Alternative methods: such as heating up the oven to make this apple pie baked oatmeal.
Who needs the beach anyway?
(Okay wait, I take that back…)
Apple Pie Baked Oatmeal
Category: Healthy Oatmeal Recipes
2/3 cup milk of choice (160g)
1 tsp pure vanilla extract (2g)
3 tbsp ground flaxmeal (or ground chia) (18g)
3 1/2 tbsp coconut or vegetable oil (35g) (You can omit if desired without altering the texture. it just won't be as rich and buttery.)
1/16 tsp uncut stevia, or 2 tbsp sugar of choice (this goes in with wet ingredients)
2 1/2 cups peeled and chopped apple slices (about 2 large apples)
1 cup rolled oats (85g)
3-6 tbsp brown sugar or or coconut sugar or xylitol, depending on desired sweetness (3 is slightly sweet) (this goes in with dry ingredients) (30-60g)
1/2 cup raisins, optional
1 tsp cinnamon or apple pie spice
1/2 tsp salt
1/2 cup more milk of choice (120g)
Preheat the oven to 375 F and lightly grease an 8-in square baking pan. Combine the first five ingredients in a mixing bowl. In a separate mixing bowl, stir together all remaining ingredients except the last 1/2 cup milk of choice. After letting the liquid ingredients sit for at least 5 minutes, pour into the prepared baking pan. Then pour the bowl of dry ingredients over top and stir. Finally, pour the remaining 1/2 cup milk over everything. Bake 35 minutes. Broil an additional minute if desired. Let sit 10 minutes before cutting into slices. Serves 4-6.
Click for: Oatmeal Breakfast Bars Nutrition Facts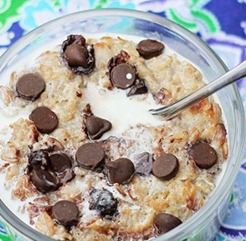 Link of the Day:
Cookie Dough Baked Oatmeal