Works every time! (from Legally Blonde)
If you've been reading this blog for a while, you're probably sick and tired of my mentioning the blended grains trick in every post.  Well, then you're in luck, because this post is not about blended grains.  After all, there are other foods, besides grains, that you can blend.
Such as… Beans! Scooping out some Amy's Baked Beans one day, my eye caught sight of the never-far-away hand blender.  And thus, a new bean dip was born.
Chocolate-Covered Beanie-Baby Meals: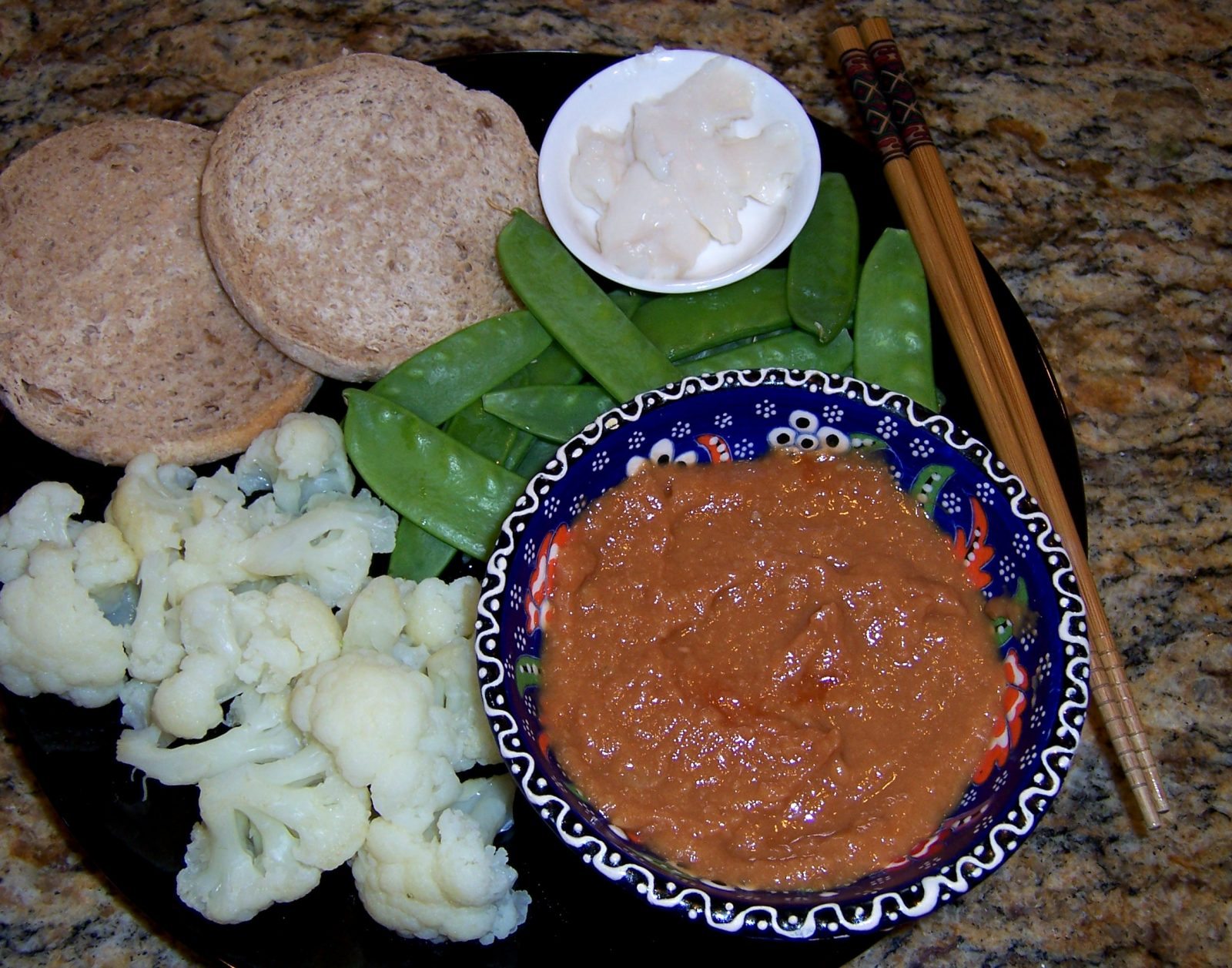 I also created a recipe for a Black-Eyed-Pea Bean Dip: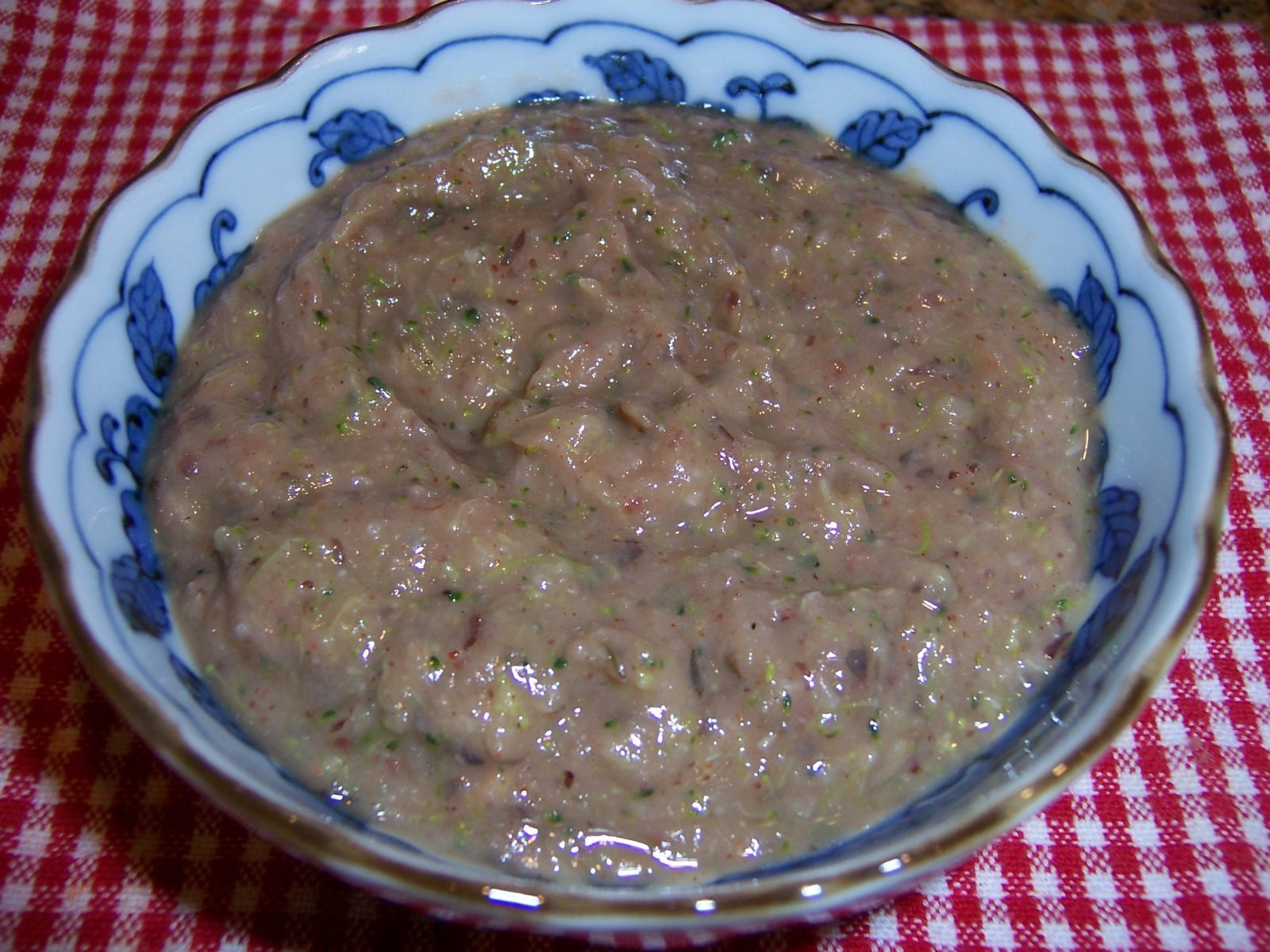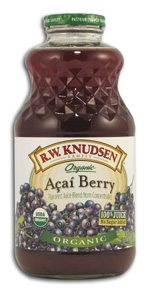 On a separate note: A reader (hi Natalie!) asked me for more info on the Acai-sicle.
Above is a picture of the juice I used. Now if you'll excuse me… *Ambles back into the kitchen to see what else she can blend* Muahahahaha! Nothing can escape my all-powerful hand blender! What's your favorite food to blend?