Yawn!
This year, one of my good friends is throwing a New Year's Eve party that doesn't even start until 10:30. So I doubt any of us will get to bed until at least 3… and most people will probably sleep right through breakfast the next day.
No matter how late you're up partying, here are five reasons to drag yourself out of bed for a New Year's breakfast: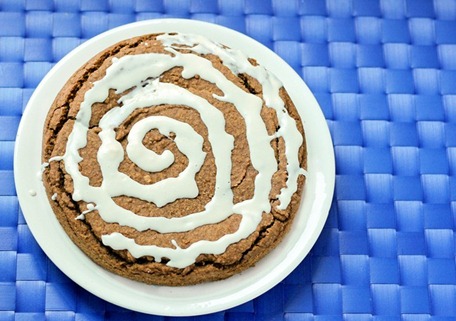 This pie is a good choice for two reasons. First: it secretly contains beans, which are symbolic of money and prosperity for the new year. Second: round foods are considered "lucky" at New Year's because they represent coming full-circle and a fortunate cycle for the next year.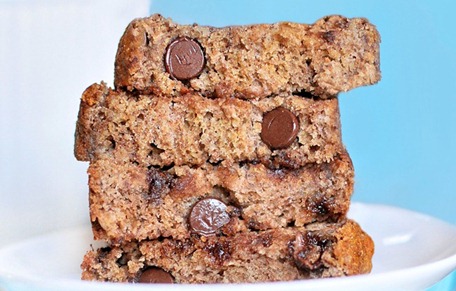 Nothing relevant came up when I typed "chocolate for a lucky new year" into the google search bar. Eh, what does google know? Chocolate is always lucky. The more chocolate you have, the luckier you are. Always.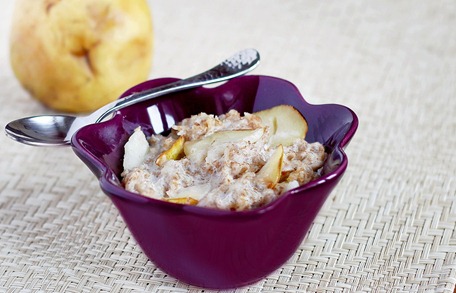 Pear-Vanilla Breakfast Cobbler
Pears represent prosperity and immortality due to the long lifespan of the pear trees. This cobbler, however, does not last very long. At least not in my house!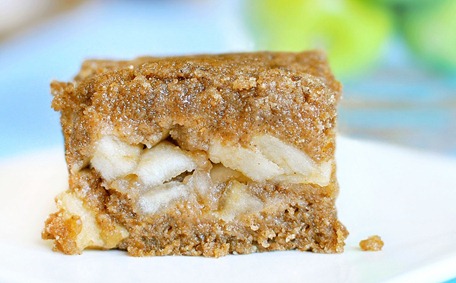 Apples are a symbol of pleasure, love, and fertility. When cut across the middle, the center has a five-pointed star, which represents a life in balance for the coming year.
And last, but not least…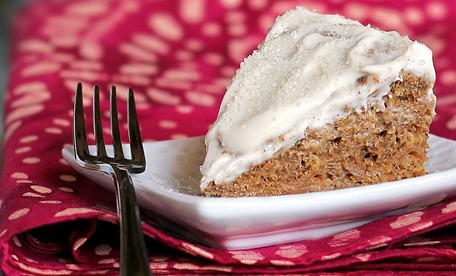 Many cultures share the tradition of hiding trinkets inside a cake on New Year's, where the person who finds the trinket will have the best luck in the coming year. This yummy little cake is healthy enough to eat for breakfast—well, unless you accidentally eat a hidden trinket.
Then maybe it's not so healthy… 
Question of the Day:
What are your plans for New Year's Eve?
I might make a dessert for the party, but I probably won't since it starts so late. My other New Year's Eve plans include a Scrabble marathon with my roommate until it's time to leave.