Hi chocolate bunnies!
Samoas seem to have gotten the most votes yesterday (although I definitely didn't count up the votes from all 400-ish comments!) So there'll be Samoas cookies on the blog tomorrow!
These are a few of my favorite things…
I have a section for "popular" recipes on my recipe page.
But the popular recipes with readers aren't necessarily the recipes I make again and again. Therefore, in today's post, I thought I'd highlight some of those most popular with me.  I'm also adding this to my "faves" page.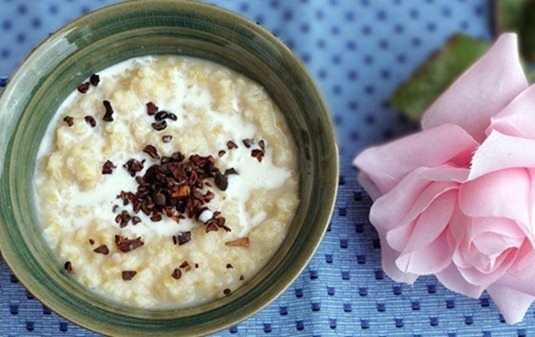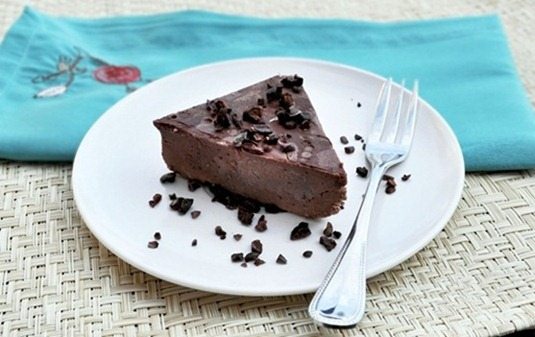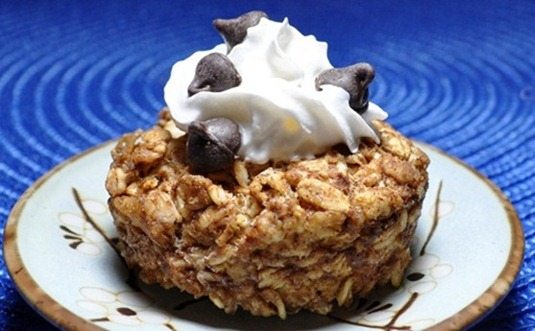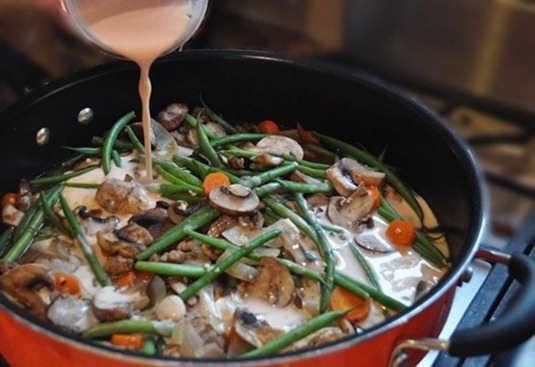 High-Protein Mushroom Stroganoff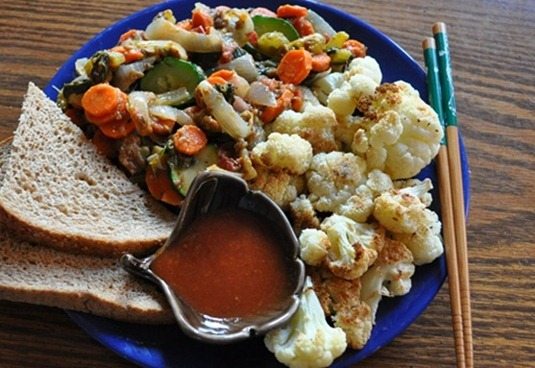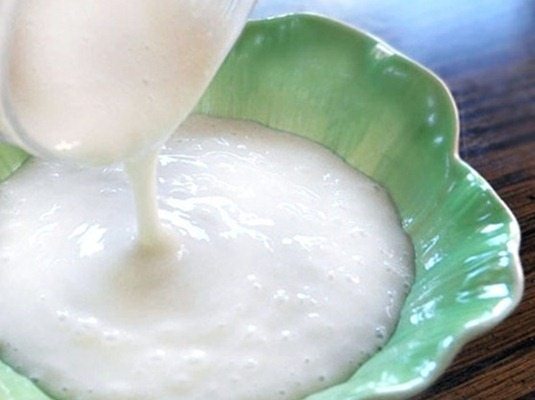 Other dishes I make often include stir fries, salads, broccoli bowls, and my favorite carrot cake pancakes. (I have a post about those pancakes, but it's confusing—with a lot of links. I need to update it to make it more reader-friendly!)
Question of the Day:
What are some of the dishes you make all the time?
One more of mine, that I use with the magic pudding: Voluminous Oatmeal Trick.