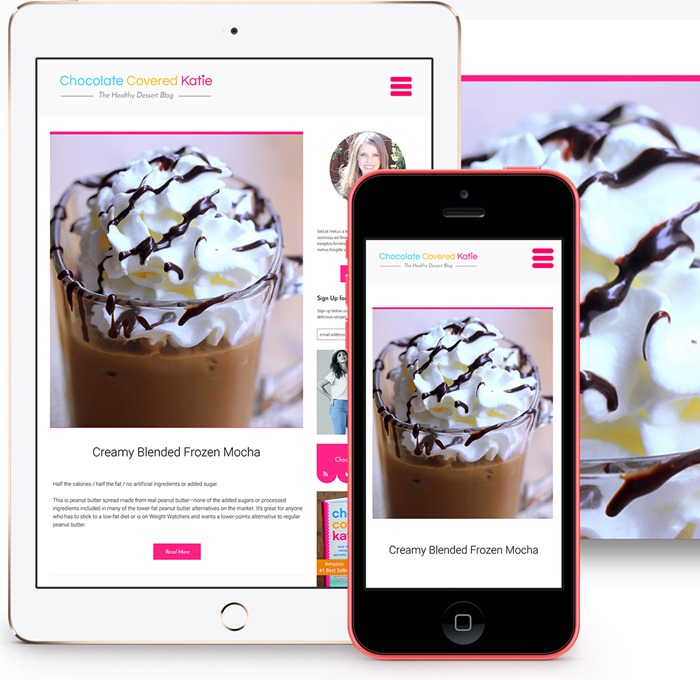 Can you tell I am seriously excited?????????!!!!!!!!!
Feel free to click around and check out the new recipe pages.
I hope you love it as much as I do!!!!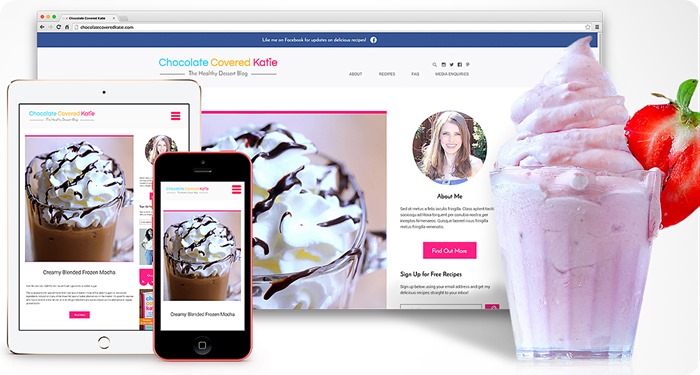 ♥ Now you can print, pin images just by clicking on them, and you can rate recipes too!
♥ The look and feel of the site are hopefully much more professional, with an updated header and sidebar, as well as space for bigger pictures of the recipes. Translation: larger-than-life chocolate desserts. That is never a bad thing, right?
Please feel free to let me know what you think or if there are changes you still wish to see, as the site is still a work in progress.