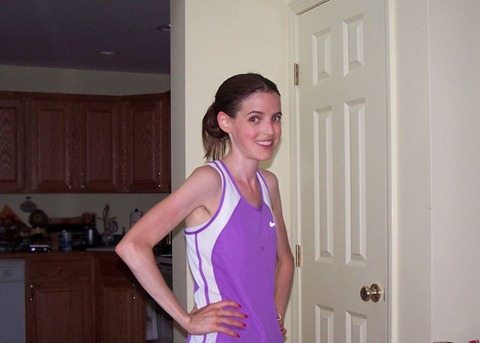 Don't bother clicking to enlarge that photo. It won't do anything.
I'm not that brave
.
Here; let me distract you with a more-attractive photo: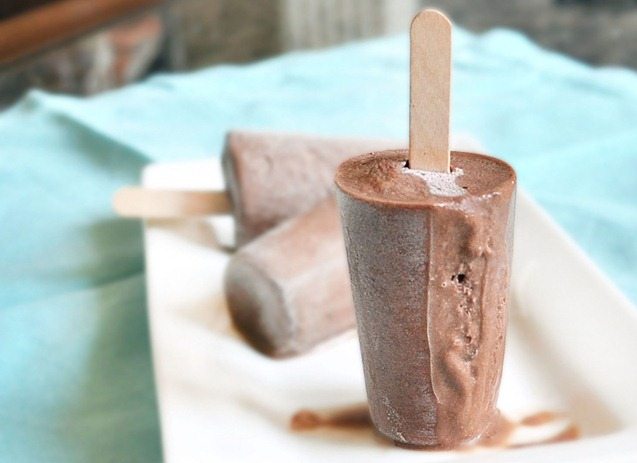 Soon, I'll post a coffee version of these Creamy Chocolate Fudge Pops.
That is, if it ever stops being so hot around here that they don't melt before I can snap a photo!