April Fool's!
You probably don't like me very much right now, do you? 😕
I'm sorry; it's all I could think up.
It's not like you'll fall for the I'm pregnant line again ;).
But I'm open to suggestions for better jokes!
.
What's the best April Fool's joke you've ever played (or had played on you)?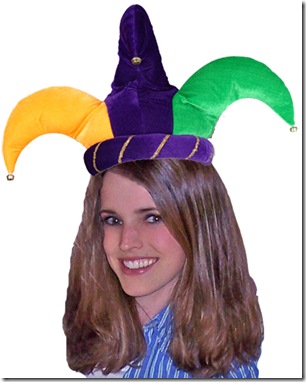 One of my favorites:
A few years ago, while my dad took a short, midday nap, I moved all the clocks ahead by two hours and watched him freak out when he woke up.  (Don't worry; I told him the truth after a few minutes.  But what a funny few minutes they were!)