Red Velvet Pancakes.
That's how I've decided to spend my Valentine's Day. Unfortunately, the recipe won't go up until Tuesday, since I haven't had time to create a post.
There are still many Valentine-themed recipes I wish to share; can we just consider February Valentine Month? Upcoming recipes include: Red Velvet Pancakes, Chocolate-Raspberry Fudge Cake, and Chocolate Truffles. If you want to make any of these for Valentine's Day, feel free to leave a comment and I'll post a reply with the recipe.
Meanwhile, here are some Valentine-y recipes already posted–my little black book of chocolate-y recipes, if ya will: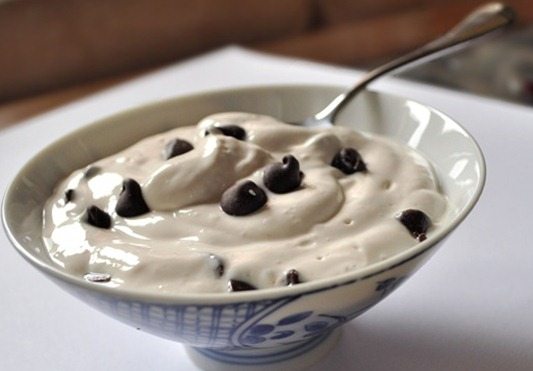 Chocolate Chip Cookie Dough Dip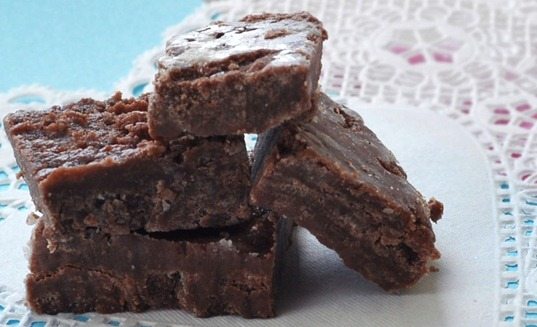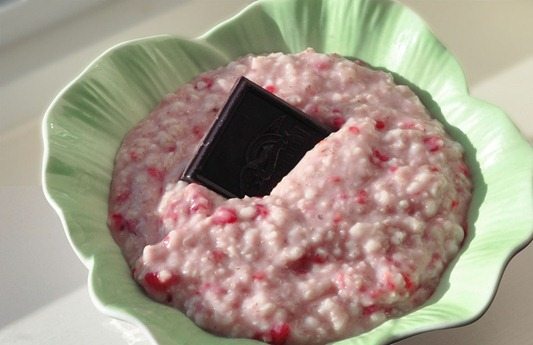 Chocolate-Raspberry Truffle Oatmeal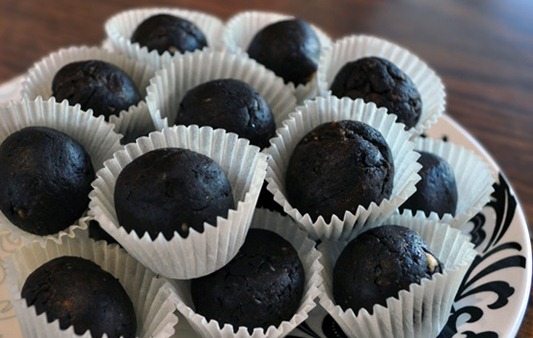 Chocolate-Peanut Butter Babies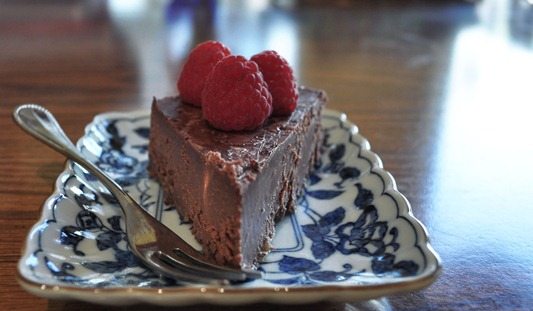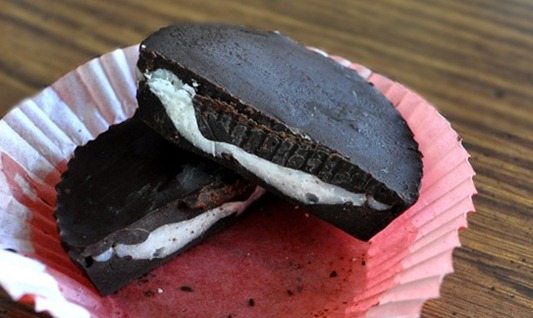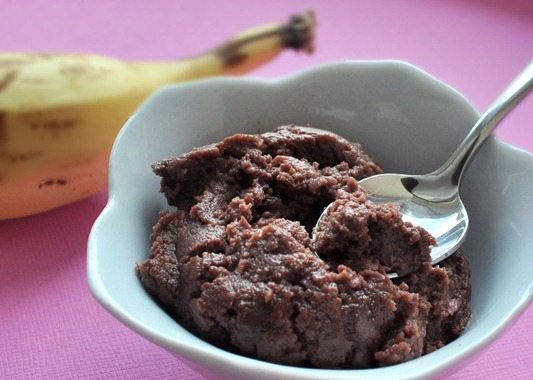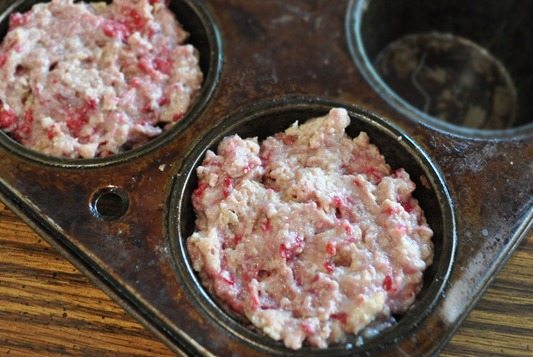 Raspberry-Marzipan Muffins for Two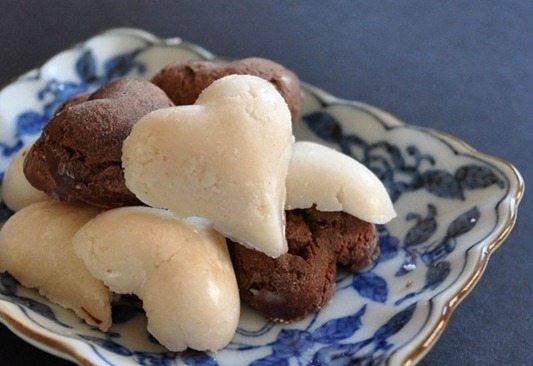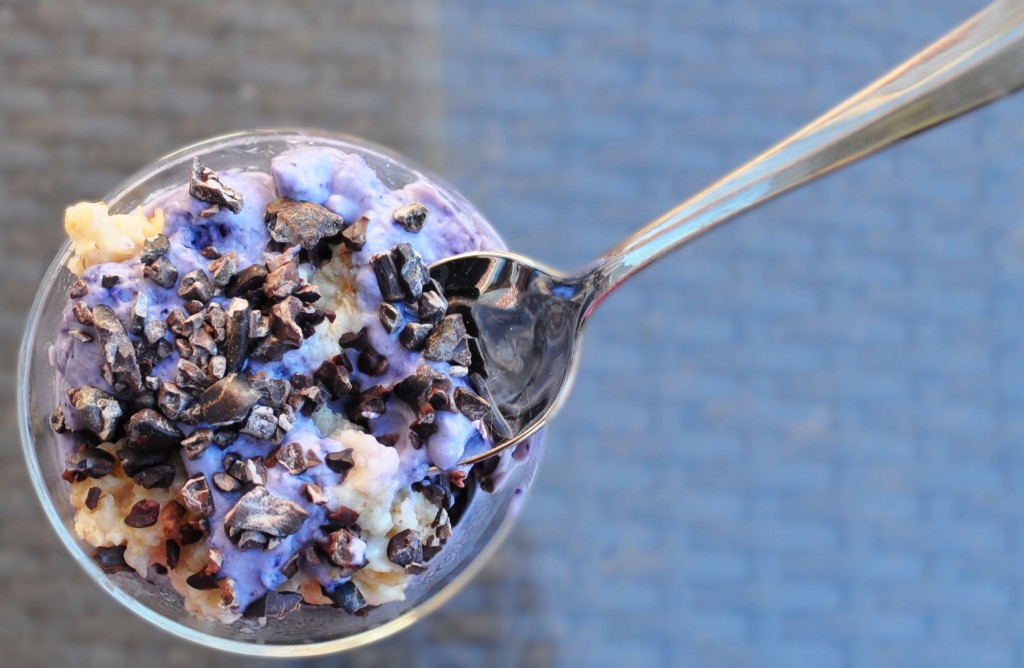 And of course…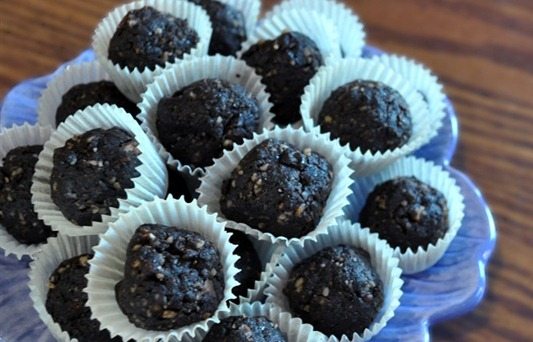 What are you making for Valentine's Day?
Or what are you planning to make this week, in general?
Feel free to leave links. You might inspire someone else!